Jewel Ball 2014 cancelled due to rain Saturday, no plans for reschedule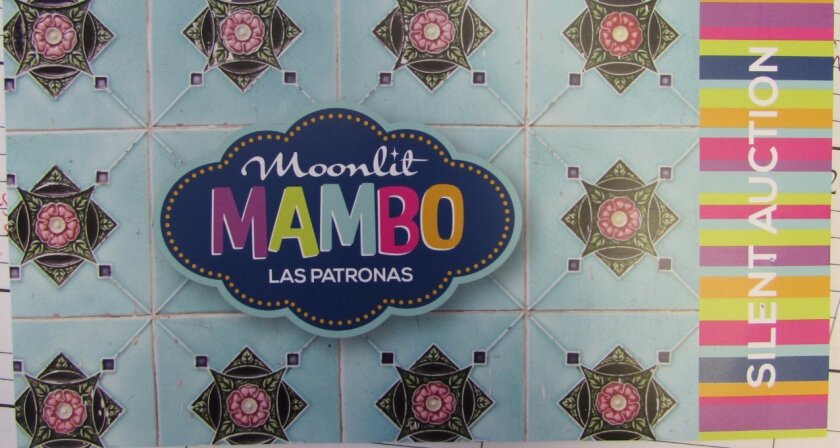 From Staff Reports
The Las Patronas Jewel Ball set for Saturday, Aug. 2 at La Jolla Beach & Tennis Club was rained out and cancelled for the first time in its 68-year history.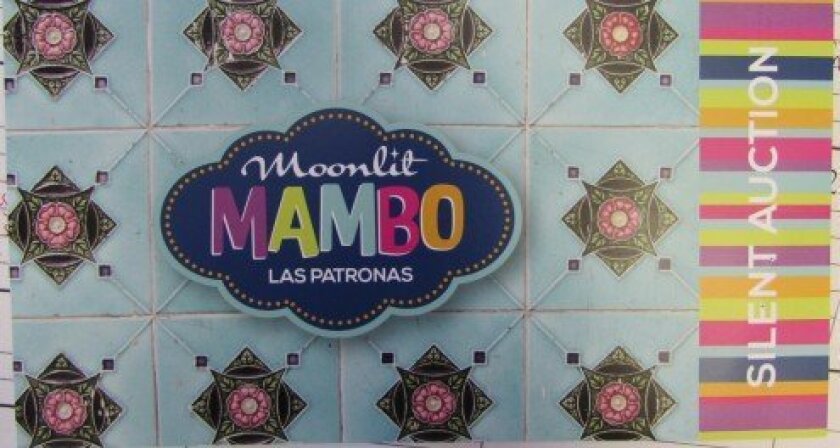 As the decision was made, a team of callers was organized to phone every guest (ticket-holder) and personally inform them of the ball's cancellation. Ticket-holders were also informed via an Inclement Weather Update (5:30 p.m. Saturday on the ball's website. It read:
"We are very sorry to announce that due to the rain and associated safety concerns, we must cancel the Jewel Ball. All of our costs have already been incurred, and we still hope to fund as many beneficiaries as possible. Therefore, please consider your reservation a donation. It is fully tax deductible. We intend to donate as much of the food as possible to local charities."
Suzie Piegza, 2014 Jewel Ball chair, said: "It was truly going to be a spectacular ball (800 guests were expected). It is heartbreaking to realize the only glimpses we have of what the ball experience might have been were taken at the sound and lighting check the night before the ball. The design team captured 1950s Havana with every detail. From vintage posters to hand-painted stenciled architectural columns to authentic Cuban music and entertainment, the sites and sounds of vintage Havana were everywhere. We are so very disappointed that we were forced to cancel the ball."
The fundraising goal for the ball was $800,000. However, through sponsors, underwriters and ticket purchases, the majority of funds have already been raised to fund the 10 major beneficiaries.
They are: Promises2Kids, San Diego Blood Bank, Mission Valley YMCA, San Diego Junior Theatre, La Jolla Playhouse, Jacobs & Cushman San Diego Food Bank, Parkinson's Association of San Diego, Pro Kids: The First Tee of San Diego, Tradition One and Scripps Health- Prebys Cardiovascular Institute.
The only money-making at the Jewel Ball is through the silent auction, so organizers decided to host it online at
www.32auctions.com/LasPatronas
The food prepared for the event was delivered to a homeless outreach program and floral arrangements were delivered to local convalescent homes and businesses.
---