They can fly! J*Company stages youth production of 'Peter Pan'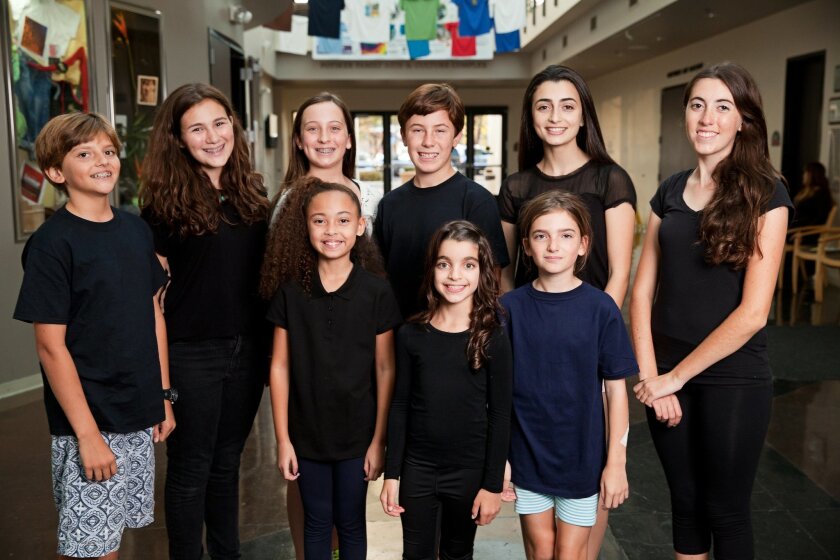 Of the 88 young actors following the second star to the right and straight on 'till morning in J*Company's production of "Peter Pan," nine of them are from La Jolla, including the young leading lady. Gabi Leibowitz of La Jolla Shores plays Wendy Moira Angela Darling in the production, which opens Oct. 25 and runs through Nov. 9 at the Garfield Theatre at the Lawrence Family Jewish Community Center.
Having seen the Disney movie (many times), Leibowitz said the tale is one of her favorites. "It's just such a beautiful story and it's going to be a great production," she said. "There are lots of super talented kids with great costumes and high production value."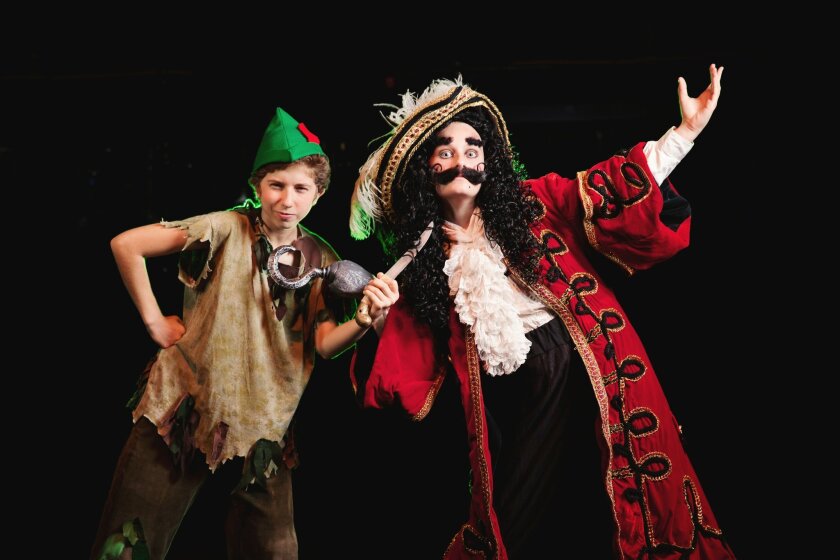 To prepare for the role, Leibowitz first had to work on her English accent and practice singing, but thankfully there has been a lot of rehearsal time. "I love going to rehearsals," she said. "I love seeing everyone come together and see what they bring to the table."
Joining Leibowitz in the cast are Lindsay Gartner, Gali Laska, Lauren Levi, Charles Lester, Gia Marino, Eliana Nahl, Faith Nibbe and Mac Simpson, of La Jolla.
Directed by Joey Landwehr, the production has a special focus: your mother and mine. Using the script and songs as inspiration, Landwehr asked his cast to compile a list of all the things, big and small, made possible because of their mothers, noting how mom has helped them accomplish their dreams. From their lists, the actors created a letter, poem or song telling their mothers how grateful they are for her efforts.
Leibowitz, who sings the song, "Your Mother and Mine," praised Landwehr for his approach to working with children. "He is just so creative and so good at working with kids and helping them all shine," she said.
The score also includes new arrangements of the Disney songs, including "Following The Leader," "You Can Fly" and "Yo Ho, A Pirate's Life For Me." The Company will perform for patients at Rady's Children's Hospital, 7 p.m. Nov. 6.
---