Invisalign: An Adjunct to Veneers and Cosmetic Dentistry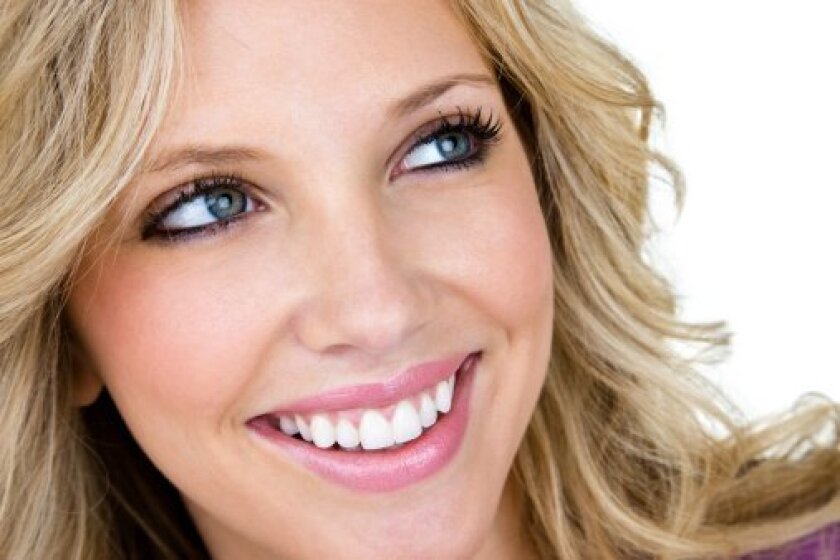 By Dr. Joe D'Angelo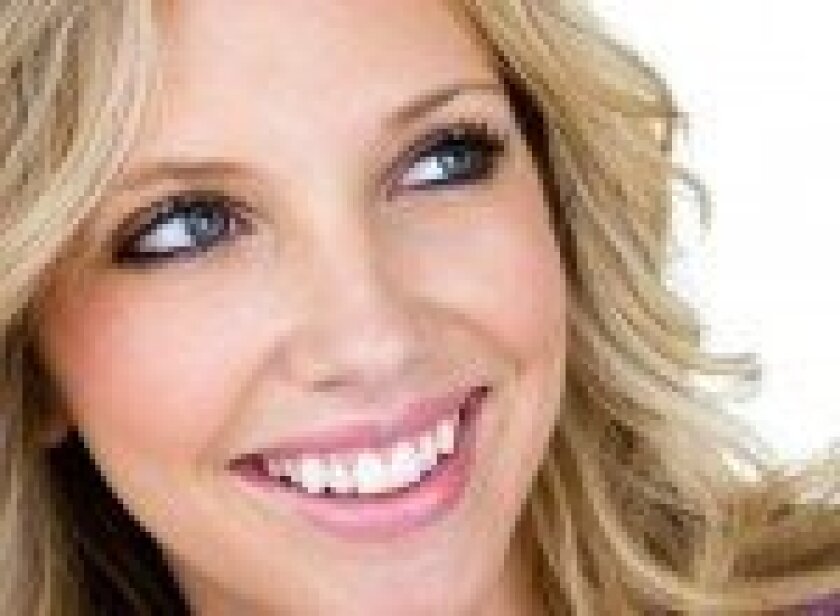 So often when a patient is asking for help with a cosmetic dental concern, the question of whether they should get veneers or Invisalign comes up. There's no doubt that a beautiful smile can make you look years younger, not to mention improve the way others perceive you in both professional and social relationships. A happy, unabashed smile opens minds and hearts alike. The road to a gorgeous, naturally beautiful smile may seem to be a great challenge, but, with careful thought and planning, solving the most challenging cases becomes easy.
Here's what you need to know about the popular
Invisalign treatment
and
porcelain veneers
and how they can help you achieve a beautiful smile, starting first with symmetry – the cornerstone of beauty.
What is a Beautiful Smile?
Symmetry is one of the most important elements of beauty. When teeth appear straight and level with good arch form and proportions, it gives the look of a more beautiful smile. That's why Invisalign is an excellent choice when it comes to achieving the look of well-aligned, symmetrical teeth.
Some of my patients come to see me with concerns about unattractive teeth and restorations or worn teeth due to years of wear and tear. Due to one or a combination of problems it is also quite likely that there has been a loss of good symmetry.
Invisalign works without the use of traditional braces, is virtually undetectable, and is proven to straighten teeth in as little as 12 months for most adults. Traditional braces work well, but I have not met many adults that like the idea of having a hardware store in their mouths. They make hygiene very difficult, smiling strained and eating a challenge. In addition, they don't ever go well with your favorite outfits.
Veneers are thin custom porcelain facings that are bonded onto the surface of unattractive teeth to improve color, shape, size or alignment. They are great for improving grey, mottled or dull teeth when someone has not been blessed with attractive teeth. Veneers are durable and reliable, and in the hands of our master ceramist can be amazingly beautiful and natural.
Invisalign: A Complement to Cosmetic Dentistry
Some patients have lack of symmetry coupled with unattractive teeth. Doing veneers alone can solve most of their initial concerns, but combining the benefits of Invisalign and cosmetic magic, we can achieve results at a truly amazing level. Gaining proper symmetry allows us to create remarkably beautiful and natural results with our veneers or other cosmetic procedures. Invisalign becomes an adjunct to creating the best results possible.
The Roadmap to a Better Smile
Our
dentist office in La Jolla
will schedule an initial consultation to assess your smile, determining whether Invisalign or veneers is the correct procedure for you. If you are a candidate for Invisalign treatment, our office, with the help of Align Technologies will create custom, clear trays for your teeth that carefully and gently correct your smile. If a more comprehensive approach is indicated the Invisalign planning can place the teeth in the most advantageous positions to maximize the benefits and potential of the cosmetic veneers.
Invisalign is an excellent complement to cosmetic dentistry because it can permanently improve your bite, crowding, alignment, and the symmetry of your smile, leading the way for veneers that can look a million times better.
Before & After
This patient had both Invisalign and veneers to complete his smile. What an incredible difference!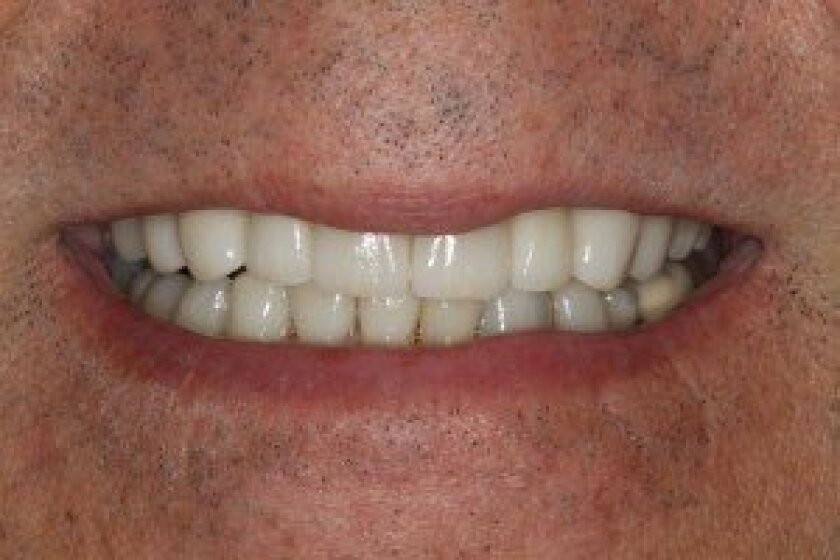 For more information on Invisalign and porcelain veneers in La Jolla, please visit
https://www.joethedentist.com/
or give our La Jolla dental office a call at 858.459.6224.
---