Identity theft suspect pleads not guilty in ATM scam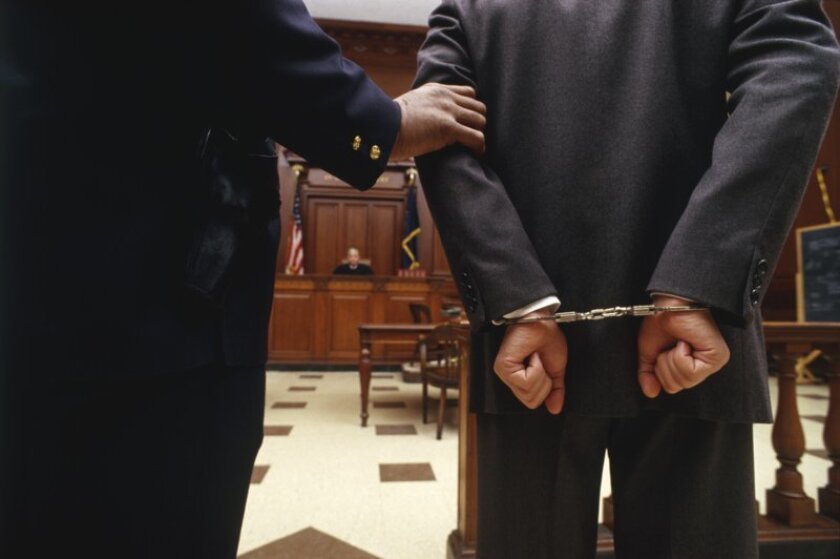 By Kelly Wheeler
City News Service
A San Diego man accused of placing a debit card skimming device on a bank security door and ATM machines so he could steal the PIN numbers of thousands of customers pleaded not guilty today to 45 charges, including identity theft and burglary.
Daniel Axinte, 49, faces more than 20 years in prison if convicted, said Deputy District Attorney Sharla Evert. The defendant was ordered held in lieu of $1 million bail.
In addition to the debit card skimming device on the bank's security door, Axinte allegedly installed covert cameras aimed at capturing customers entering their PINs while using ATMs.
Axinte is believed to have stolen more than 970 compromised ATM/debit cards with an estimated loss of well over $100,000, said District Attorney Bonnie Dumanis.
"This brazen crime is a twist on debit card skimming, perpetrated by an ID thief who wasn't afraid to repeat his crime over and over at the same location,'' Dumanis said. "Bank customers had no idea their personal information was being compromised. But this latest crime should remind San Diegans how important it is to protect their personal financial information as
best they can.''
One of the ways consumers can do that, said Scott Christensen of the Secret Service, is to take a couple of seconds to check the ATM they're using and also shield the key pad on the machine so their PIN number cannot be stolen by a hidden camera.
Evert alleged that Axinte used reconfigured debit cards from the stolen personal information and withdrew money out of the victims' accounts, mostly in $500 increments. One victim had to get a new debit cards three times, the prosecutor said.
Recently, Chase bank notified the San Diego Regional Fraud Task Force of the ongoing series of crimes occurring at its branch on Black Mountain Road in Rancho Penasquitos, Dumanis said.
A Chase investigator determined someone had been placing the debit card skimming device on the security door accessing the lobby of the Black Mountain bank and ATM machines. The bank investigator reviewed surveillance videos from the branch and determined the same suspect had installed the skimmer and cameras on five previous weekends.
Investigators from the fraud task force conducted surveillance at the branch and arrested Axinte, Dumanis said.
District Attorney Investigator Joe Cargel said the skimming devices are a big problem throughout the country and can be installed very quickly.
Customers who may have used the ATMs at Chase Bank in Rancho Penasquitos anytime over the past six weekends should check their bank receipts and contact Chase, Dumanis said.
Axinte will be back in court Monday for a bail review and Aug. 5 for a readiness conference. A preliminary hearing was set for Aug. 9.
---