Hunger Games in the Real World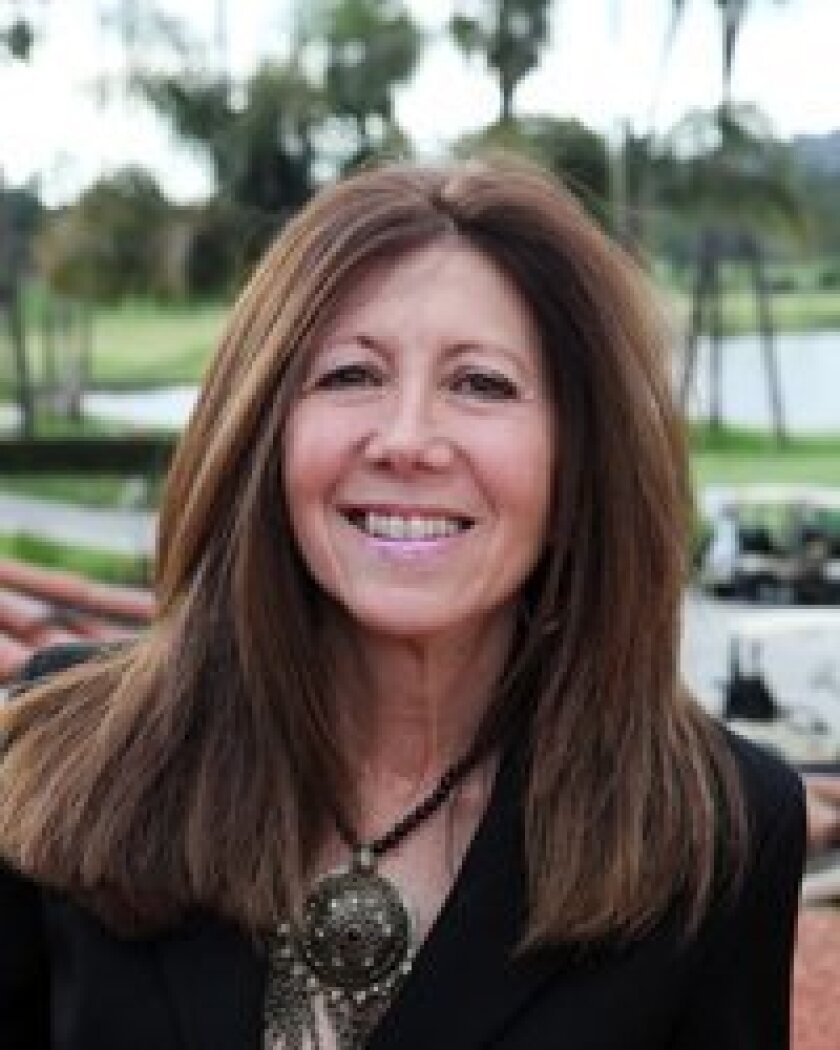 At age 6, Nya, a girl living in San Diego, was suffering from malnourishment because her father, a single parent was struggling to raise (and feed) his children on an $11-an-hour job. For long periods of time their cupboards were bare, and Nya, who is now 18, subsisted on a diet of ramen noodles and free lunches provided by her charter school. She was in crisis, severely starving and depressed, with failing grades one of the many forms of collateral damage.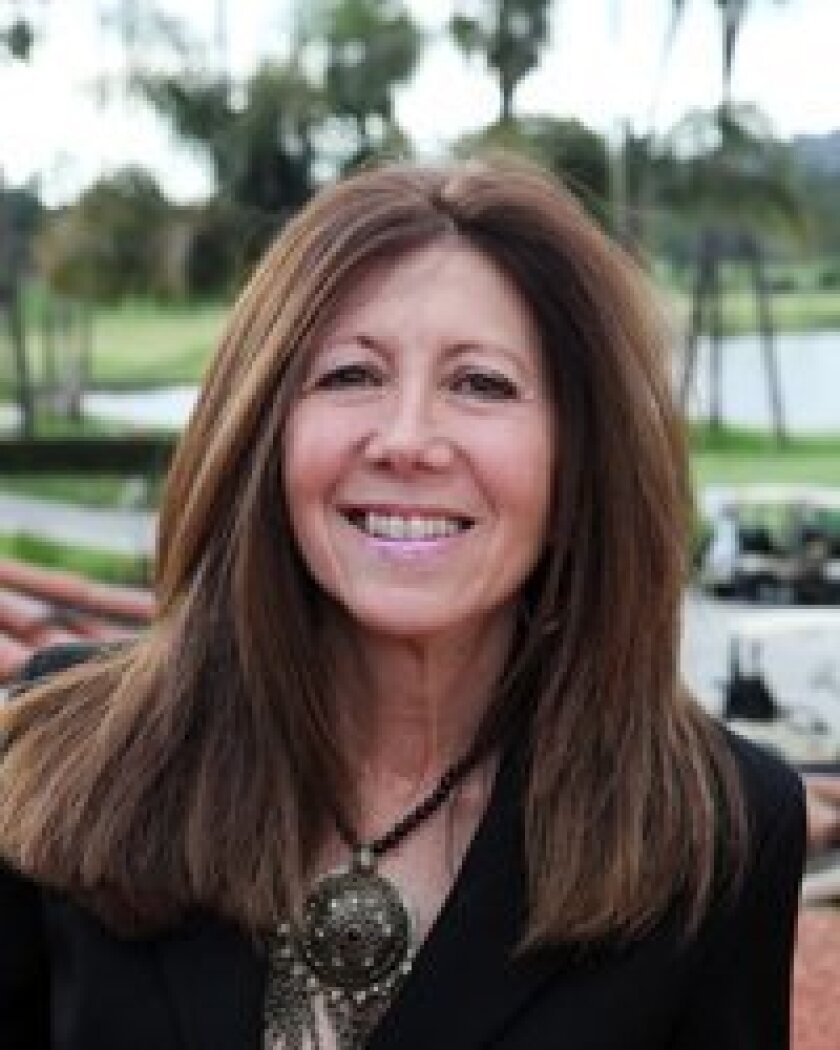 After three weeks of eating cheap, toxic carbs, Nya landed at Urgent Care. At this turning point, her proud father was now willing to accept help from the county in the form of CalFresh benefits (food stamps), enabling him to buy healthier foods, and provide a more balanced diet for his family with an assortment of fresh fruits, vegetables, proteins and grains. Once the children had access to nutritious food, they were transported from a dark past to a future of hope.
Today, Nya is thriving as she completed her senior year of high school with an impressive 3.5 GPA. She is enjoying a full-time summer job and headed to community college this month.
According to Jennifer Tracy, executive director of the San Diego Hunger Coalition, 15 percent of San Diego children are not getting enough food to sustain themselves, and some are stuffing their bodies with cheap, empty calories causing obesity (another form of malnutrition) and diabetes. Tracy claims this problem is a curable one. The Center for American Progress conducted a recent study that found it costs more to allow hunger to persist than it does to eradicate it, taking into account taxes for health costs and education. For every additional dollar a parent is allotted to spend on food, the more likely they are to buy healthy food, adds Tracy.
In a noble effort to stamp out childhood hunger in America, the San Diego Hunger Coalition has collaborated with its sister national organization, Share our Strength for a gastronomic fundraiser, the 20th annual Taste of the Nation. Slated for 3-6 p.m. Sunday, Sept. 14 at Hilton San Diego Bayfront, the event will showcase bites and beverages from 50 of San Diego's finest chefs and restaurants, wineries, brewers and distilleries, along with silent auctions and other entertaining activities. Philanthropic purveyors include Alchemy, George's California Modern Cuisine, Ironside Fish and Oyster, Leroy's Kitchen, Marina Kitchen Restaurant and Bar, Odysea Lounge at the Hilton San Diego Bayfront, Pacifica Del Mar, Pizzeria Mozza, Puesto and Searsucker.
As the cherry on top, VIP attendees can meet local culinary and Food Network rock star, Melissa d'Arabian, the honorary chair of the event who has also graciously contributed this kid-friendly, brownie recipe you can whip up and enjoy at home.
For event information or to purchase tickets, visit CE.NoKidHungry.org
— To contact Catharine Kaufman, e-mail kitchenshrink@san.rr.com
Black Bean Brownies
Reprinted from 'Ten Dollar Dinners' by Melissa d'Arabian. Black beans add a velvety texture and incredible moistness to these rich, chocolaty brownies. Thebest part is because of the grounding protein and fiber they sneak in, the brownies don't send kids into a sugar rush after they eat them. Makes 12 brownies
Ingredients
1 tablespoon unsalted butter, at room temperature
1/2 cup mini semisweet chocolate chips
1/3 cup all-purpose flour
1/2 teaspoon baking powder
1/2 teaspoon kosher salt
3/4 cup cooked black beans
1/2 cup vegetable oil
2 large eggs
1/4 cup unsweetened natural cocoa powder
2/3 cup granulated sugar
1 teaspoon instant coffee or espresso
1 teaspoon vanilla extract
Confectioners' sugar, for dusting
Method:
Preheat oven to 350 F. Grease a 9-inch square baking dish with butter and set aside. Place 1/4 cup of the chocolate chips in a heatproof bowl and microwave in 30-second increments, stirring after each until the chocolate is melted.
Whisk the flour, baking powder and salt together in a small bowl, and set aside. Purée the beans with the oil in a blender. Add the eggs, cocoa, granulated sugar, coffee, vanilla and melted chocolate, and purée until smooth. Add the flour mixture and pulse just until incorporated. Scrape the mixture into a medium bowl and stir in the remaining 1/4 cup chocolate chips. Transfer the batter to the prepared pan and bake until the surface is somewhat matte around the edges and still glossy in the center, about 20 minutes. Remove from the oven and cool for at least 15 minutes before slicing into 12 squares. Dust with confectioners' sugar and serve.
---