Howell Foundation to host happiness dinner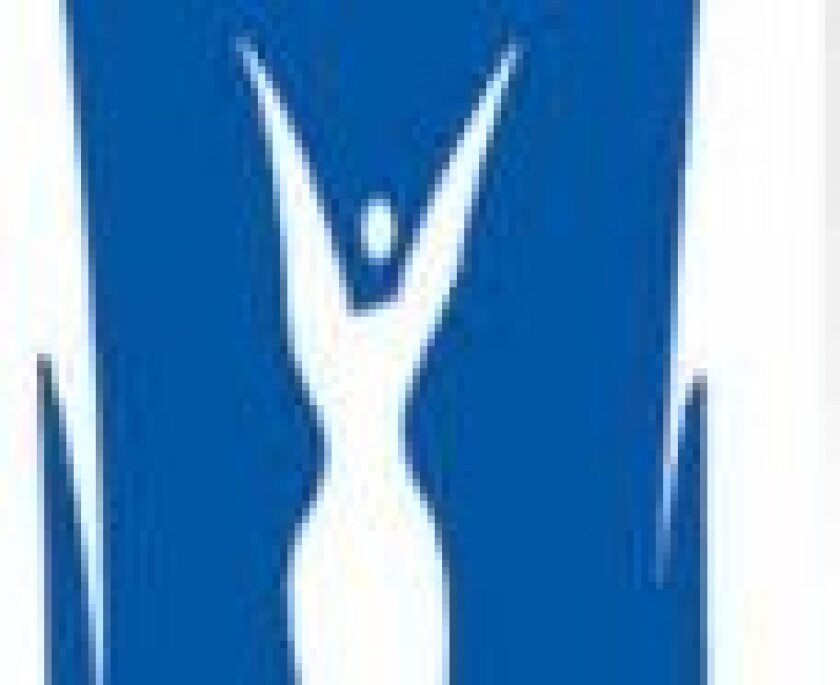 The Doris A. Howell Foundation will hold its next health seminar, "An Evening of Flow and Mindfulness: Powerful Tools for Increasing Your Happiness," with a 5 p.m. reception and 6 p.m. presentation, Tuesday, Oct. 8 at the McMillin Center Building 117, 2875 Dewey Road at Liberty Station in Point Loma.
John Coffey M.A., M.S.W., Ph.D. candidate, from Claremont Graduate University, will explain how to experience more "Flow" in one's day-to-day life. He muses on the question: Have you ever been so absorbed in what you were doing that time passes without you noticing? This state of intense focus is called "Flow."
Similarly, "Mindfulness," as addressed by Steven Hickman, Psy.D, Director of the UCSD Center for Mindfulness, is the practice of purposely focusing your attention on the present moment and accepting it as is.
Event tickets are $40 at the door, with discounts for military personnel and those who buy tickets in advance. More information at (858) 412-5250 or
HowellFoundation.org/Events/Educational-Outreach
---