How I Became a Pirate makes La Jolla Firehouse its port-of-call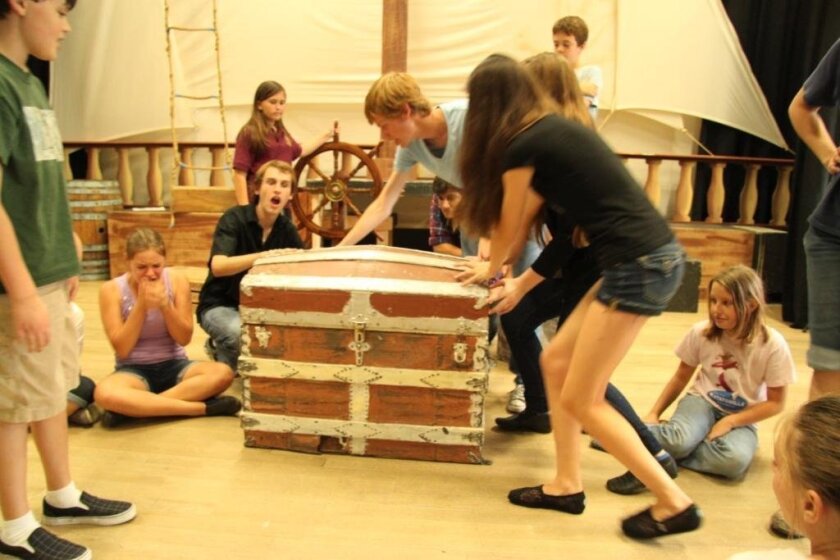 San Diego Junior Theater will launch its 64th season with "How I Became a Pirate," based on the book by Melinda Long, Sept. 9-25 at the La Jolla YMCA Firehouse, 7877 Herschel Ave.
The plot begins when young Jeremy Jacobs (Luke Ruggiero) is found by Captain Braid Beard (Fred Strack) after making a wrong turn to "La Jolla Shores." Due to his amazing digging skills, Jeremy is taken on Braid Beard's adventure for the sake of burying treasure. Jeremy thinks this is the life for him, but soon realizes that the simple things in life are the most important.
"We are premiering this in San Diego," said director Desha Crownover. "And what makes this play special is that kids teach adults things, too, and people of all ages can laugh and enjoy it."
Tickets for matinees and evenings are $14-$11 at (619) 239-8355.
---