Homeless children invited to La Jolla Cove for Christmas cheer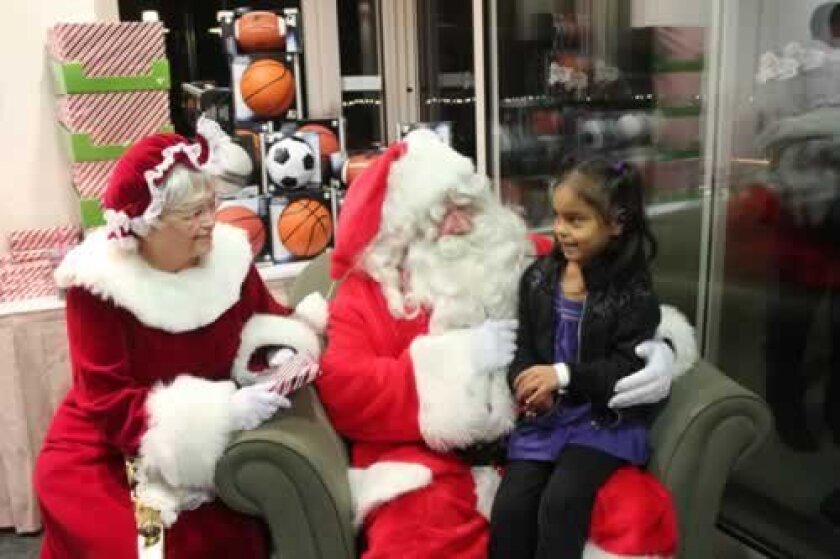 By Ashley Mackin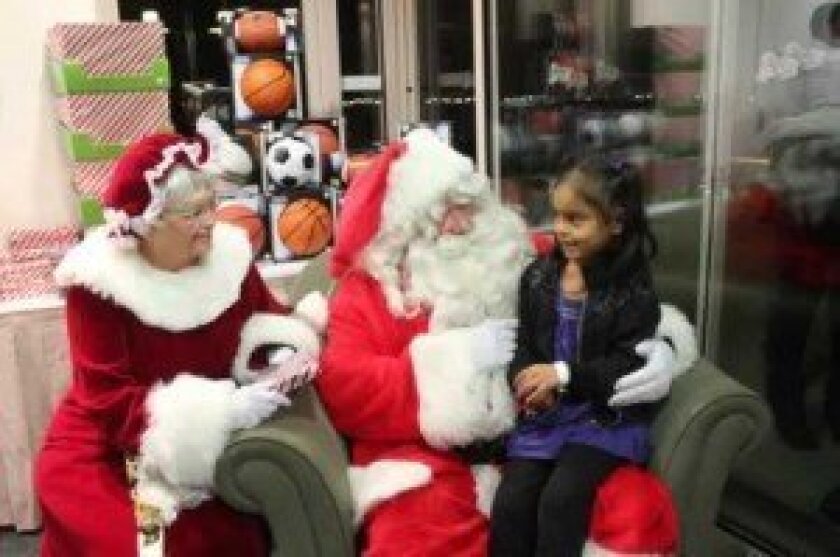 Christmas came early for some 75 children of St. Vincent De Paul's Village Dec. 7, when the La Jolla Cove Suites hosted its annual rooftop party for the kids. Hotel owner Krista Baroudi said the children were brought to the event in limousines that were accompanied by the San Diego Harley-Davidson Owners Group (HOG). Pizza, toys and welcoming faces awaited their arrival.
Bobby Glaesner, director of San Diego HOG, said he enjoys participating because "there are too many children out there who are homeless. They have been abandoned, abused, forgotten and go unnoticed. They need love and care from an adult.
"They may have had some trauma in their life and a story to tell you if you're willing to listen. When you give them a night of love and security, you give them a vision of what home could be."
The HOGs also purchased toys for the kids, and Baroudi brought the toys "from Santa." She said a generous donation from the Kiwanis Club made a difference when it came to buying the gifts. Additionally, Bowers Jewelry provided an ornament for each child.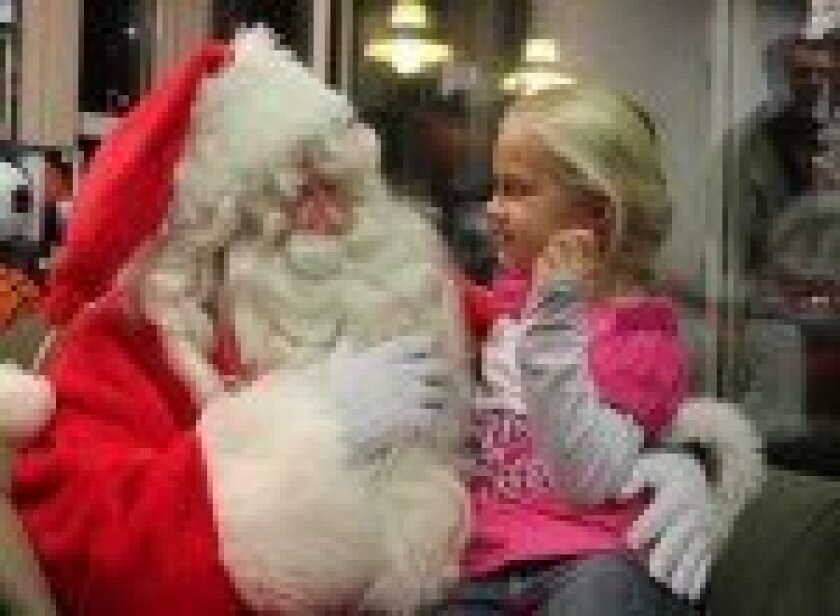 "Our party gives the kids a special evening that's an escape from what they are normally dealing with," Baroudi said. "It's all about them, it's all about the holiday, (and) just to see the joy on their faces (is) very touching.
"The balloons are a big part, the kids come in and the balloons will all have been gathered within seconds, they just start gathering strings, it's so entertaining."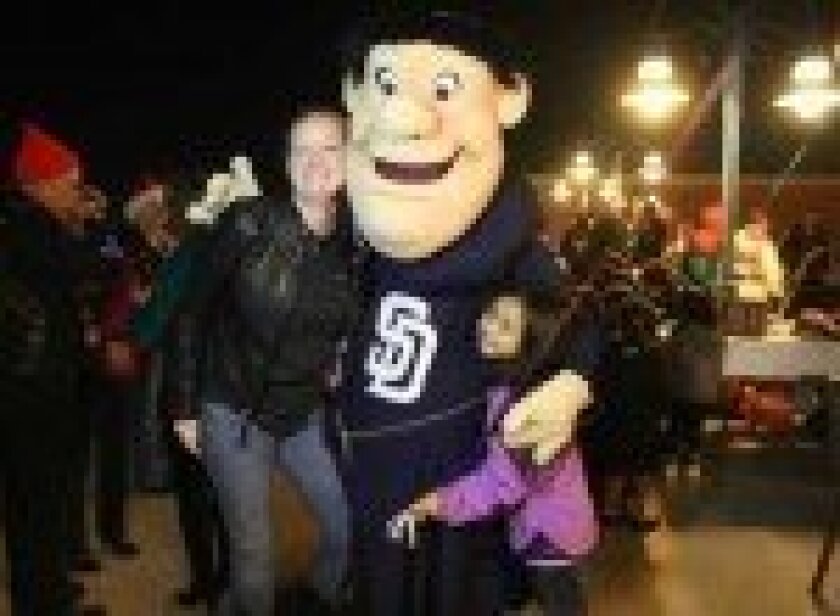 Several children eyed the toys, hoping to get their favorites when it came time to take one home. They also chatted with the Friar and members of the San Diego Padres' Pad Squad as they ate pizza.
But the chatting ceased at the mention Santa Claus was on his way. The kids scattered to look for him until a shriek of "There he is!" drew kids to the entrance.
---