Historical Society salutes patroness of La Jolla: Ellen Browning Scripps (1836-1932)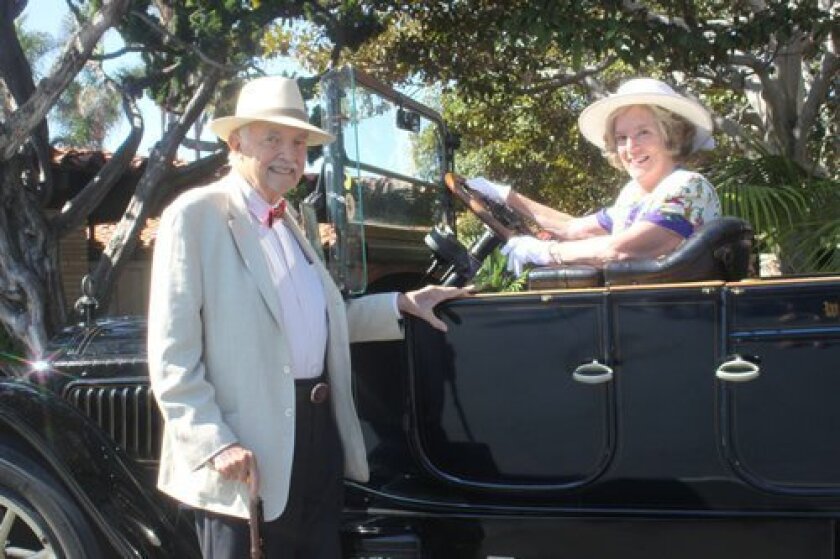 By Ashley Mackin
Ellen Browning Scripps's contributions to La Jolla as a "woman's town," was the topic of discussion at the La Jolla Historical Society's annual EBS birthday luncheon, Oct. 19 at the Beach & Tennis Club.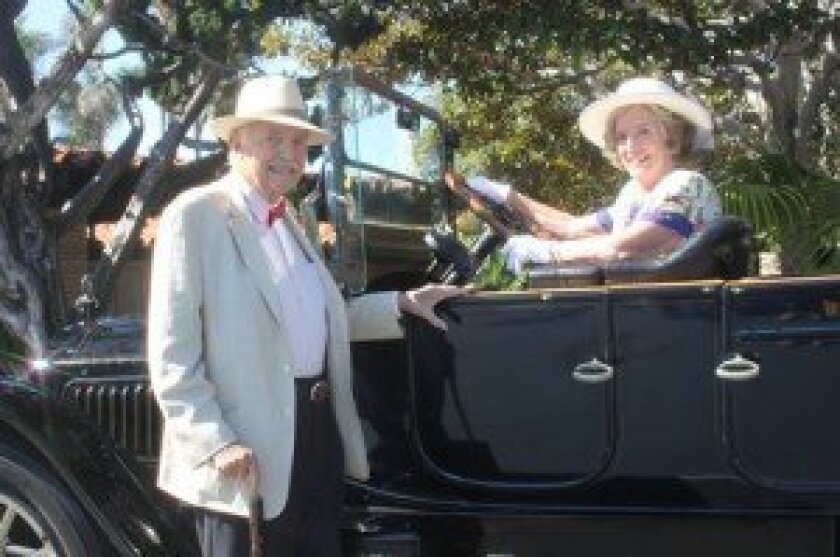 Molly McClain, history professor at University of San Diego and editor of the
Journal of San Diego History
, was the keynote speaker. Her book "American Money: The Life and Philanthropy of Ellen Browning Scripps" is pending publication.
Using slides provided by the San Diego History Center, McClain recalled how early La Jolla was considered a woman's town, and how people like Browning Scripps were a big part of that.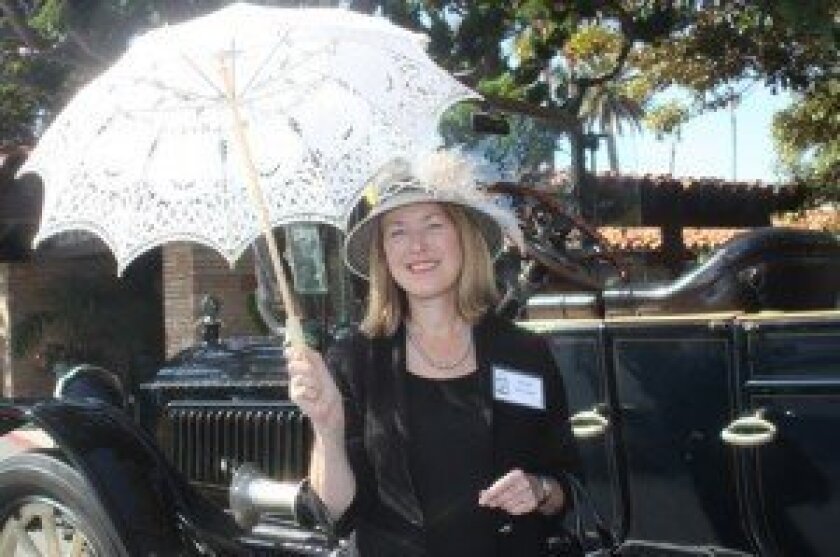 "Her defiance of convention made her beloved among the women of early La Jolla," McClain said, noting that La Jolla attracted women who did not fit into the "Victorian classification scheme."
EBS' early contributions included donating the land and money needed to establish a permanent home for the La Jolla Woman's Club; supporting women's suffrage; forming groups to discuss women's issues in politics, literature and science; and studying theology, later denouncing Christianity for the misogyny she found in the notion of sin (without original sin, there is no need for women to bear the shame of Eden, McClain explained).
La Jolla Historical Society Executive Director Heath Fox, applauded McClain for her presentation and called the event a "fabulous success."
"There are a lot of different aspects of history to explore ... there are many different layers of history in this community," Fox said.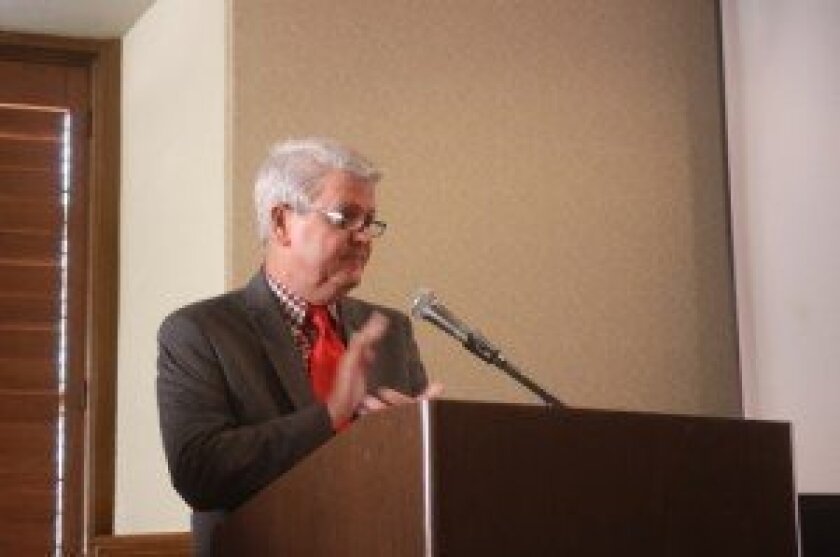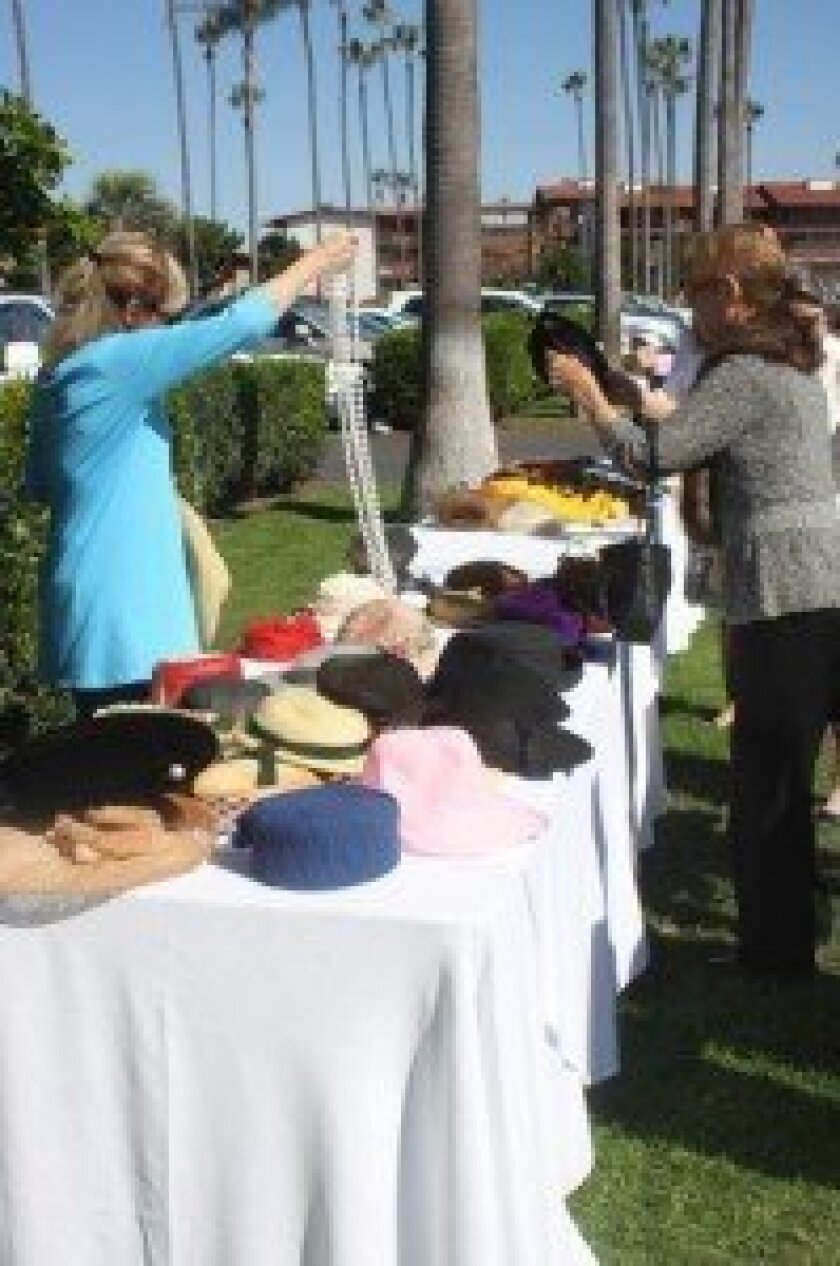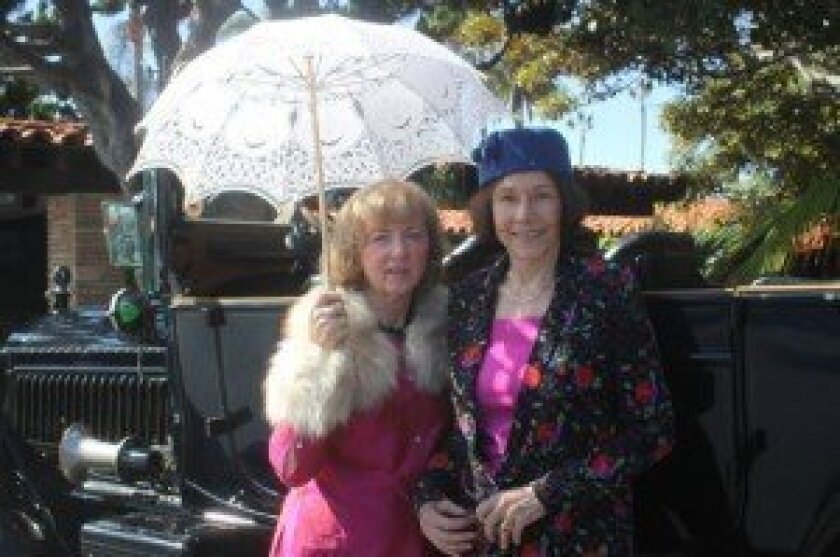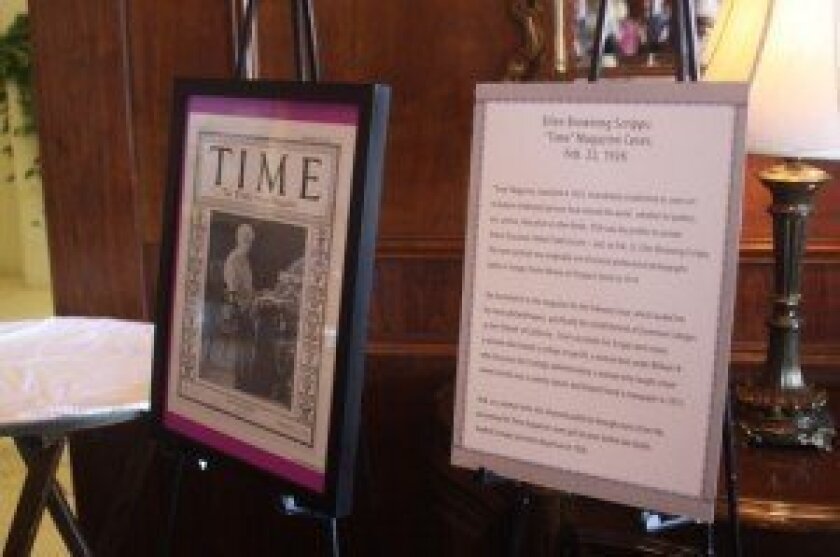 ---