Historian to discuss 20th century art on Tuesdays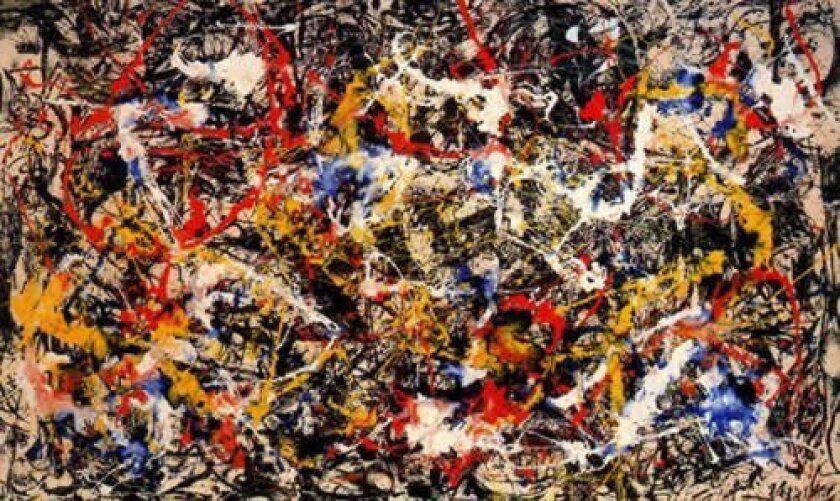 Art historian Derrick Cartwright, Ph.D., will present a four-part lecture series titled, "20th Century Art in the Americas," 7:30 p.m. Tuesdays, Oct. 8, 15, 22 and 29 at Athenaeum Music & Arts Library, 1008 Wall St.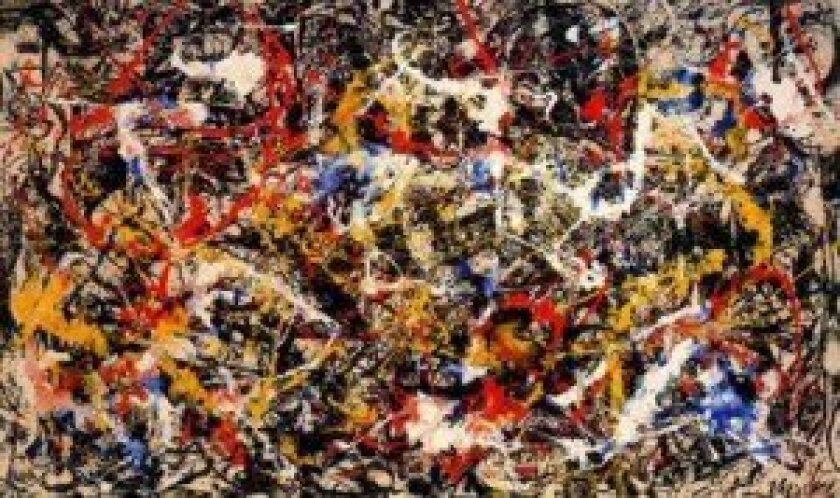 In an advance, Cartwright writes, "The history of 20th-century art is complex. This 100-year period was marked by dramatic events in political, economic, cultural and virtually all other spheres. This series concentrates on the United States and Latin America as sources of vital representational change.
"In addition to considering major examples of painting, sculpture, photography and installation art, the course will consider critical debates and theoretical models for understanding the challenging imagery that emerged during this tumultuous time."
Among the many works to be discussed will be the contributions of Marsden Hartley, Jackson Pollock, Jacob Lawrence and Eva Hesse.
Tickets for the series are $50 for members and $70 for non-members. Individual lectures are $14 and $19. Reservations can be made at (858) 454-5872 or
ljathenaeum.org/lectures
---