Gwen Coronado practices (and preaches) the merits of a Feng Shui lifestyle in La Jolla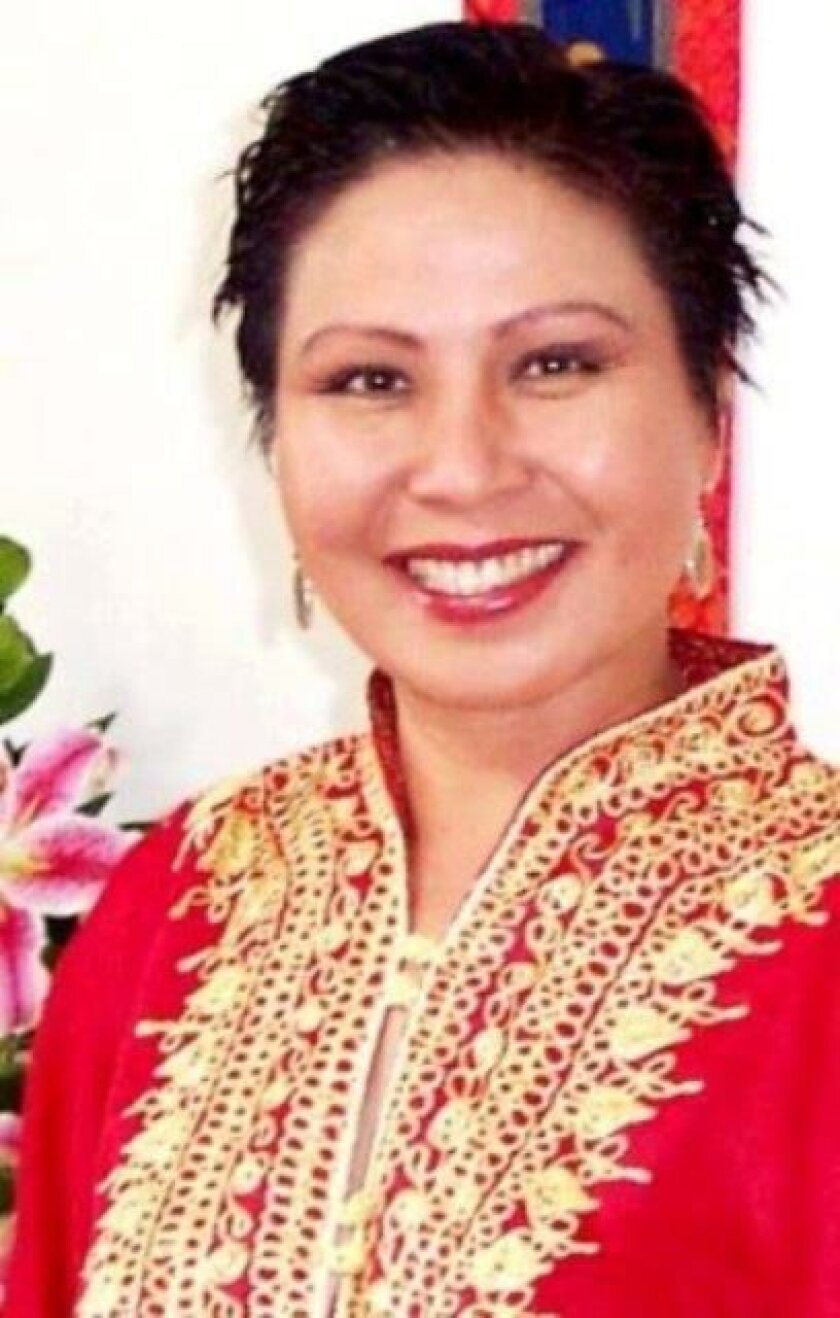 A La Jolla resident for 30 years, Gwen Coronado is a Feng Shui master and founder of FengShuiSanDiego.com and GwenCoronado.com She believes that Feng Shui helps create a healthful, balanced environment and shares her insights with many Fortune 500 companies, including Qualcomm, Coldwell Banker, Kaiser, Century 21, San Diego Board of Realtors, Nordstrom, Hyatt, University of Phoenix, and others. She also is a Feng Shui columnist for
Asia Media America
and
The Carmel Valley Life
.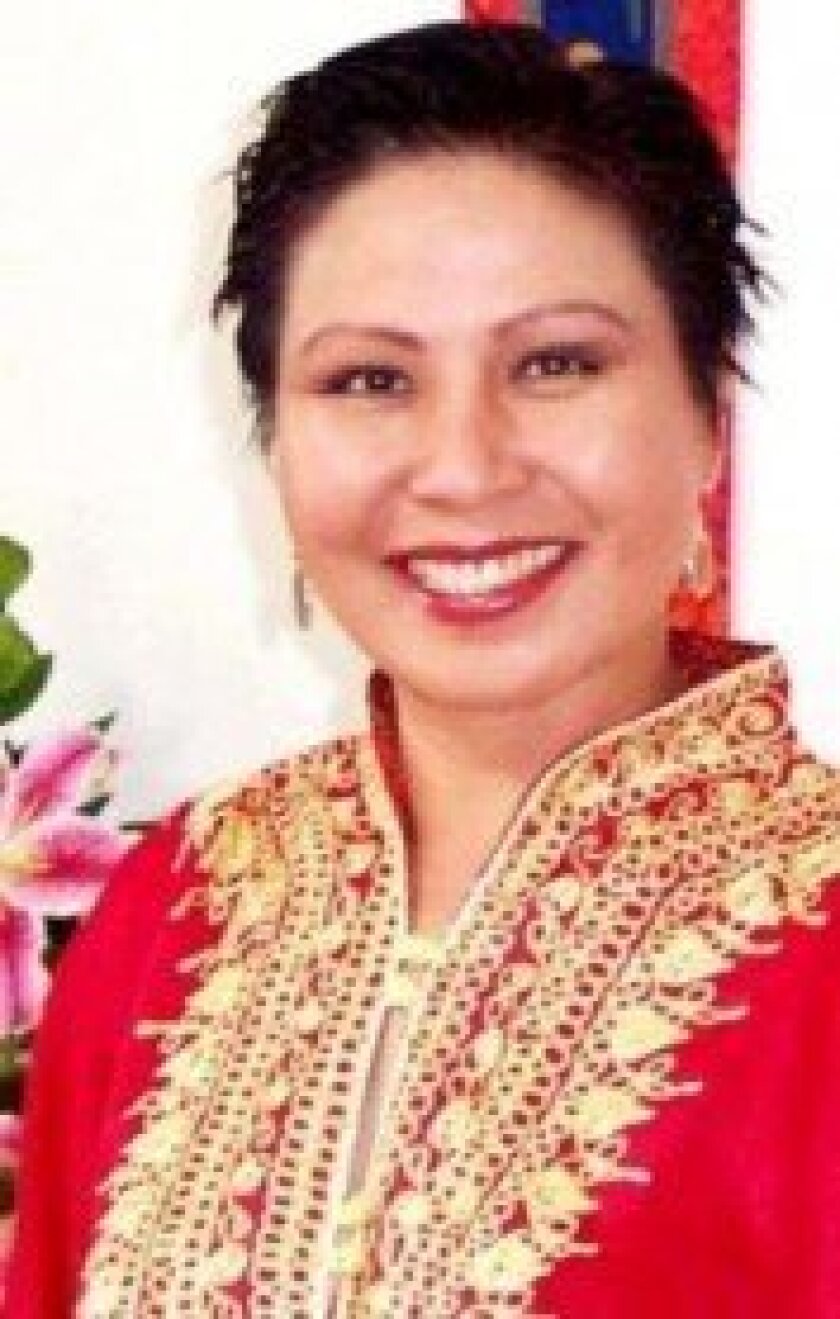 Gwen has run for mayor of San Diego and served as senior vice president of the Liberty Foundation and Security Consultants, Inc. She wrote a book about Feng Shui and mental illness, and donated the proceeds to SDCPHA to benefit mental health patients. In La Jolla, she shares her Feng Shui expertise at "What's up Girard" events. She is also a La Jolla Riford Library benefactor.
Gwen credits Heaven Luck, Earth Luck and Feng Shui Luck for her success — having been a homeless teenage refugee she became a self-made millionaire. She applied Feng Shui principles in all areas of her life — wealth, health, career and relationships.
What brought you to La Jolla?
Our son's interest in surfing brought us to La Jolla, so we were here quite a bit. We fell in love with the unpretentious atmosphere of the Village, the beautiful beach, and the positive energy of La Jolla. The decision to settle here was quite easy. That was 30 years ago, and we are still enchanted by the magical influence of La Jolla.
What might you add, subtract or improve in the area?
I would like to see well-paved streets throughout! I would also like having more outdoor cafés and more dog-friendly establishments.
Who or what inspires you?
That would be Le Ly Hayslip from Vietnam, the author of "Heaven and Earth." She was born poor, mistreated, and tortured by many of her own people, but she still returned to Vietnam and helped the less fortunate — including those who harmed her.
She founded two charitable organizations: The East Meets West Foundation and the Global Village Foundation for humanitarian and emergency assistance to the needy in Vietnam and other countries of Asia.
What is your most-prized possession?
My Princess Fufu, a Shih Tzu-Pekingese pup; Fufu in Chinese means Lucky Lucky.
If you hosted a dinner party for eight, whom (living or deceased) would you invite?
My guest list would include Joan of Arc; Andy Rooney; John Forbes Nash, Jr. (an American mathematician diagnosed with schizophrenia who was awarded a Nobel Prize); Aristotle Onassis; Empress Farah Pahlavi; Abraham Lincoln; Regina Garcia Ong (board member on the Bilateral Safety Corridor Coalition to End Human Trafficking), and my husband.
What are your five favorite movies?
"Planet of the Apes," "Mr. Jones," "A Beautiful Mind," "E.T. the Extra-Terrestrial " and "Gone with the Wind."
What do you do for fun?
I enjoy walking with Princess Fufu and my husband to the Village, La Jolla Shores, and then to sit at Starbucks or the Aroma Café for a cup of coffee and pastries.
What is it that
you most dislike?
Ingratitude.
What is your motto or philosophy of life?
Live, and let live. What is the worst that could happen?
What would be your dream vacation?
A family world cruise with our pets, Princess Fufu, and Mr. and Mrs. Xi Muoi, our rabbits.
---