Gluten-free menu puts Curious Fork in the spotlight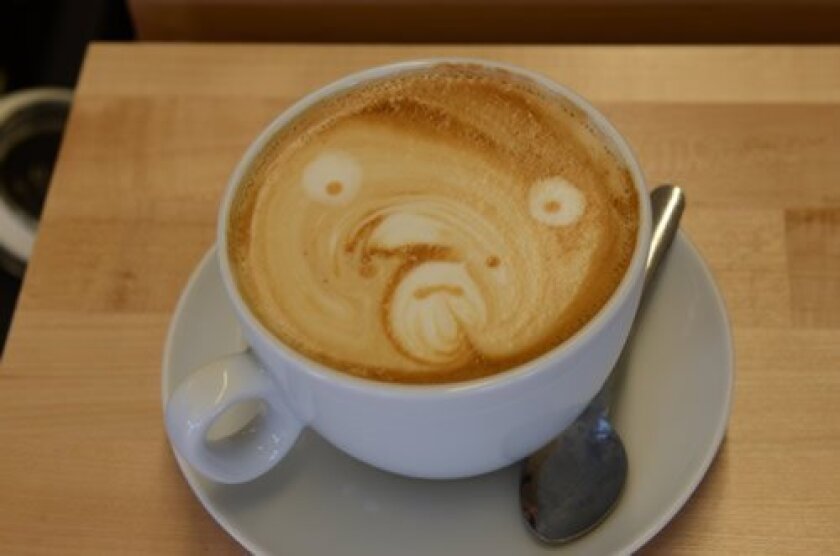 The Curious Fork
Address: 512 Via de la Valle, Suite 102, Solana Beach
The Vibe: Relaxed, Casual, Healthy
Signature Dishes: Smoked Salmon Sandwich, pastries, baguette
Open Since: 2014
Hours: 7 a.m. to 2:30 p.m. Monday through Saturday
Web:
www.thecuriousfork.com/
Phone:
(855) 387-3675
Reservations: Cooking classes only
Patio Seating: Yes
Takeout: Yes
Happy Hour: No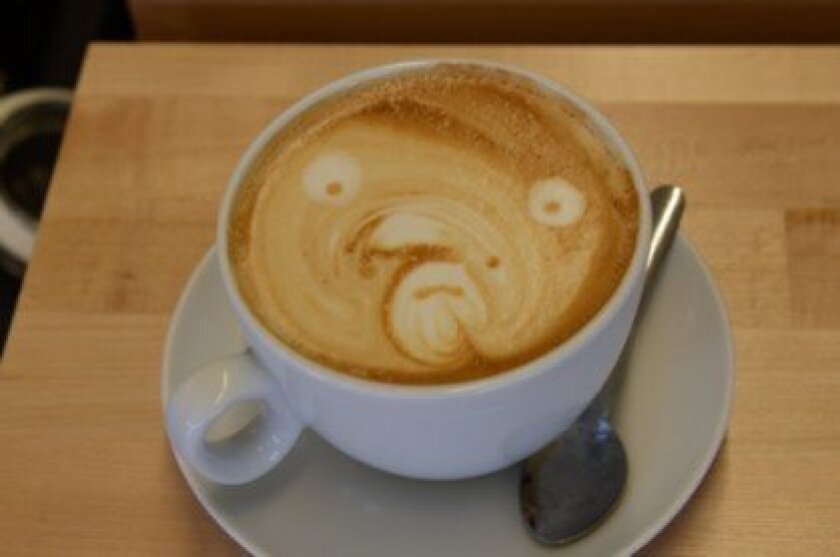 By Kelley Carlson
One of Del Mar's newest eateries, The Curious Fork, aims to satisfy people's increasing appetite for healthy, gluten-free fare. It's accomplished through a three-pronged approach: a quick-service cafe, cooking classes and a culinary retail center.
"We want to provide an approachable, engaging space for learning and really highlighting the importance and joy of the food we put into our bodies every day," co-founder Barbara McQuiston said. "We are focused on producing excellent cuisine along with a fun learning experience and to be a community resource – whether it be how to cook seasonal ingredients picked up from their local farmers market or figuring out what gluten-free even means, we are here to help."
McQuiston -- who is affected by celiac disease -- and co-founder Kai Peyrefitte have worked hard to ensure that their dishes are above and beyond the tastes and textures of "typical" gluten-free food. They incorporate local, organic ingredients into smoothies, salads, sandwiches and soups, and small plates.
"Across the board, food quality is of utmost importance," Peyrefitte emphasized.
Morning offerings are light, consisting of quiches and pastries such as the Blueberry Oat Bars, but there are plans to expand the menu, according to McQuiston. And the coffee is not just any average cup of joe: It's the sought-after Blue Bottle brand, and according to the co-founders, The Curious Fork is the first in the area to serve it. Because of the brand's strict guidelines and high standards, it's presented in pristine form, with milk that's perfectly steamed so it enhances the sugars and there's no need for syrups.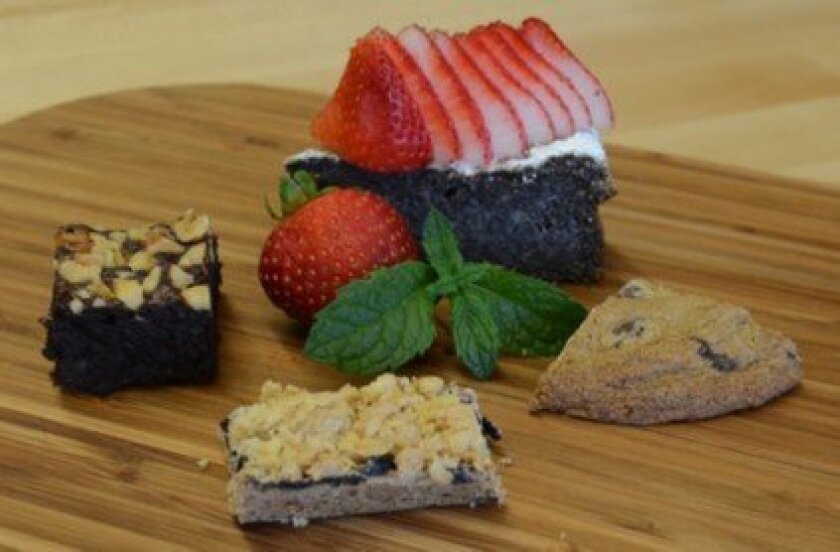 The number of food selections expands as the day continues. Patrons who want to work their taste buds will fare well with the Charcuterie Board. Among the highlights: creamy Humboldt Fog cheese with a thin layer of edible white ash; award-winning fennel salami from Tender Greens' Pete Balistreri; razor-thin slices of prosciutto; smoky, deep-red discs of Spanish chorizo; house-made candied walnuts; robustly flavored whole-grain mustard; and tangy, julienned pickled onions.
Pizza connoisseurs will find nearly a half-dozen pies from which to choose, including one with a walnut basil pesto base and toppings of goat cheese, sun-dried tomatoes and arugula.
Sandwiches comprise a large portion of the menu, and the standout is the Smoked Salmon. The fish – from reputable Scottish company Loch Duart – is cured and smoked in-house, then placed on sourdough with a dill cream cheese spread. For the final touch, it's garnished with caper berries and pickled onions.
The founders are especially proud of the gluten-free baguette, which took months to perfect so that it was on par or better than other loaves on the market. Pastry chef Sonja Knowles "ended up hitting a home run," Peyrefitte said.
Even the sweet treats are relatively healthy. They range from moist, high-protein Brownies with chunks of dark chocolate, to Salted Chocolate Chip Cookies and a traditional German poppy seed cake called Mohnkuchen. McQuiston and Peyrefitte promote continuing the lifestyle outside of their eatery, teaching people how to buy and prepare foods through weekly classes, and selling cookware to achieve those results.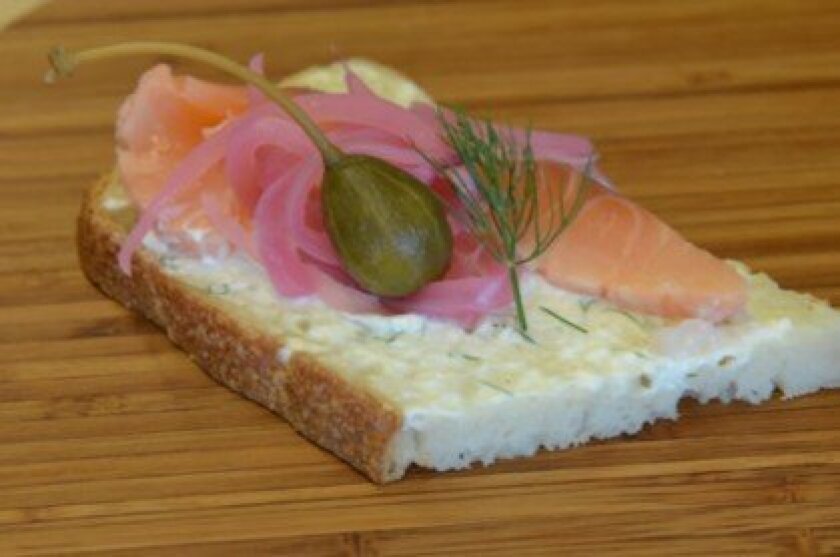 "No matter what your preference, give us a try – we think you'll be surprised in a good way," McQuiston said.
THIS WEEK's RECIPE:
The Curious Fork's Salted Chocolate Chip Cookies
CLICK LINK BELOW!

---