Gala to honor La Jolla Country Day student, other local environmental 'heroes'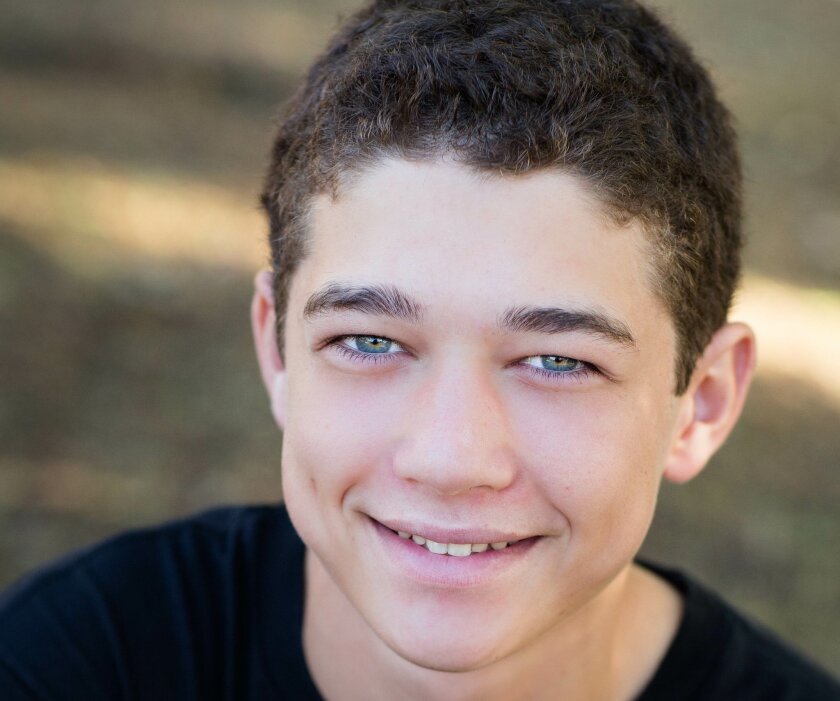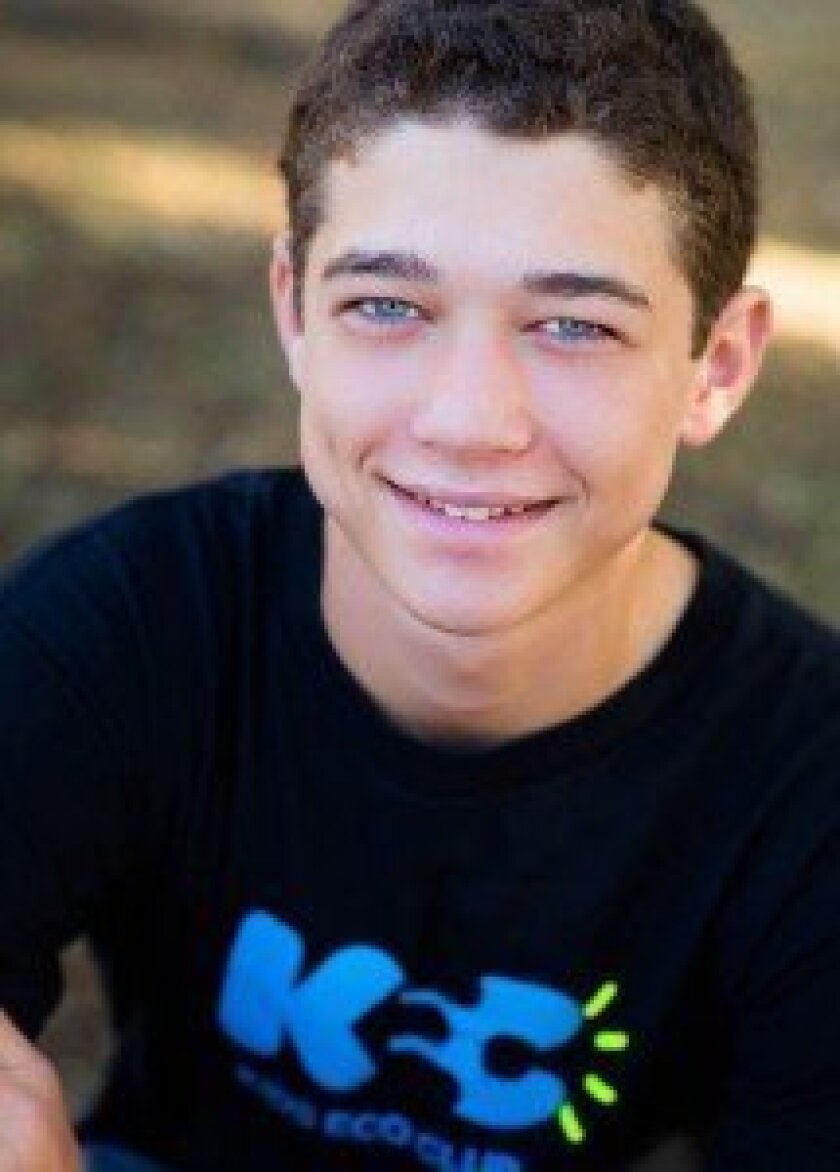 If you go
■
What:
Healthy Planet Local Hero Awards gala
■
When:
6-9 p.m. Saturday, Feb. 1 (VIP wine tasting, 5-6 p.m.)
■
Where:
Rancho Valencia Resort, 5921 Valencia Circle, Rancho Santa Fe
■
Cost:
$250 and up
■
Tickets and Info:
kidsecoclub.com
or
facebook.com/kidsecoclub
By Pat Sherman
A fundraising gala to benefit Kids Eco Club — a nonprofit founded three years ago by La Jolla Country Day School student Max Guinn and his mother, Susan Guinn — will recognize local students, educators, businesses and elected officials for their efforts to protect the Earth's environment and the creatures that inhabit it.
The "Healthy Planet Local Hero Awards" will be 6-9 p.m. Saturday, Feb. 1 at Rancho Valencia Resort, 5921 Valencia Circle in Rancho Santa Fe. Tickets start at $250.
Proceeds benefit Kids Eco Club and its Youth Civic Engagement and Leadership program, held in February at the University of San Diego.
Through the club local sustainability and conservation experts and entrepreneurs work with students from largely disadvantaged communities, giving them the tools to create eco-friendly start-up projects that engage their families and communities.
More broadly, Kids Eco Club provides a variety of environmental education programs at schools. With the help of the organization and its board of directors (including John Spiegel, science coordinator for the San Diego County Office of Education) nearly 100 Kids Eco Clubs now exist at area schools (serving as many as 20,000 students). There are also Kids Eco Clubs in India, Ecuador, Nepal and Nicaragua, Susan Guinn said.
Members of the organization's Green Youth Council meet to develop leadership skills they can use to guide students at their schools to become proactive in protecting the Earth's environment and resources.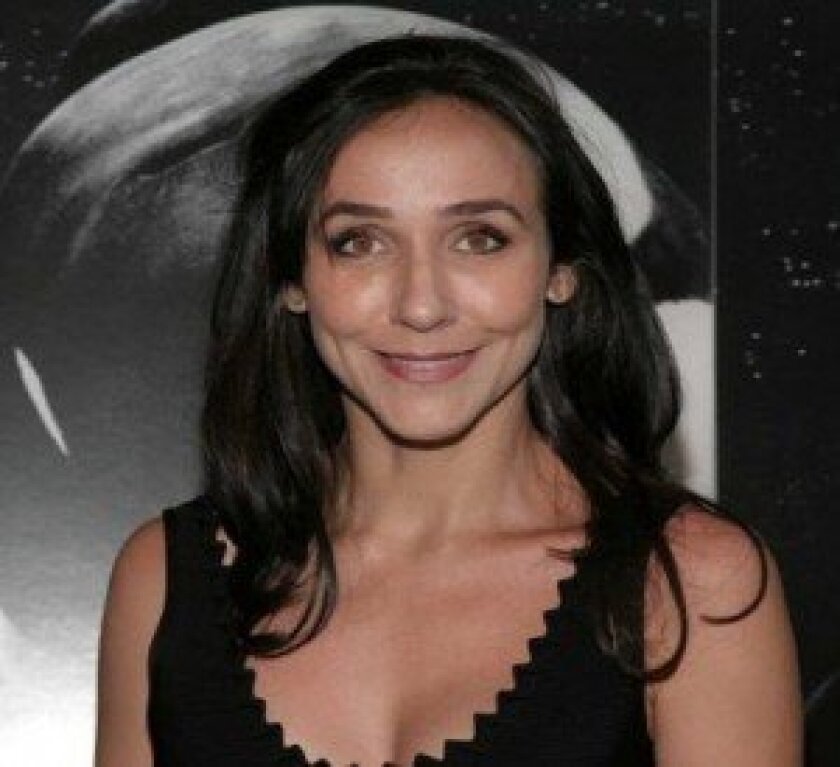 "We're just trying to keep them aware, teach them about water shortages, habitat loss, pollution, clean water, energy and protecting animals," Susan Guinn said.
"Our goal is to see an environmental club in every school, whether it's Kids Eco Club or Roots and Shoots or OutdoorExplore! with the Audubon Society — as long as schools are having the dialogue. … Our kids are the ones that are going to be shaping our future and the actions that we're taking now will impact our future."
Gala award recipients include: interim San Diego Mayor
Todd Gloria
(for championing the city's bike-sharing program); San Diego Unified School District Board of Education President
Kevin Beiser
(for implementing "Meatless Mondays" and compostable lunch trays in K-8 schools); Kids Eco Club's National Green Youth Council member
Sophia Holbrook
(for her "green blog" and school recycle programs); educator
Lynn Howard
(for her efforts to promote environmental literacy); County Supervisor
Dave Roberts
(for spearheading a ban on single-use plastic bags); and
Max Guinn
for promoting environmental literacy through Kids Eco Club.
Max, 13, has started petitions to ban the practice of shark-finning and, more recently, to bring SeaWorld to the table to discuss its confinement of marine mammals for human entertainment ("Demand a Plan for Whales and Dolphins in Captivity").
"We've come to figure out that whales and dolphins are really, really smart so we're trying to get them out of all the SeaWorld parks," said Max, 13. "Usually in the wild they stay with their family their whole life. It's sad that they take that opportunity away from them."
Special gala guest Gabriela Cowperthwaite, writer, director and producer of the 2013 documentary "Blackfish," will attend the 5-6 p.m. VIP wine reception.
---