FRONTLINE CANCER: The value of Comprehensive Cancer Centers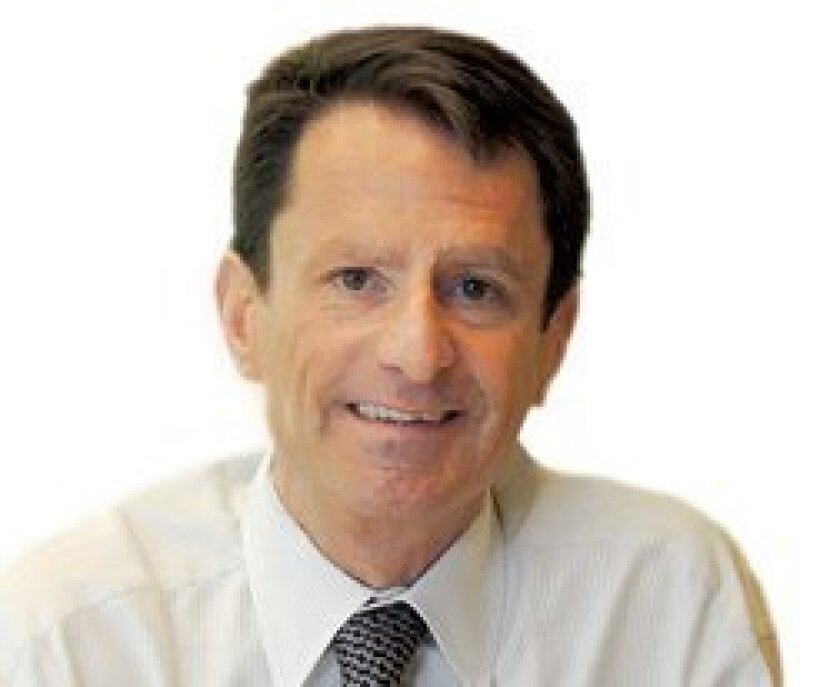 It's estimated that approximately 14 million Americans alive today have had cancer. Some are cancer-free; some are still fighting it. This year, they will be joined by another 1.6 million persons who will receive that fearful diagnosis. The grim news, of course, is that the ranks of cancer patients are also trimmed each year by death: More than 585,000 annually, a rate second only to heart disease nationally (but first in San Diego).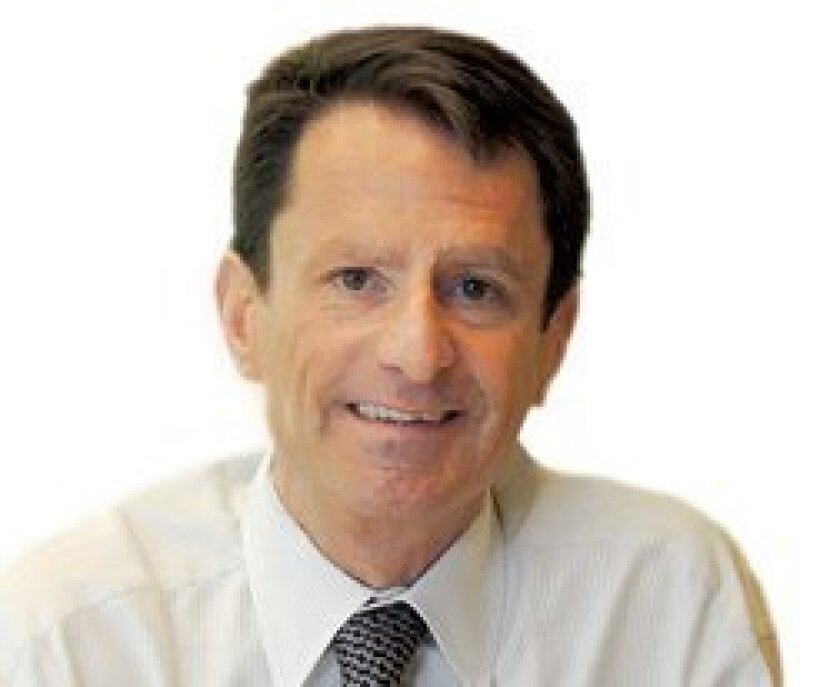 Annual statistics from the American Cancer Society show that the overall death rate from cancer in the United States has steadily declined over the past two decades. But progress is uneven. The overall death rates for the four most common cancers — prostate, female breast, lung and colorectal — have all declined, for example, but the incidence rates for other kinds of cancer, such as melanoma of the skin, kidney, leukemia, pancreas and liver, are rising.
The rates of new cancer cases and cancer deaths also vary by racial and ethnic group. Between 1991 and 2010, the cancer death rate declined more than 50 percent for black men ages 40-49, more than in any other group. Yet black men continue to have the highest cancer death rate among all ethnic groups in the country.
These numbers illustrate the complexity of cancer. It is different in every patient, even among patients with the "same" cancer. The findings also highlight the potential importance of a National Cancer Institute-designated Comprehensive Cancer Center (CCC), which by definition must:
n Demonstrate depth and breadth of research in the laboratory, in the clinic and in population-based studies, with substantial overlap to promote bridging and collaboration,
n And possess the professional and public education outreach capabilities necessary to disseminate clinical and public health advances. In other words, to effectively translate research into real-life therapies and common knowledge.
When available, there are obvious reasons for seeing an oncologist and/or visiting a CCC like the UC San Diego Moores Cancer Center when cancer is suspected. After all, cancer is their specialty. It's more likely a correct diagnosis will be made early and the appropriate therapies applied effectively.
This seems like common sense and there are abundant anecdotes to support the idea, but surprisingly little empirical evidence. However, at the recent annual meeting of the American Society of Clinical Oncology (ASCO), the foremost organization in clinical cancer care with more than 35,000 members, a group of researchers from City of Hope (itself an NCI-designated CCC) and Columbia University in New York described the results of a study that analyzed the outcomes of a diverse group of 53,618 cancer patients living in Los Angeles between 1998 and 2008.
Even accounting for factors such as age, gender and socioeconomics, cancer patients who were treated at CCCs experienced a better five-year overall survival rate (the chance that they'll still be alive five years after diagnosis) than patients treated at non-CCC or community sites.
For example, the five-year overall survival rate for breast cancer patients treated at a CCC was 89 percent compared to 86 percent elsewhere; for oral cancer, 68 percent to 59 percent; for lung, 28 percent to 17 percent; and for pancreas, 13 percent to 6 percent.
The study did note a specific challenge: Ready or equal access to an NCI-designated CCC is not enjoyed by all patients. Partly, it's a matter of geography and numbers.
There are just 41 NCI-designated CCCs in the country, unevenly distributed. A few cities boast more than one, but some entire states have none. San Diego is in the enviable position of being home to Moores, plus two NCI-designated Cancer Centers focused on laboratory science: the Salk Institute Cancer Center and the Sanford-Burnham Medical Research Institute. These two institutions emphasize basic cancer research in the laboratory, and with Moores have created the San Diego National Cancer Centers Council, or C3, to leverage their distinct and combined resources and talents for the benefit of Moores' patients.
The ASCO report, however, did note that patients without private insurance, of low socioeconomic status, of African-American or Hispanic backgrounds or living more than nine miles from a CCC were less likely to use a Comprehensive Cancer Center. "The key issue is the distribution of the highest quality, evidence-based care to the greatest number of patients no matter where they live," said Clifford A. Hudis, M.D., immediate past president of ASCO.
Optimal outcomes for all types of cancer require broad dissemination of the best, evidence-based treatments. Informed and capable oncologists, many of whom practice privately and independently as well as at CCCs, are key. Such doctors recognize and value having a CCC available to assist, to provide second opinions and access to experts in uncommon diagnoses as well as new technology and approaches. It benefits them — and their patients.
— Scott M. Lippman, M.D., is director of UC San Diego Moores Cancer Center. His column on medical advances from the front lines of cancer research and care appears in the
La Jolla Light
the fourth Thursday of each month. You can reach Dr. Lippman at mcc-dir-lippman@ucsd.edu
---