FRONTLINE CANCER: Exercise, exercise, exercise!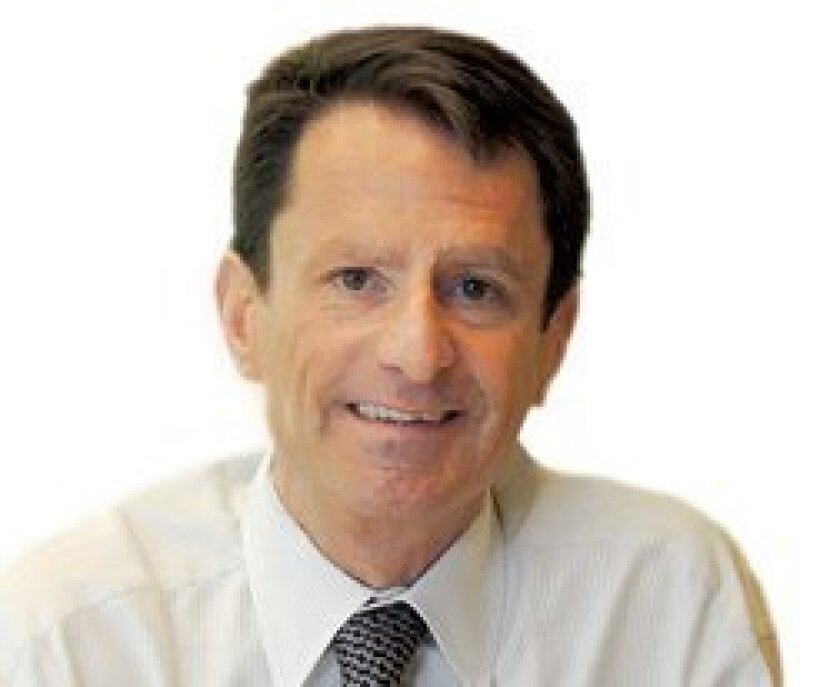 Regular exercise improves health in ways most of us already know. It helps control weight, maintain strong bones, muscles and joints, reduce the risk of heart disease, diabetes and premature death. Exercise quite literally makes us feel better, physically and mentally.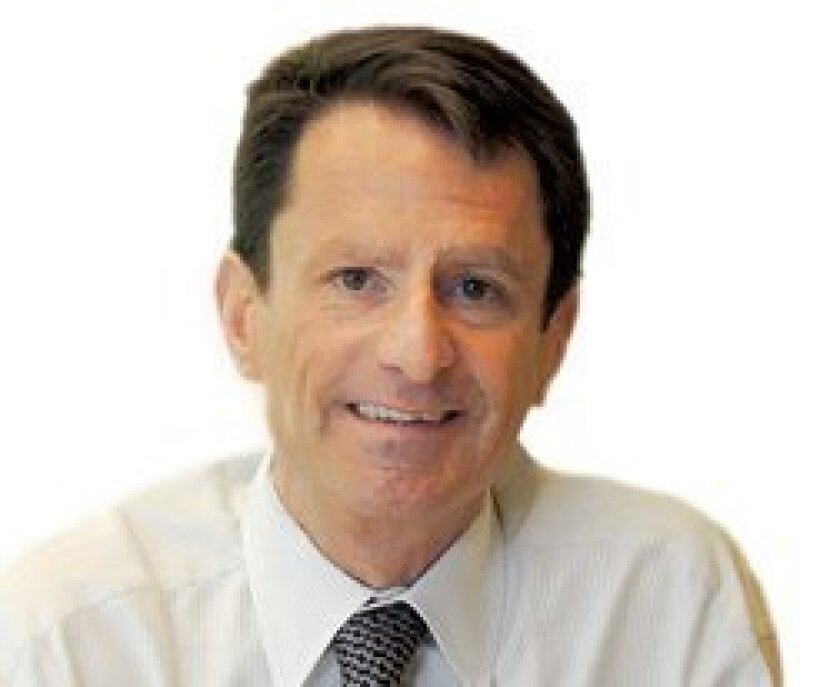 There is strong evidence that physical activity is associated with reduced risk of some cancers, such as colon and breast. Studies have also linked regular exercise to reduced risk of uterine, lung and prostate cancers. But having cancer doesn't change the equation. Indeed, for patients diagnosed with and treated for cancer, a life of regular physical activity can become even more critical to having a life with quality.
Physical activity is a critical component of energy balance, a term researchers use to describe how weight, diet and physical activity influence health. Indeed, researchers at Moores Cancer Center are currently conducting a pair of studies to assess the effects of healthy diets and exercise programs on women at risk of breast cancer and breast cancer survivors. You can find more information at cancer.ucsd.edu/care-centers/breast/Pages/breast-cancer-study.aspx
In a seminal series of papers published in 2012 in the journal
Lancet
, scientists from multiple institutions, including the UC San Diego, concluded that physical inactivity could explain more than 5 million deaths worldwide each year — a number comparable to mortality figures associated with smoking.
"A surprising finding was that inactivity explains 10 percent of deaths from both breast cancer and prostate cancer," said Jim Sallis, Ph.D., Distinguished Professor of Family and Preventive Medicine and director of the Active Living Research program at UC San Diego. "Thus physical inactivity is a major contributor to common cancers of men and women."
Regular exercise prevents obesity, which increases a person's risk of a host of different cancers. It helps reduce inflammation, also linked to cancer, while boosting the body's immune system function, which helps prevent cancer.
How much exercise do you need?
The Centers for Disease Control and Prevention broadly recommends adults engage in "moderate-intensity physical activity for at least 150 minutes per week" (about 30 minutes per day) or "vigorous-intensity" exercise for at least 75 minutes per week. The former is defined as activities like walking briskly, dancing or riding a bike on flat terrain. The latter refers to stuff like race-walking, high-impact aerobics, robustly climbing stairs or participating in fast-moving sports like basketball or soccer.
The best time to begin a lifelong anti-cancer exercise program is today,
right now.
Once you've been diagnosed with cancer, the best time is still today,
right now.
Often, patients become sedentary after a cancer diagnosis and treatment. They're going through or have been through a lot. It might seem too much to launch into an exercise regimen. People tend to slow down.
Don't.
As contrary as it may seem, physical activity is the most effective long-term solution to fatigue, a common characteristic of cancer and its treatment. How and how much you exercise while undergoing cancer treatment depends upon you, your condition, treatment protocols and your doctor. You may need to take special care to monitor issues like blood counts, hydration or new or unexplained symptoms.
Exercise for some cancer patients can carry a slightly higher risk for heart problems. You'll likely need to adjust your intensity — at least at first. You'll have to adapt. For example, older cancer patients with impacted bones or problems like arthritis or peripheral neuropathy (numbness in hands or feet) should only do exercises with minimal risk of falling or injury. Patients undergoing radiation should not expose treated skin to excessive sunlight or chlorine in swimming pools.
Regular exercise boosts cancer survivorship. One study, for example, found that women diagnosed with breast cancer who exercised moderately (the equivalent of walking three to five hours per week at an average pace) had better survival rates than comparable sedentary patients. Physical activity has also been shown to help patients cope psychologically with the rigors of their disease and treatment.
On a more personal note, I see these benefits of exercise at the annual Pedal The Cause (sandiego.pedalthecause.org) bicycling fundraiser in San Diego. Many participants are cancer survivors or current patients. They ride for their health and because Pedal The Cause net proceeds are devoted entirely to local cancer research. This year's event is Sept. 20-21. I will be there, riding alongside them. It's good exercise. It's a good way to help prevent cancer. I hope to see you there.
— Scott M. Lippman, M.D., is director of UC San Diego Moores Cancer Center. His column on medical advances from the front lines of cancer research and care appears in the
La Jolla Light
the fourth Thursday of each month. You can reach Dr. Lippman at mcc-dir-lippman@ucsd.edu
---