Free Pizza at Amici's La Jolla Aug. 29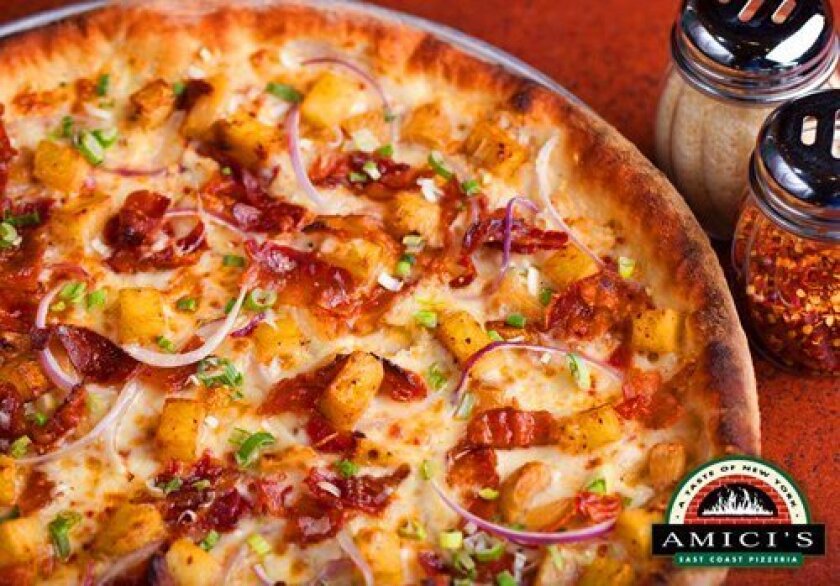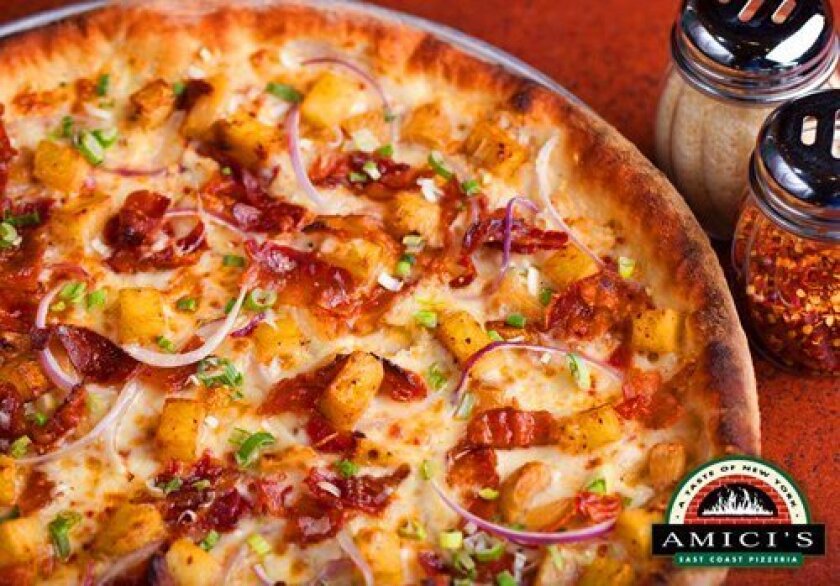 Amici's East Coast Pizzeria will offer a free slice of pizza to anyone that stops by the 811 Prospect St., La Jolla location Friday, Aug. 29, 2014 from 11 a.m. to 11 p.m.
During their last "Free For All Friday," Amici's gave away 1000 slices, and they plan to do it again.
Amici's other San Diego location is at 3958 Fifth Ave. in Hillcrest, which will also participate in the pizza giveaway. Amici's East Coast Pizzeria in La Jolla can be reached at (858) 729-9988.
---