Fitness & Beauty Expo returns to La Jolla, April 9
• BUSINESS SPOTLIGHT:
Active Rest (formerly known as Active Rest Chiropractic) will present its third annual Fitness & Beauty Expo, 9 a.m. to 3p.m., Saturday, April 9, 2016 in the courtyard of the Gaines Building (across the street from Vons), located at 7590 Fay Ave., La Jolla. All are invited to attend the free event.
The Fitness & Beauty Expo will feature local businesses showcasing ways to stay healthy and beautiful. Participants will be treated to product samples and complimentary services to learn what the local health community has to offer.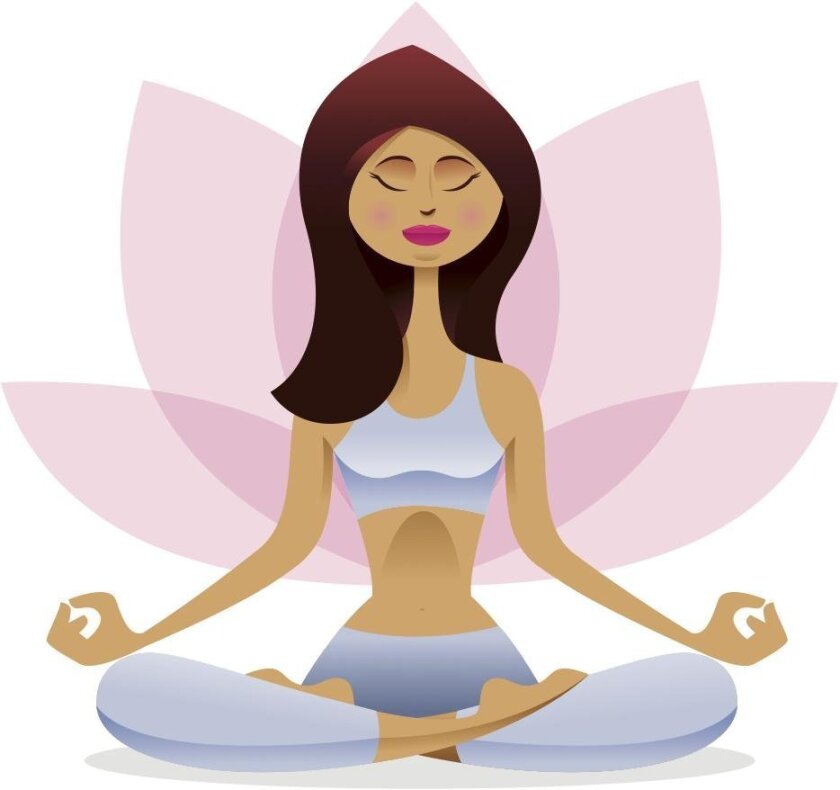 This year's exhibitors include Active Rest (offering chair massages, Active Release Techniques (A.R.T.) demonstrations and mini-acupuncture sessions), Beaming Superfood Cafe (offering organic superfood samples), Diesel Salon (offering quick hair styles and product samples), Juice Crafters (offering cold pressed juices), Juice Plus (offering nutritional evaluations and product samples), La Jolla Wellness Studio (offering sound vibration therapy demos), Silver Sage Gentle Yoga (offering guided breathing and relaxation practice), St. Clair Skin Care (offering brow cleanup, upper lip waxing and skin care evaluations) and Wise and Healthy Living (offering aroma touch technique using essential oils).
The first 50 guests will also receive expo goody bags with special offers from local businesses.
For more information about the event, contact Active Rest at (858) 736-4056.
The Business Spotlight features commercial enterprises that support the La Jolla Light.
---