Film, fun and fashion mix at art museum's alt.pictures fest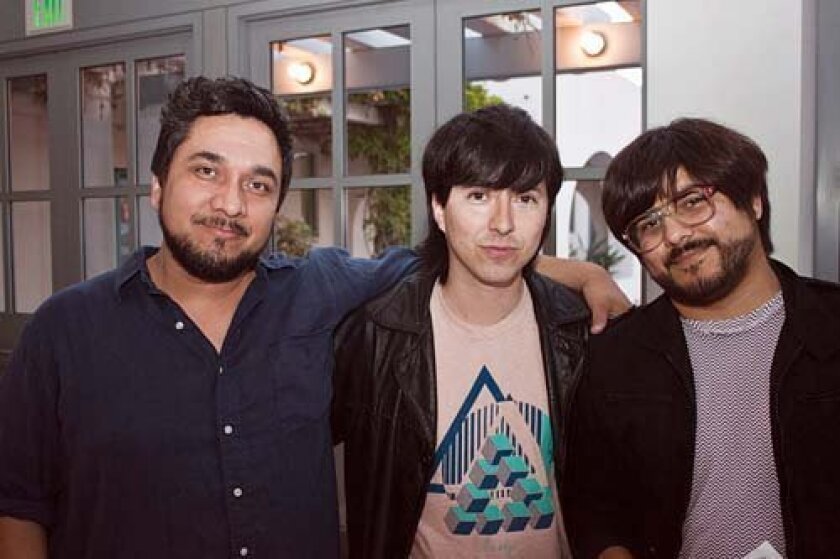 Final Twilight concert 2011
Final Twilight concert 2011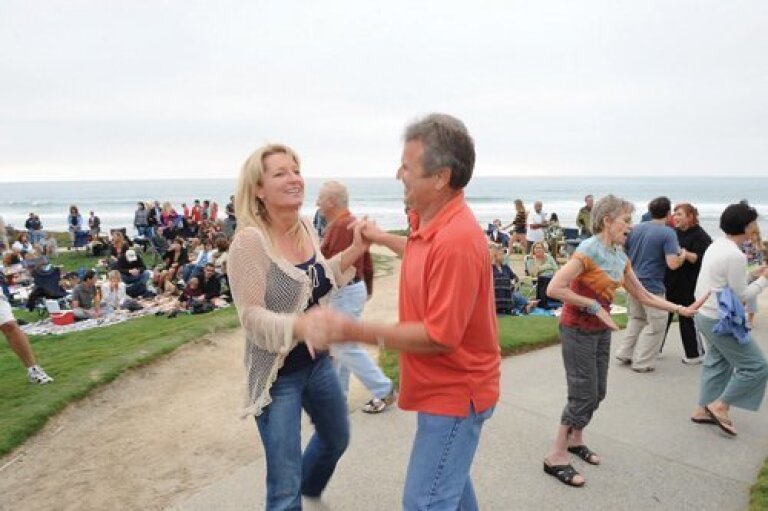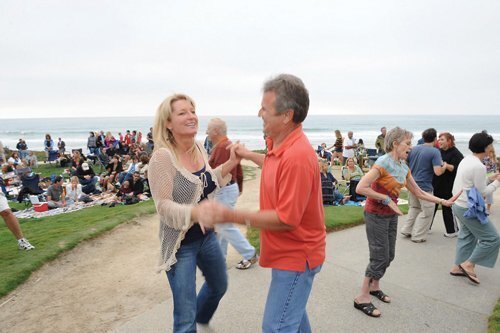 Final Twilight concert 2011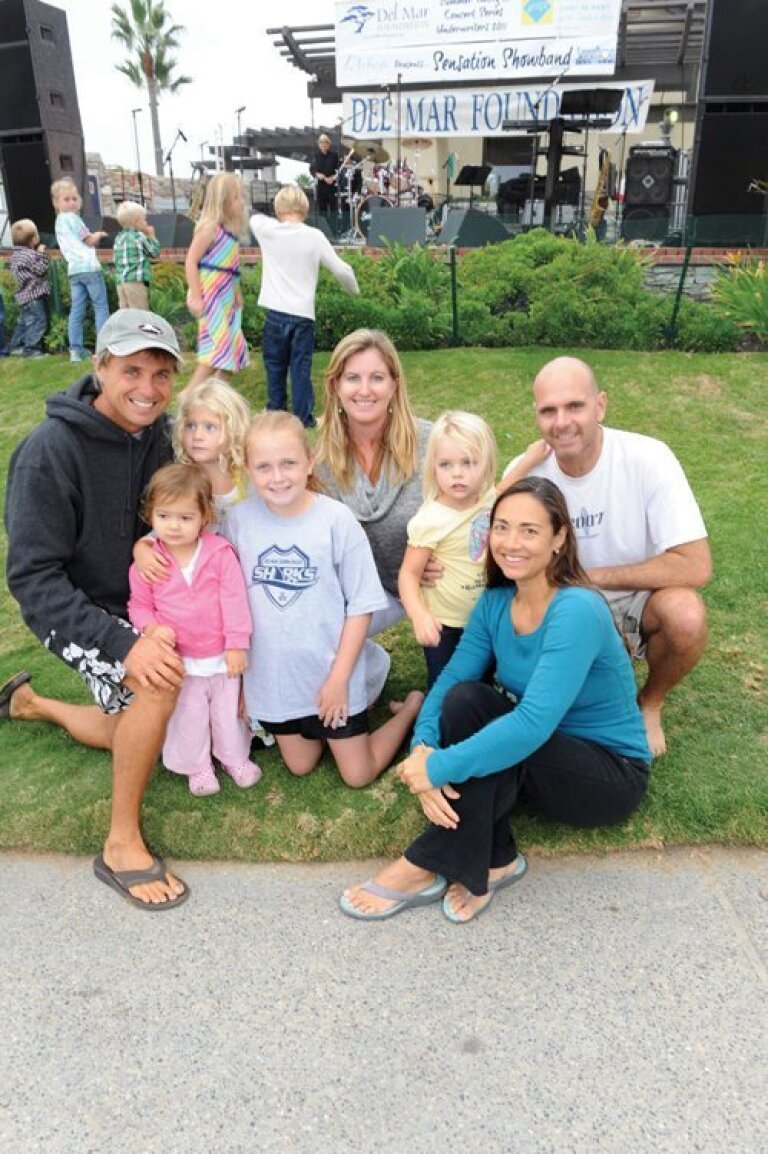 Final Twilight concert 2011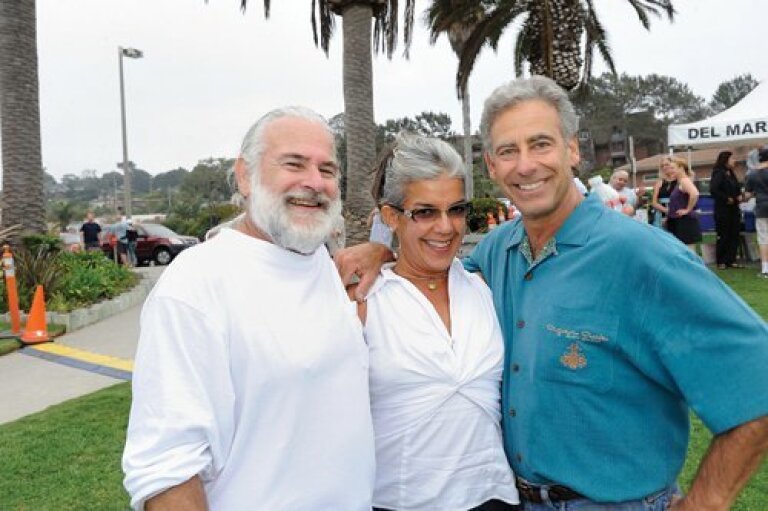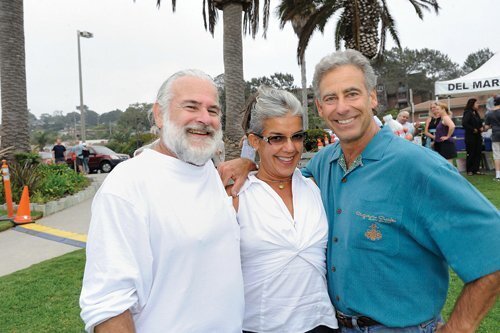 Final Twilight concert 2011
Final Twilight concert 2011
Final Twilight concert 2011
Final Twilight concert 2011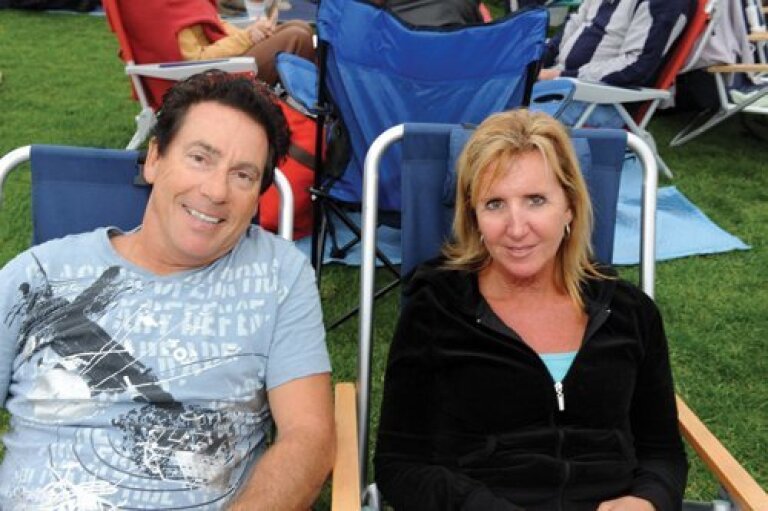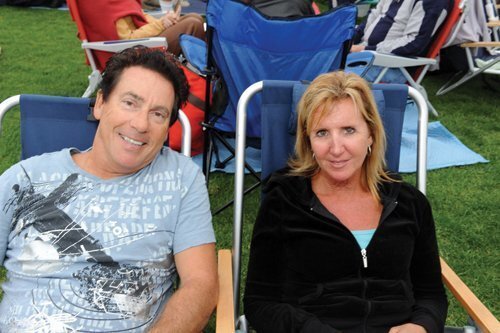 Final Twilight concert 2011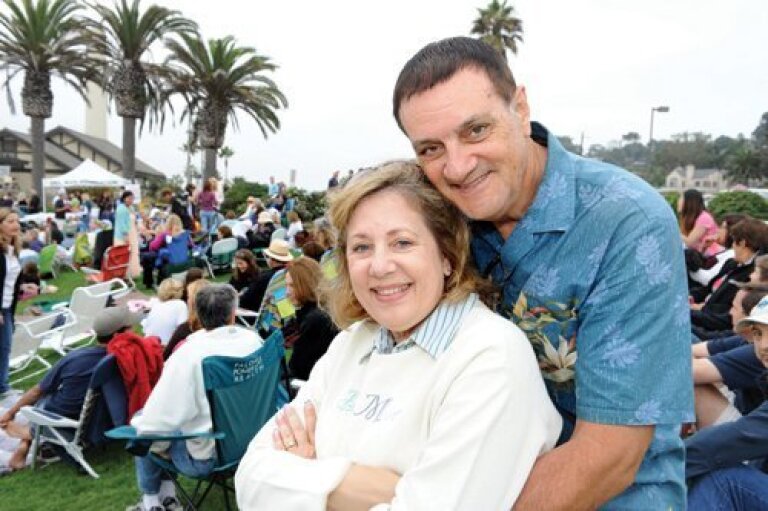 Final Twilight concert 2011
Final Twilight concert 2011
Final Twilight concert 2011
By Lonnie Burstein Hewitt
Film buffs from both sides of the border flocked to The Museum of Contemporary Art La Jolla for alt.pictureshows.2011, a festival of short films that lit up the night on Aug. 25. This popular annual event, masterminded by MCASD Film Curator Neil Kendricks, is now in its ninth year.
Though short in running time, the 17 films showcased in five different indoor and outdoor locations were long on impact, imagination and style. Viewers wandered freely between the screening rooms, sampling the array of cinematic treats.
The hit of the evening was "Logorama," a wickedly funny attack on runaway consumerism that won an Oscar for Best Animated Short Film in 2010.
An added bonus was the flashy fashion show featuring star-quality clothes by Tijuana designer Marc Huizar, which, along with the documentary "Ready to Wear," showed off the style-savvy of our neighbors to the south.
---