Fall Restorative Yoga series begins Sept. 12 with Roger Cole, Ph.D. at La Jolla Yoga Center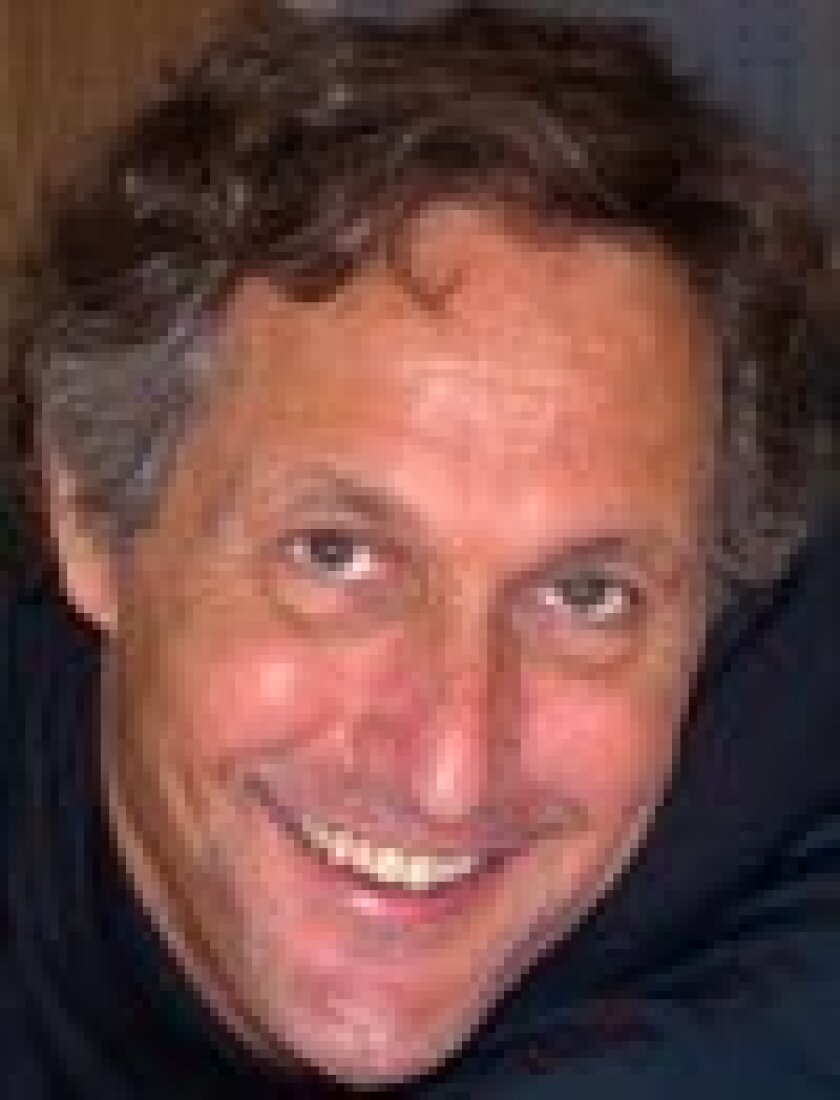 Monday evenings, 7-8:15 p.m. Sept. 12-Dec. 19, sleep scientist and senior Iyengar teacher Roger Cole, Ph.D., will present Restorative Yoga sessions at La Jolla Yoga Center, 7741 Fay Ave., to help participants learn how to create the optimal conditions for sleep. According to the National Sleep Foundation, fewer than half of Americans sleep long or deep enough.
Restorative Yoga helps to relieve deep-muscle tension from either too much or too little activity during the day so that the nerves can relax. Workshops, $35 per class or $150 for five classes, can be taken one class at a time or purchased in a series, see
lajollayogacenter.com
.
Students of all levels are welcome. Wear warm, loose clothing, including socks. Props are provided, but if possible, please bring a small towel and an eye mask, eye pillow, or cloth bandage to cover your eyes.
.
---