Energy project financing is workshop topic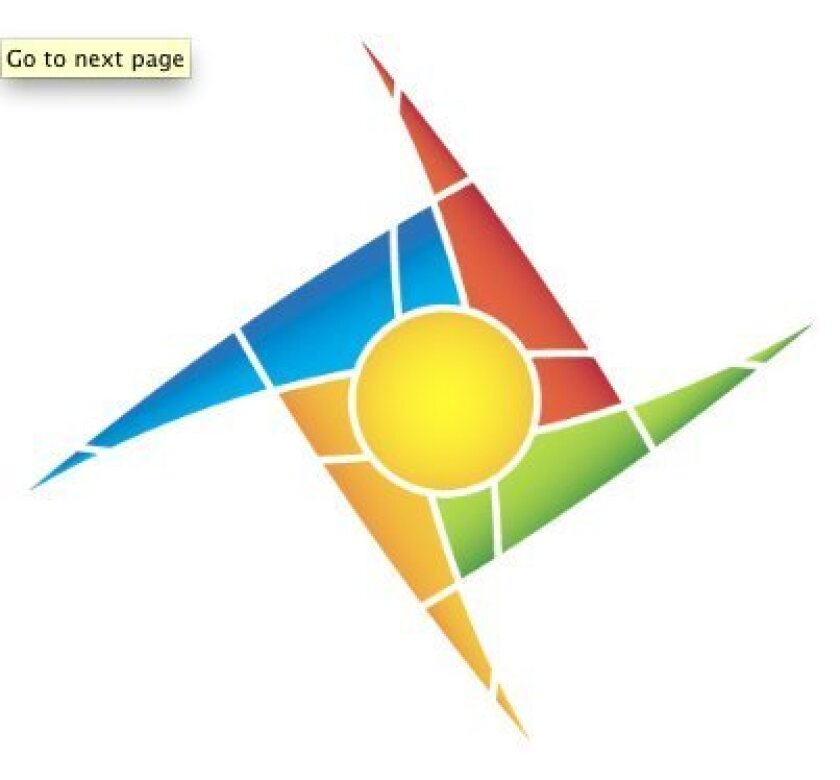 Home performance contractors, solar integrators and other home energy efficiency professionals will learn about innovative options for financing clean energy projects during a free, half-day workshop on Aug. 5 at the California Center for Sustainable Energy (CCSE).
The workshop will feature keynote speaker mortgage consultant Rick Williams of EcoEnergy Loans and two panels of representatives from financial institutions, who will introduce a variety of financial programs for residential energy efficiency upgrades and solar installations.
It will be held from 8 a.m. to 1:30 p.m. at CCSE's Energy Resource Center, 8690 Balboa Ave, San Diego. Parking is free.
For further information and workshop registration, visit
www.energycenter.org/finance
or call (858) 244-1177.
---