Emergency preparedness program proposed for Bird Rock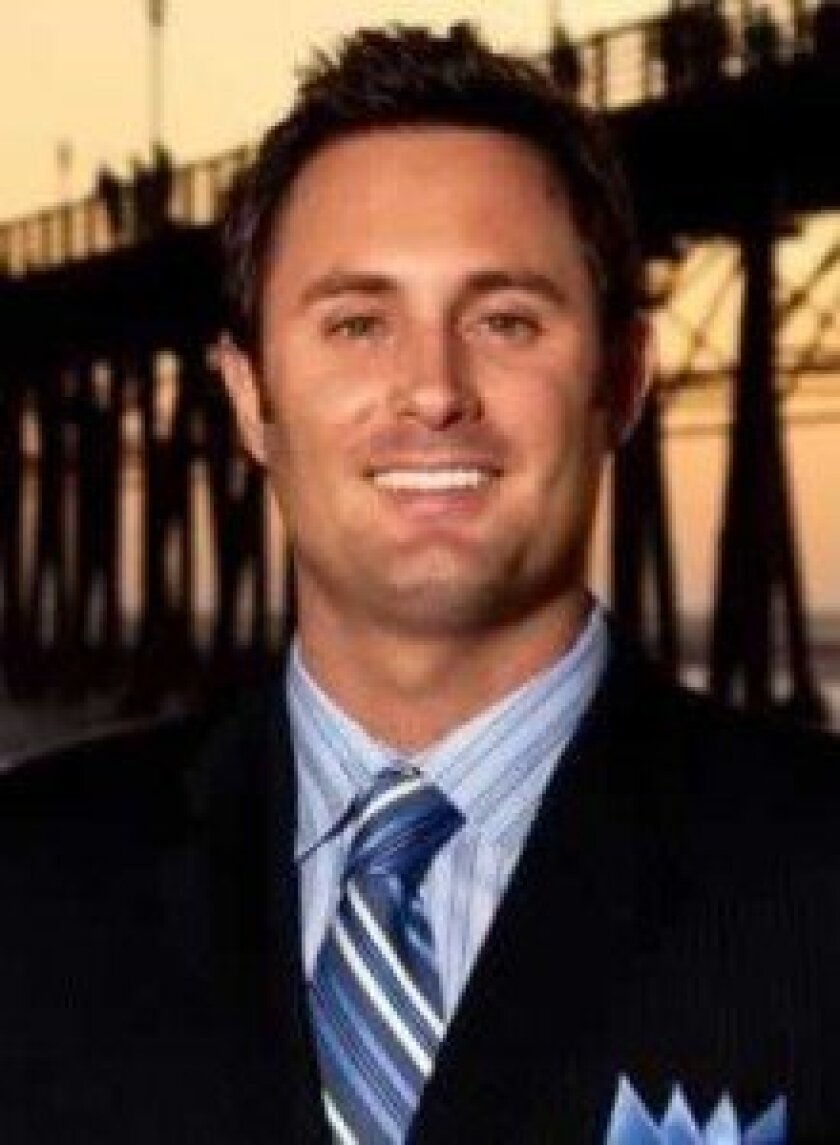 By Pat Sherman
How would La Jollans react during a fire the magnitude of La Jolla's great blaze of 1915, or a disaster or emergency of similar magnitude?
It's a question Bird Rock resident and Realtor Justin Brennan found himself asking last fall, during the Southwest's prolonged Sept. 8 blackout.
"It got me thinking how ill-prepared I was for any type of major emergency," said Brennan, who also broached the question during Aug. 7 meeting of the Bird Rock Community Council (BRCC), hoping to gauge the community's interest in forming a neighborhood emergency preparedness program, which he said he would financially sponsor.
After searching online, Brennan found a program he believes would work for Bird Rock,
neighborhoodsafety.net
"It's a really cool program," and would "help us kind of take care of each other" at a time when police, fire and other first responders are spread thin, Brennan said.
During the meeting, the program's founder, Pacific Beach resident Brett Oliver, offered an overview of the program, for which exploratory meetings have been held in the La Jolla Mesa neighborhood (on the southern side of Mount Soledad) as well as in North Pacific Beach, Coronado and Clairemont.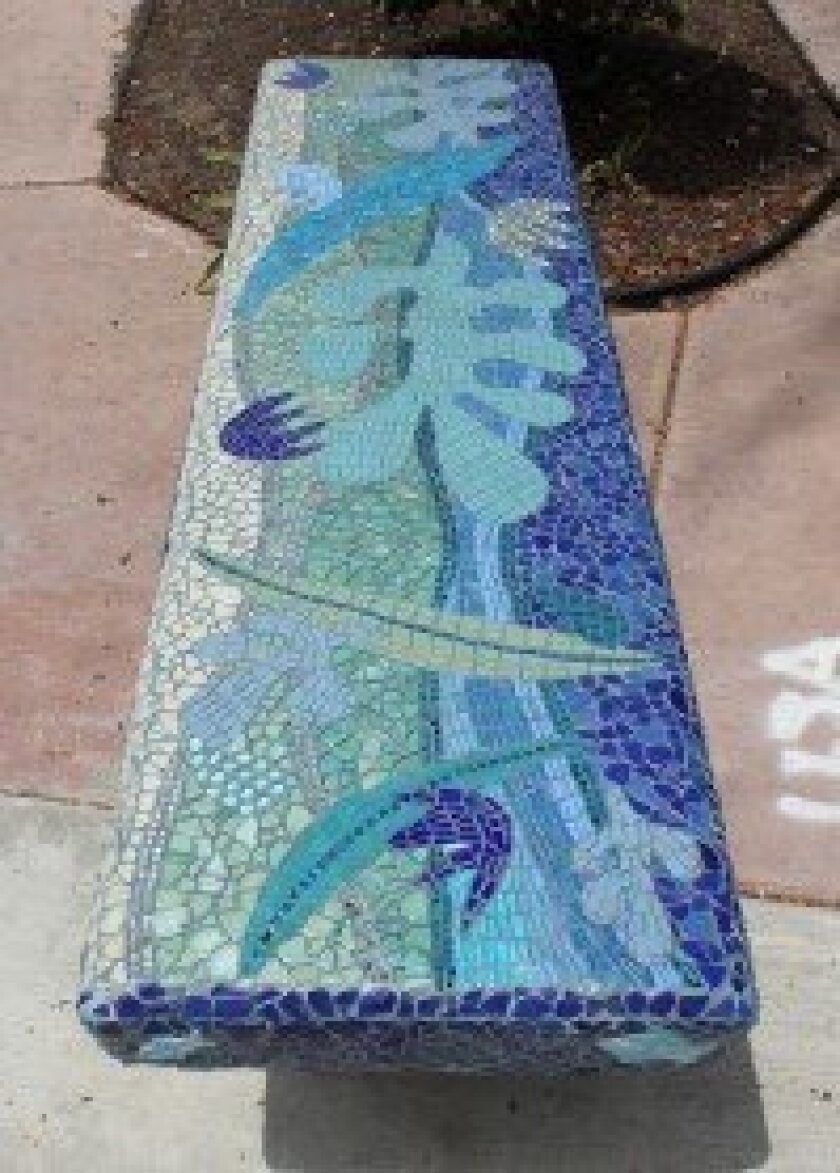 Oliver, who with his wife served on Thousand Oak's Disaster Assistance Response Team (DART) for three years, said the ideal neighborhood response team includes about 100 families, which is large enough to provide team resources such as generators and first aid supplies, yet small enough so that everybody knows one another.
"We find out who has generators, who has skill sets, who can go for more training" through the fire department or Red Cross, Oliver said. "We try and establish a communication network and encourage people to buy walkie-talkies … or be proficient with HAM radios to transmit emergency needs to police and fire services when cell phones and other communications systems are down."
Brennan will be meeting with BRCC president Joe Parker to discuss scheduling an initial community meeting on the program in the near future. For more information about the program, e-mail support@neighborhoodsafety.net
In other BRCC news
• Median lighting:
Bird Rock's nine new median lights on La Jolla Boulevard are close to being illuminated, BRCC president Joe Parker said, noting that the lighting infrastructure work is complete.
"SDG&E is in receipt of the technical info they need," Parker said "We hope that now that they have that information they will get on it and get our lights lit." A dedication ceremony will follow, honoring the late BRCC member, George Sutton, who is credited for getting the project off the ground. The date of the dedication is yet to be determined.
• Crime:
Parker said burglaries in Bird Rock have decreased, though there have been a number of auto thefts and "smash and grabs," in which criminals break a window to get at valuables left in a car. Parker suggested that garage door openers not be visible in cars, as thieves use the openers to gain access to a home. Residents should also make sure windows are not left open when residents are not at home. One BRCC member reported finding someone sleeping inside his car recently, in the 5600 block of Waverly Avenue.
• Street repairs:
BRCC Treasurer Barbara Dunbar said street repairs to the southern corner of La Jolla Boulevard and Bird Rock Avenue (by Pace Realty) — where there has been a substantial amount of flooding when it rains — are scheduled to begin the week of Sept. 10.
"We were last told it would begin back in November (of 2011)," Dunbar said. "I believe that they are really serious this time and have all the funding in place and a work crew to get it started."
• Open house signs:
Parker said he has received complaints about real estate agents placing "open house" signs in the median and other public right-of-way areas of the maintenance assessment district (MAD) along La Jolla Boulevard. BRCC's contract with the city advises the organization to confiscate such private signage within public right-of-ways, which Parker said the city views as a safety and liability issue.
---