Embrace empowerment at Armone's Core Connection in La jolla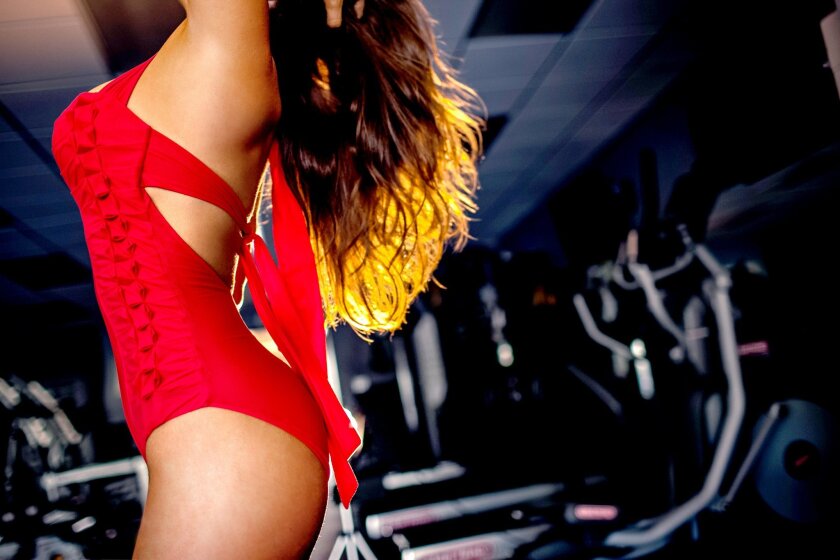 • BUSINESS SPOTLIGHT:
While Armone Sullivan began fitness training as a child ballerina dealing with an eating disorder, learning Pilates empowered her to shift her focus to a far healthier lifestyle as an adult.
"I grew up with anorexia, and it got progressively worse in my early 20s and I lost a kidney," Sullivan said. "While in my disease, I used fitness as a way to be thin, not healthy."
Finding Pilates quickly changed her life and her lifestyle, she said. "When I started Pilates, I realized that Pilates is a mind-body connection and it became a spiritual thing for me."
Sullivan went through years of traditional psychotherapy but nothing helped her make the mind-body connection before she found Pilates, she explained.
"I became empowered and was able to connect with the mind-body and appreciate how my body worked and see the changes in my body in a healthy way instead of just trying to do a lot of cardio and burning calories," Sullivan said.
More than that, Sullivan wanted to share her life-changing experience with others, so she became a Pilates instructor to pass on its power. "I wanted to empower people and let them know that whatever they're going through in life, whether it's stress or an eating disorder, Pilates will empower them and force them to be present in body and mind," she said.
To Sullivan, the physical benefits of Pilates are obvious, but learning to "be present" is equally essential to healthy living.
"We're so distracted with our phones, apps and gadgets that it's like everyone has A.D.D.," Sullivan said. "People are so busy multitasking that they give 50 percent to one thing and 50 percent to another, but not 100 percent to anything. But when you're in my gym with me, you're going to be present. I'm not just changing your body, I'm changing your mind."
Sullivan, who has taught Pilates for 15 years, now has 300 clients and a staff of 10 trainers — several left the corporate world behind to train people and embrace Pilates fitness as a lifestyle.
"Once someone joins my gym, they rarely leave because it's a great environment where they're working out with their friends," Sullivan said. "We're a family and truly care about each other — not just in the gym, but beyond the gym."
Through November, Armone's Core Connection is offering new members three free classes in everything the gym provides, including Pilates, indoor cycling, boxing, circuit training and stretching. New clients will also receive one private 60-minute Pilates session with Sullivan.
– Armone's Core Connection is at 7438 Girard Ave. in La Jolla. (858) 255-8609. armonescoreconnection.com
---