Elegance and tradition with ocean view and city lights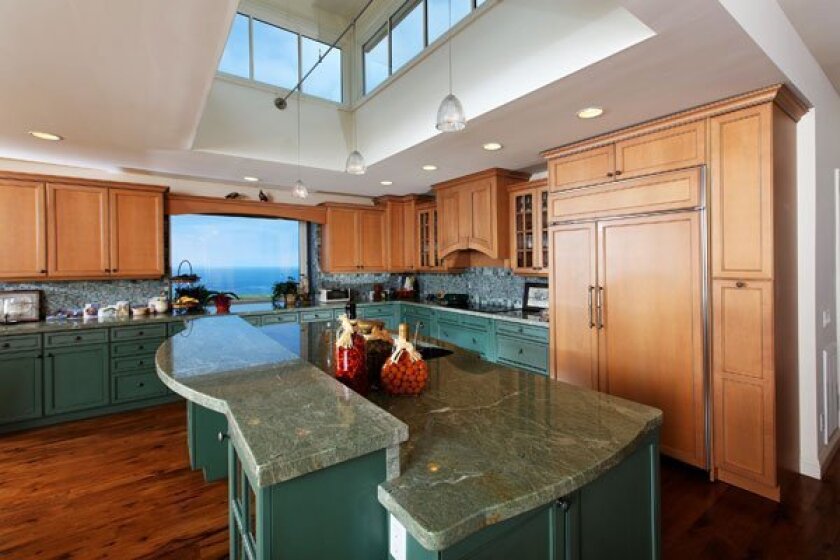 Located at the end of a cul de sac on a 0.92-acre site with whitewater ocean views west and south as well as a beautiful nighttime city view sits an elegant traditional single-story home of approximately 4,245 square feet.
Totally remodeled in 2004, this home features a large pool and spa, patios on the east and west sides of the house, a flexible floor plan with between four and six bedrooms, pecan flooring, a two-bedroom master suite, cathedral ceiling in the living room, a large formal dining room, and a beautiful kitchen with more storage than you can imagine. The two-car garage is finished and has extra room for storage. The country kitchen has maple cabinets, granite counter tops and one of the most interesting 16-panel clerestory windows you have ever seen.
Located at6404 Avenida Manana, La Jolla
Priced at$3,950,000
Offered byTeam Chodorow: Eric and Peggy Chodorow, Prudential California Realty
Call(858) 456-6850
[gallery columns="2"]

---