Don't Break the Bank… or Each Other: 3 Ways to Divorce Cheaply and Peacefully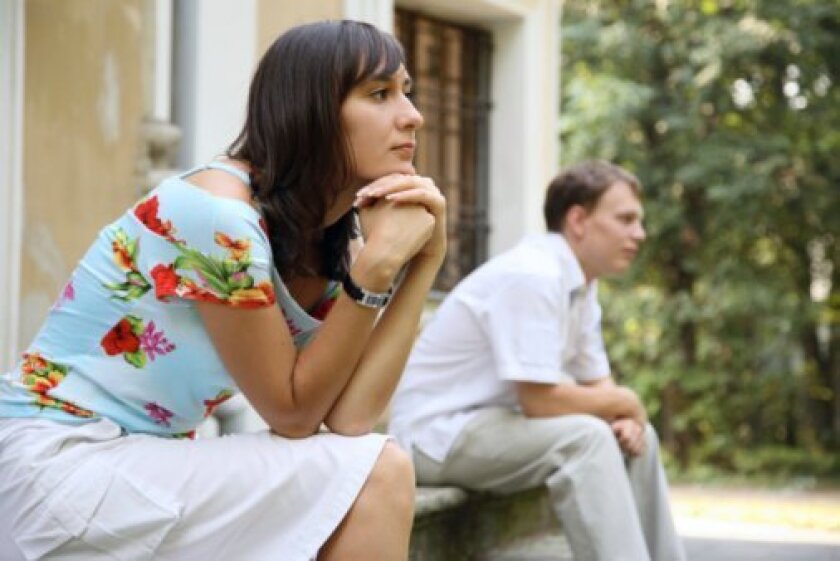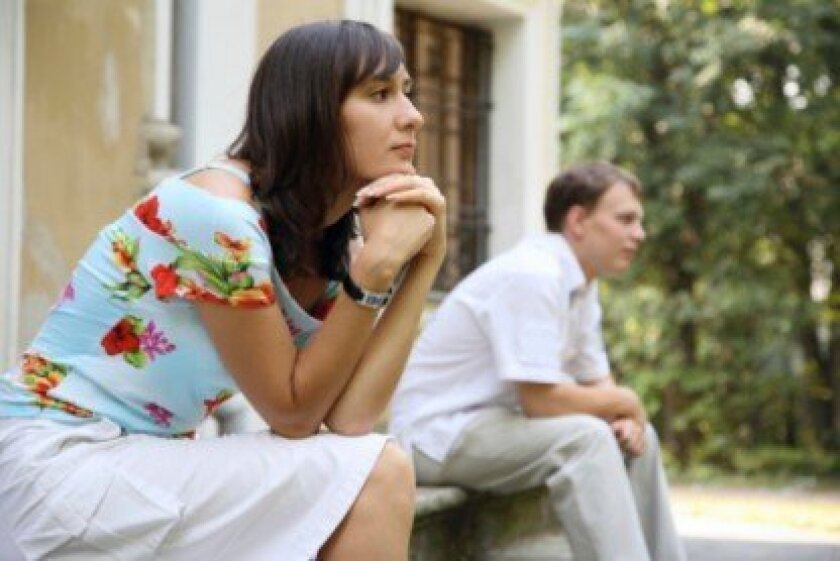 By Nancy Fagan, The Divorce Help Clinic, LLC
Even though divorce can be incredibly difficult with emotions running high, the truth is that any couple – that's right,
any couple
– can truly find common ground when it comes to the expenses associated with divorce.
Between attorneys, court fees and orders, therapy and financing a new place to live, divorce is, needless to say,
expensive.
Through the years, I've never met a couple who didn't want to save money during the process of their separation. And when both individuals can work toward a common goal of saving money, other details of the divorce tend to go smoothly in the spirit of mutual collaboration.
Make your divorce easier – both financially and emotionally -- by following these three out-of-the-box money saving tips.
Opt for Mediation
You can save a whole lot of cash if you know how to navigate the divorce process wisely. One of the best ways to reduce costs associated with divorce is to avoid the old school "lawyering up" and battling against each other to the death.
You can work with The Divorce Help Clinic to shave thousands off the typical costs associated with divorce by using mediation. Mediation relies on using a neutral mediator who works with the couple to facilitate an agreement – not intimidation – to get the best results for both parties in a divorce and costs 90 percent less than using a litigating attorney.
Couples have some misconceptions about mediation. Some believe they won't get the best divorce terms out of mediation, but that common misconception doesn't hold true. In fact, because mediation promotes mutual collaboration in a non-hostile environment, many individuals find they leave the relationship with great terms minus the aggression typically associated with a litigated divorce. Others don't realize that a mediated divorce does the full divorce from start to finish with law-degreed professionals who practice as mediators rather than litigators who prefer to help families rather than destroy them.
Remove Emotions from Objects
All too often, people who leave relationships undoubtedly become attached to material things that were acquired during the marriage. While it's certainly understandable to want your fair share of personal property, it's a good idea to first remove emotions associated with material objects because it ultimately saves you money.
Here's what I mean. When placing a dollar value on household items in cases of divorce, the proper valuation is the amount you could sell the item for at a yard sale or on Craigslist. Although a piece of furniture may have cost $1,000, today it may be worth $250. Ask yourself if it is really worth spending $2,500 in legal fees to keep the item. If not, you're probably better off buying it new. Ironically, divorce is a little like marriage in that you need to compromise in order to come out on top. Choose your battles wisely and focus your efforts on the most important material objects, especially those that have sentimental or familial value. For material things that don't really matter, consider letting it go. At the end of the day, it isn't worth the money -- or the mental anguish, for that matter -- to fight for it.
To make the most of your division of assets, you may want to sit with your soon-to-be ex and make a list of all the mutual property you own – liquid or not. Then, devise your plan, whether your spouse takes more cash out of savings in lieu of the bedroom and living room furniture, or if you let the fancy car go in exchange for the home's furnishings. Of course, most couples find it difficult to divide property without the help of a professional because emotions run high during the process of divorce. Mediation works well in this instance since the process is generally free from intimidation and hostility.
Know Everyone's Role
In the process of divorce, it's all too easy to vent your frustrations to anyone willing to lend an ear. But when you're using the time of a mediator or accountant to tell them your side of the story, it will only cost you more money. That's what your therapist is for so use her time wisely instead.
When it comes to saving money, not only is it important to know everyone's professional role in your divorce, but it makes sense to get organized well ahead of time while using your resources wisely. For example, if your mediator wants copies of last year's bank statements, don't drop off an entire box full of assorted financial information. You will be inevitably charged for the extra time required to sort through your documents.
Accountants operate the same way, so when she asks for specific pieces of information, be sure to ask for a full suite of details including time period requested and whether documents should be organized by date or account.
You'll also want to be cognizant of the time you're spending on the phone and through email. Don't make it a habit to call at every passing thought. Instead, organize your thoughts within the week and make one concise phone call the following Monday with a list of things you want to talk about. It may be tempting, but try not to touch on personal matters and stick with the most essential information that matters to the professional on the line.
Mediation can cut down a significant portion of the communication process required to organize the details of your divorce. For more information on mediation, log onto
https://www.thedivorcehelpclinic.com/
or feel free to give my clinic a call at (858) 863-3380.
--
Nancy Fagan is the owner of The Divorce Help Clinic LLC (Divorce Mediation & Planning Services), best-selling author and divorce expert. If you have questions about San Diego divorce or mediation, make sure to stop by any Wednesday for the Divorce Information Drop-in Clinic, 11:30-1 pm (Free). This is NOT a class. Drop by anytime for a private 15 minute meeting,
https://www.thedivorcehelpclinic.com/dropin.html
---