Department of Veterans Affairs to increase military mental health resources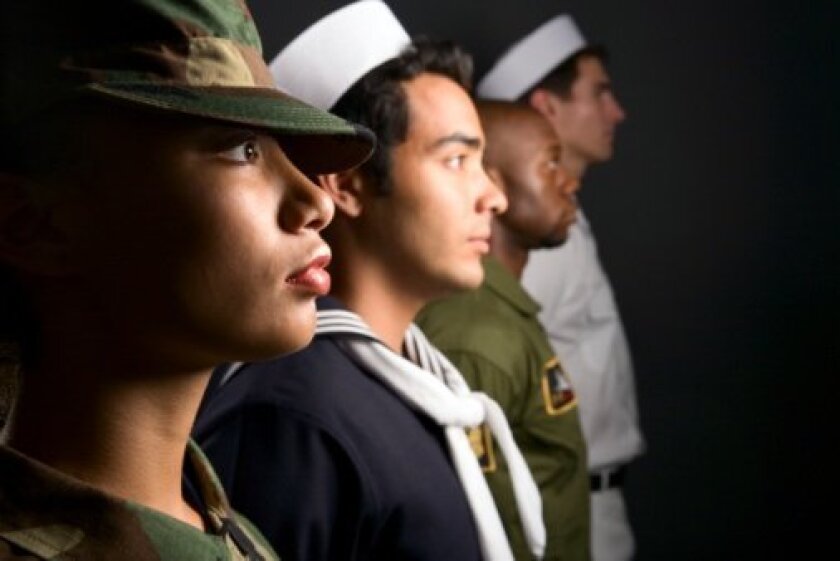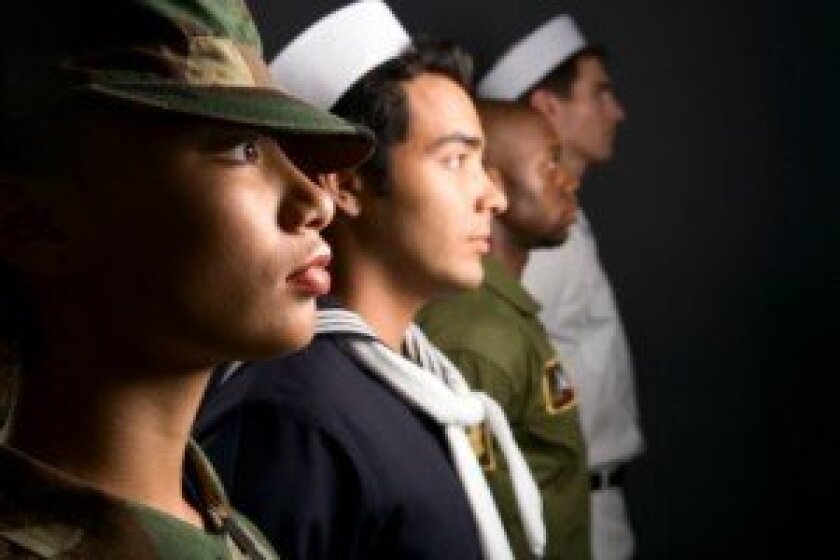 By Stephen M. Pfeiffer, PhD
In response to the overwhelming number of returning veterans suffering from traumatic brain injuries and related mental health concerns, the Department of Veterans Affairs has initiated an expansion of
operations effective last month. According to
The Washington Post, the VA will bring on approximately 1,600 health clinicians, ranging from nurses and social workers to psychiatrists and psychologists. In addition, the VA mental health workforce of 20,590 will increase its support staff by 300, for a total expansion of more than 9%.
Democratic Senator Patty Murray of Washington supported the decision as a "desperately" necessary measure on behalf of veterans returning from Iraq and Afghanistan. "Too often, we have seen staff vacancies, scheduling delays and red tape leave those veterans who have been brave enough to seek help in the first place left with nowhere to turn," he told the Post.
Previous congressional hearings found what all too many veterans and their families have seen first hand – that treatment delays for post-traumatic stress disorder, depression and other mental health problems can lead to self-harm and even suicide. By expanding the VA mental health workforce, the government hopes to increase preparedness for new cases – and prevent a continuation of the oftentimes inadequate care resources that have plagued many veterans in recent years. However, as in the case of the Mental Health Parity Act of 2008, many believe that the expansion is long overdue – and that equitable treatment for mental disorders should become a much greater priority in all sectors of government.
Ensure fair mental health assessment with help from a Qualified Medical Evaluator
In 2011, the VA provided mental health care to 1.3 million veterans – up by 35% since 2007. As troops return home from the deployment, the number will continue to grow, revealing just how prevalent mental health disorders are among military veterans and reinforcing the necessity of adequate and equitable care for the nation at large.
Increasingly, institutions are working to provide better mental health resources for employees. But the fact remains that, in the interim, many workers and veterans alike will suffer from undiagnosed or misunderstood mental ailments – and just as many employers will find themselves ill equipped to identify and evaluate workers comp claims pertaining to mental disorders. In such cases, a
can provide essential diagnostic services and court testimony to ensure fair and comprehensive assessment. To learn more about these types of psychological services here in San Diego, email
or visit
---