David Steinberg looks back on life, laughs in one-man La Jolla Playhouse show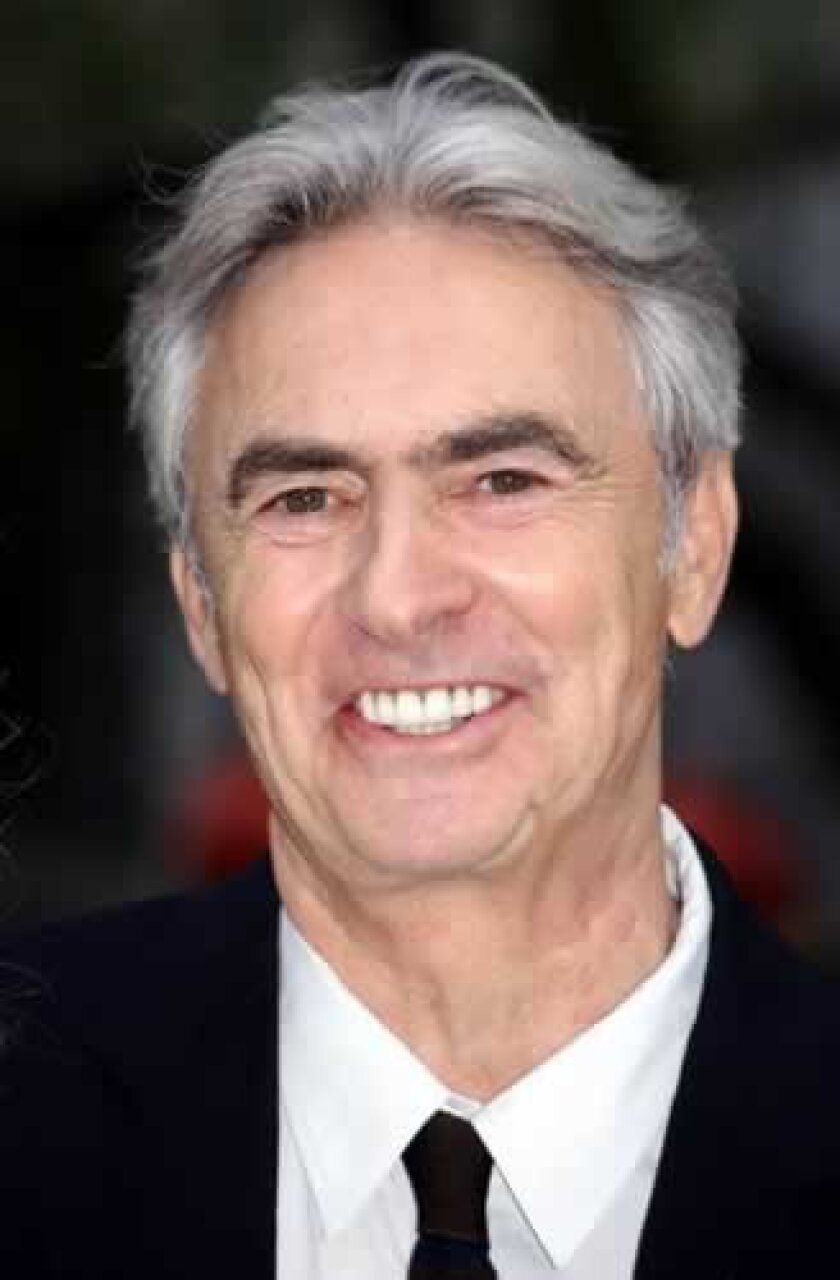 By David L. Coddon
It's no accident that the title of David Steinberg's upcoming one-man show at La Jolla Playhouse specifies that the workshop production "Could Turn into Something Big … or Not." The veteran stand-up comedian, actor writer and director is pragmatic. "I actually have no goal except I want to entertain an audience for an hour and 15 minutes the way I used to and see if it's still working," he said.
"I would be happy if it ends up being a 'Shatner,' " he quipped, likening the project to one of William Shatner's many short but memorable cultural forays. "I have always been wrong about everything in my career. I've thought 'This will be the big thing,' and it turned out to be a flop, while others turned out to be a hit. I'm not promising myself or the audience anything other than an hour where they'll be laughing for a good portion of it."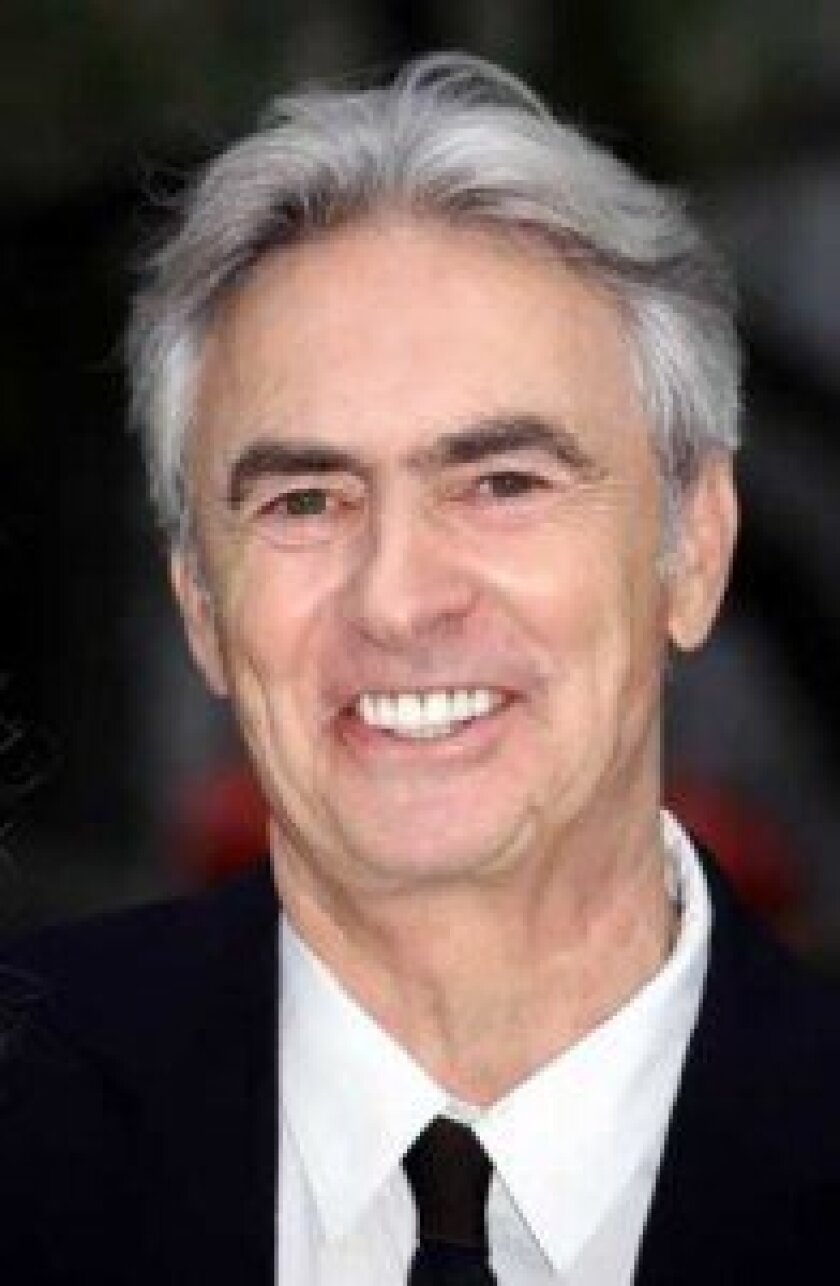 Steinberg, 70, has a stellar track record to support that. The Canadian-born performer cut his teeth with the notable Second City comedy troupe in Chicago in the '60s, and later as a stand-up comic distinguished himself not only as a frequent guest of Johnny Carson's on "The Tonight Show," but a staple of the then-controversial "Smothers Brothers Comedy Hour."
In addition to performing on Broadway and in films, he's a compiled a career as a much-demand television director. Most recently in that regard, he's been behind the camera of HBO's acclaimed and irreverent sitcom, "Curb Your Enthusiasm," which has been on for eight seasons. It's all fodder for what will make up the one-man show, which opens on Aug. 16.
"I always thought there was something here that is amusing and worthwhile," said Steinberg, who's being assisted by writer/producer Allen Zweibel (the Playhouse's "700 Sundays" with Billy Crystal) in developing the one-man show. "Basically this is about how I got from there to here. How does someone from Winnipeg 'with not too much future,' according to my teachers, end up with this kind of career? I talk about Carson and all my experiences with him, and getting the Smothers Brothers thrown off the air. I've been around everybody.
"I'm not afraid of the past. I think it's a healthy thing to get into it and try to communicate what it meant to me."
By design a workshop, this show will evolve from performance to performance. "I'll always improvise," said Steinberg, who recently began taping his second season of the Showtime interview series "Sit Down Comedy With David Steinberg. "It's in me to do that. I'll play around with the order, I'll play around with the stories. I'll just feel it out."
The setting and the format appeal to him, too. "The advantage of a workshop is it's a theater audience that isn't drunk and taking my picture with their phones while I'm talking. And they know it's a work in progress. Don't expect a finished product."
Expect a funny product, though. Steinberg, a man ever honing his craft, knows that the laughs will come when they're earned. "The interesting thing about a one-man show," he said, "is that you can write it and read it, and it'll sound great, but you have to put it in front of an audience to find out if works. They will tell me if this part is funny or that part is funny.
"I'm used to developing my craft in front of an audience. It's an immediate callback to my Second City years."
To catch up with Steinberg's busy life, visit www.thedavidsteinberg.com.
If you go
What: 'A First Workshop Performance with Legendary Comedian David Steinberg: That Could Turn into Something Big … or Not'
When: 7:30 p.m. Aug. 16-18 and Aug. 23-25
Where: Theodore and Adele Shank Theatre at La Jolla Playhouse, UCSD
Tickets: $20
Box Office: (858) 550-1010
Web: LaJollaPlayhouse.org
---