David Semelsberger spearheads support for La Jolla Friendly Visitors project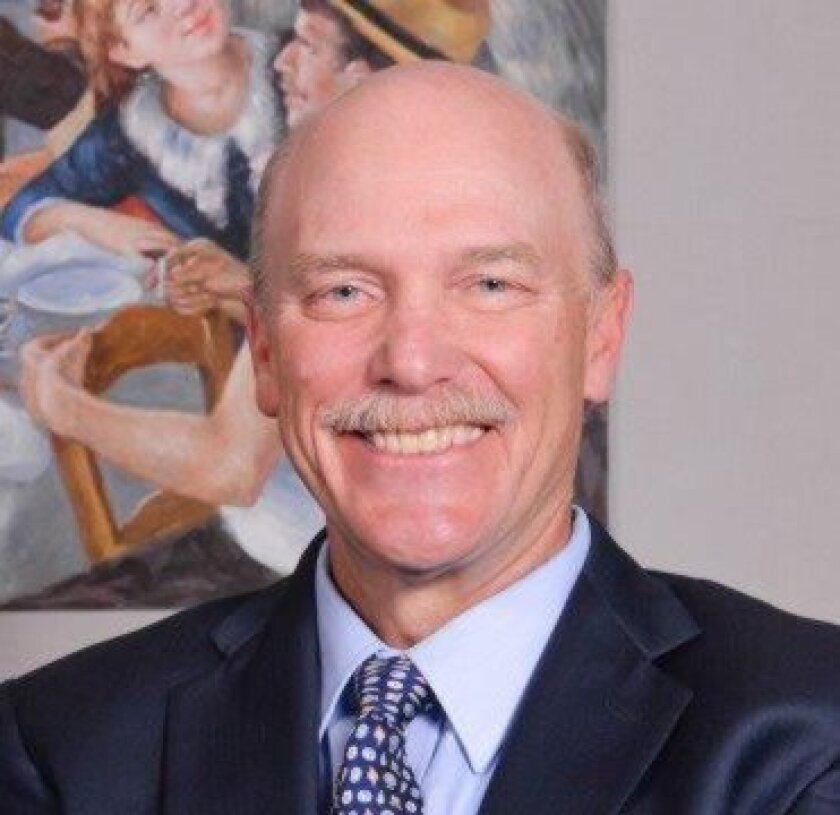 David Semelsberger is a lawyer in San Diego. He graduated cum laude from the University of San Diego Law School in 1981. He was born and raised in Pennsylvania by his parents, Tom and Bertie Semelsberger. He moved to San Diego 36 years ago, where he met his future wife, Jane. They have been married for 25 years and have two sons in college, David and Bobby.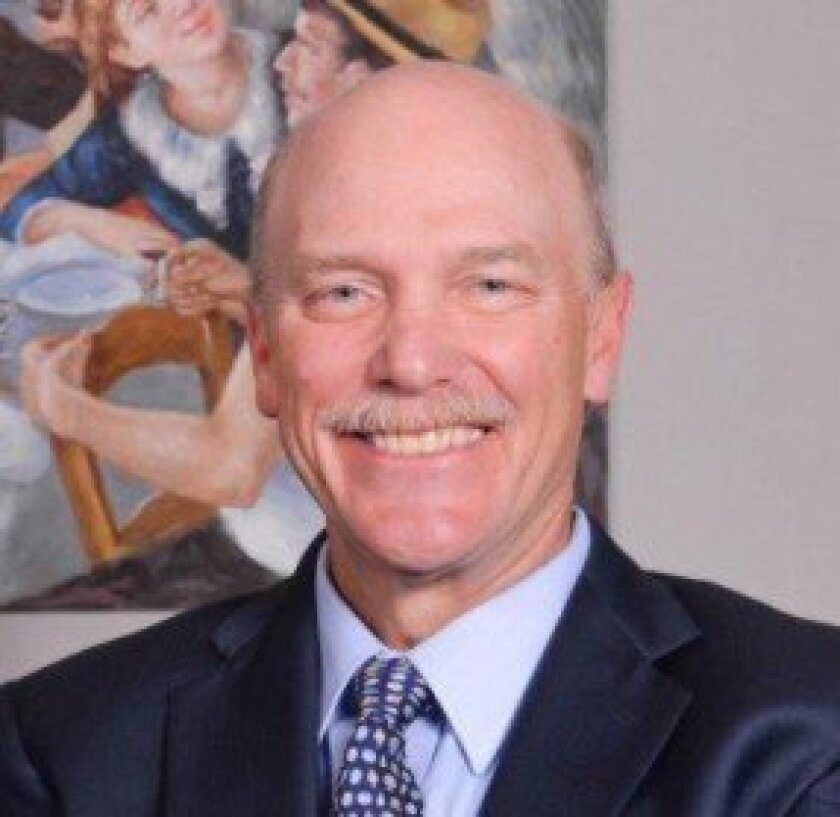 Semelsberger is a member of the San Diego County and American Bar Associations, and Consumer Attorneys of San Diego. He specializes in business, real property, and personal injury litigation and trials. He has received three Outstanding Trial Lawyer Awards for jury verdicts. He recently made a $5,000 financial gift to La Jolla Friendly Visitors to help underwrite the administrative costs for this free program offered to in-home seniors.
What brought you to La Jolla?
Greater La Jolla Meals-On-Wheels Inc., which has been giving to the community for 40 years and where my wife, Jane, has worked for some 15 years.
If you could snap your fingers and have it done, what might you add, subtract or improve in the area?
Better public transportation.
Who or what inspires you?
My family.
If you hosted a dinner party for eight, whom (living or deceased) would you invite?
Teddy Roosevelt, John Lennon, Paul Newman, Michelle Obama, Scarlett Johansson, Don Rickles, Angela Merkel and Bobby Kennedy.
What are you currently reading?
"Unbroken" by Laura Hillenbrand.
What is it that you most dislike?
Failure.
What is your most-prized possession?
My great-grandfather's gold pocket watch.
What do you do for fun?
Travel. (64 countries so far).
What is your philosophy of life?
Live life to the fullest.
What would be your dream vacation?
To sojourn in Bali, Phuket and Singapore.
---