• BUSINESS SPOTLIGHT:
Having a long-term business relationship with your home finance/mortgage specialist can be rare in the fast-paced banking industry. But Wells Fargo's Private Mortgage Banker, Dale R. Smith, is an exception. Based in La Jolla Village, Smith stays in touch with his clients frequently in order to keep current with their real estate and investment needs and goals.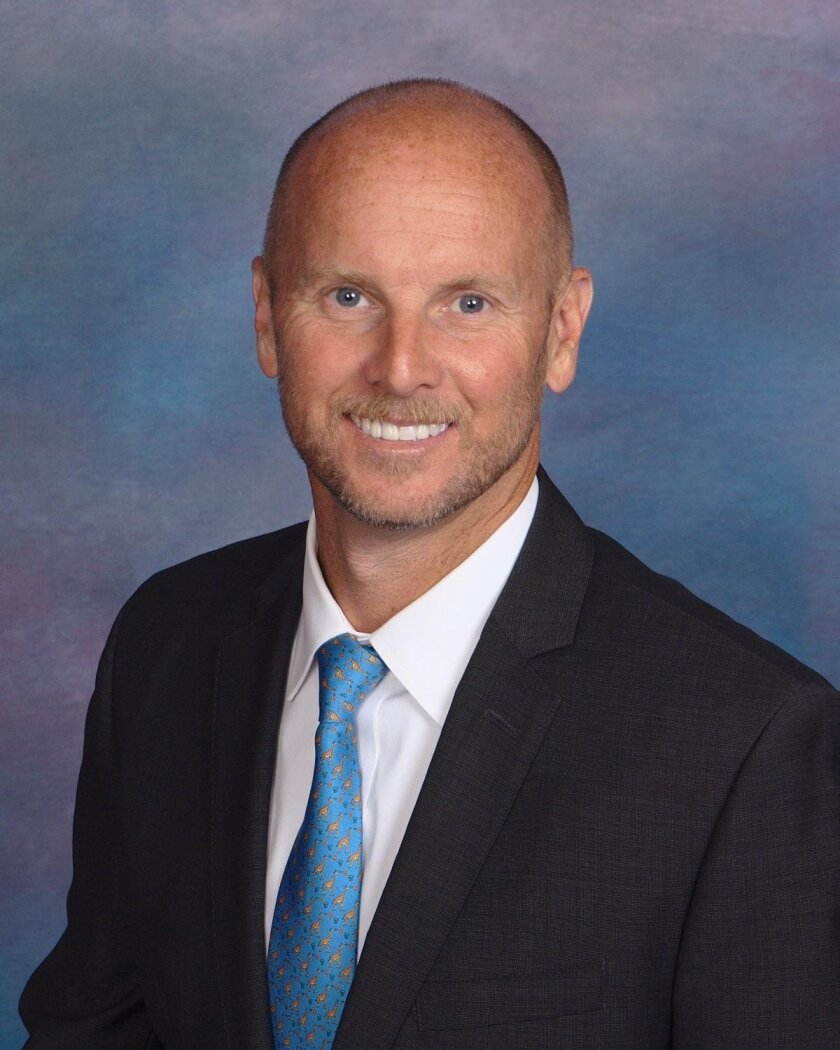 "Over the past 16 years, I've facilitated hundreds of millions in residential financing and countless real estate transactions," Smith said. "My focus is real estate financing and I frequently work with families who build their wealth through real estate. I'm very fortunate to be working with Wells Fargo Private Mortgage Banking. The brand, the process and the interest rates are the best in the business."
Smith also specializes in facilitating legacy investments of many prominent La Jolla residents who pass on their extensive estate properties through the family generations.
"Real Estate is most family's largest asset and largest liability, and it's critical that my clients understand how their real estate and associated financing fits into their overall portfolio asset allocation," Smith said. "Many of my clients have complicated tax structures and deal with large loan amounts. I appreciate the complexities of financing and enjoy breaking down the process to make it more understandable for my clients."
Smith grew up traveling all over the world with his family including Lebanon, the Congo, Liberia, Colombia, Virginia, Mississippi and Texas, and learning Spanish and some French and along the way.
He came to San Diego in 1990 after enduring a blistering summer in Dallas, Texas, while working for Pitney Bowes. "The temperature reached 110 degrees and my car's air conditioning wasn't working. At that moment, I knew it was time to move to the place that had beckoned me my entire adult life, Southern California," Smith said.
Smith attended Texas State University in the 1980s living in Austin. In 2000, he earned his California Real Estate Broker's license before starting his own real estate and mortgage company. Along the way, he has earned his Series 7 and 63 registrations while serving as a private banker, as well as his Real Estate Certification from UC San Diego.
Smith lives in La Jolla with his wife, Adi Hilsdorf-Smith, and their two children, Gigi and Cooper, who attend La Jolla Elementary School. He is involved with various charities including Friends of La Jolla Elementary.
• Dale R. Smith, Wells Fargo Home Mortgage, Private Mortgage Banker, NMLSR ID 448073, 7855 Ivanhoe Ave., Suite 200, La Jolla. Phone: (858) 729-6763. E-mail: dale.r.smith@wellsfargo.com or visit wfhm.com/loans/dale-smith
— The Business Spotlight features commercial enterprises that support the La Jolla Light.
---