Crews rescue injured kayaker in La Jolla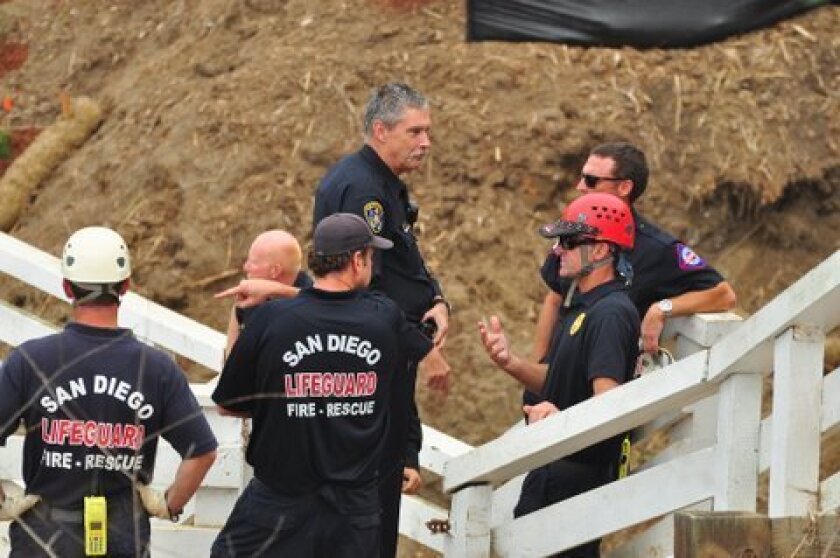 Fire and lifeguard crews with the aid of a helicopter on Monday evening rescued a 53-year-old female kayaker with an injured back who'd been spotted on the rocks south of La Jolla Shores. The victim was initially reported to be a male.
"It happened at 5:15 p.m. at Devil's Slide over by the Clam," said Lifeguard John Bahl on Tuesday morning. "He fell out of his kayak, or hit the reef, and sustained some injuries."
Because of the extent of his injuries, and being at the bottom of a cliff, Bahl said lifeguards on the scene "opted to get him out with a helicopter."
Bahl said it took about a half hour to airlift the victim off the rocks.
He was taken to Sharp Memorial Hospital for further treatment.
No other information was available.
---