County to offer free depression screenings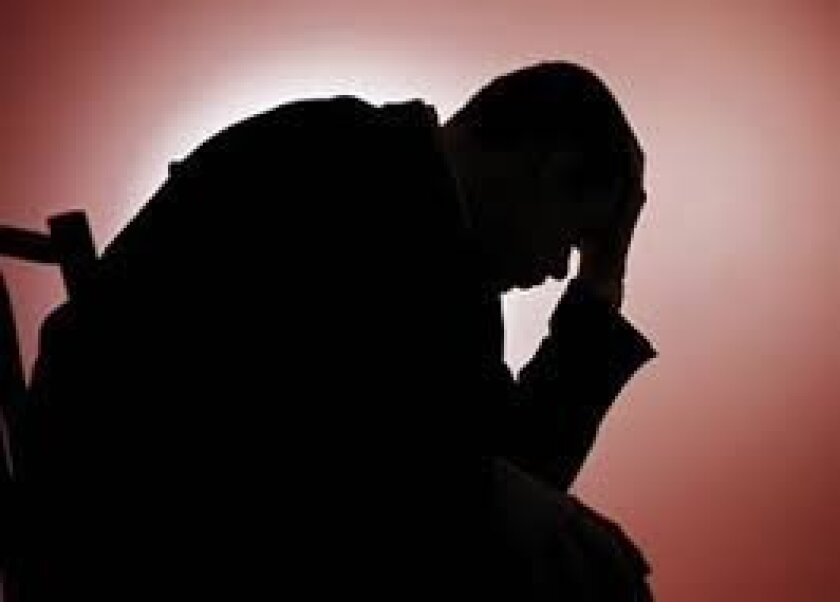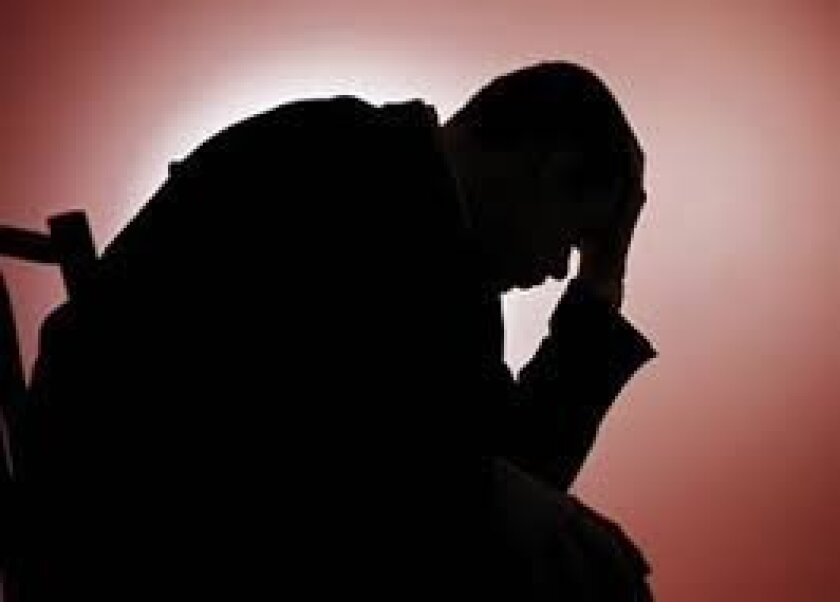 The San Diego County Health and Human Services Agency (HHSA), in partnership with Community Health Improvement Partners (CHIP), is hosting its annual series of free depression screenings until Oct. 12 at each of the 45 locations countywide.
San Diego County residents over the age of 18 can visit designated sites and receive a free, anonymous depression screening or learn about the signs and symptoms of depression, anxiety disorder and postpartum depression. An experienced mental health clinician will be available to meet with individuals needing immediate intervention or referrals for ongoing help.
There are three screenings in La Jolla: Scripps Green Hospital, 10666 N. Torrey Pines Road from 4-7 p.m. Oct. 10; Scripps Memorial Hospital, 9888 Genesee Ave. from 4-7 p.m. Oct. 10; UCSD Campus Library Walk, 9500 Gilman Drive from 5-8 p.m. Oct. 12. More dates and locations at
sdchip.org
---