County offers back-to-school vaccines list
From County Reports
California law requires children to receive certain immunizations to attend childcare and school – public and private, kindergarten through grade 12.
As part of National Immunization Awareness Month in August, the County Health and Human Services Agency reminds parents to check their children's immunization records and schedule doctor visits to avoid the last-minute rush for vaccine appointments.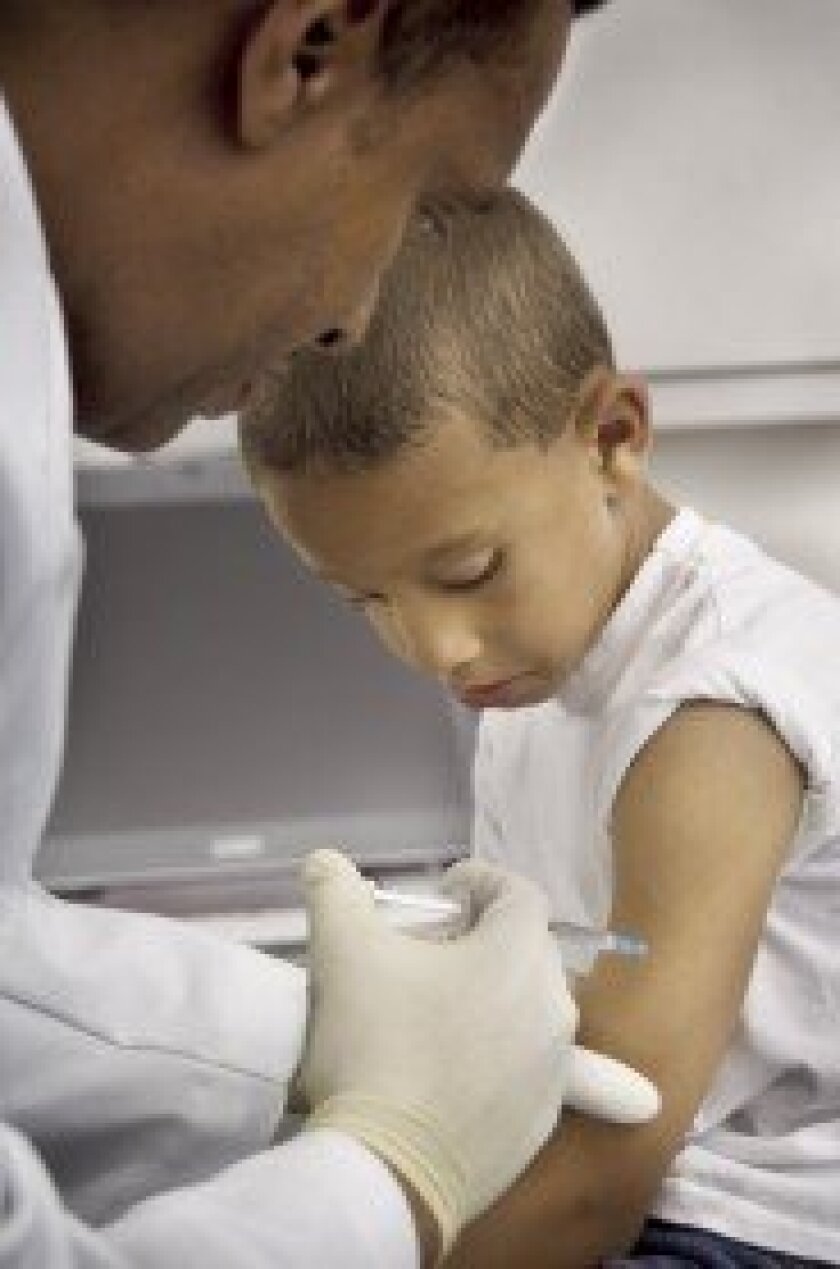 The number of pertussis cases confirmed in San Diego County has hit 1,183 to date in 2014, surpassing the previous record high of 1,179 cases in 2010.
Children, ages 4-6, are due for boosters of four vaccines: DTaP (diphtheria, tetanus and pertussis/whooping cough), chickenpox, MMR (measles, mumps and rubella) and polio.
Older children, like preteens and teens, need a Tdap booster shot to protect them against tetanus, diphtheria and whooping cough.
The Centers for Disease Control and Prevention (CDC) also recommends that teens get vaccinated against human papilloma virus and meningococcal disease.
A yearly flu vaccine is recommended for all children 6 months and older.
---