Council removes retirement board's right to settle lawsuits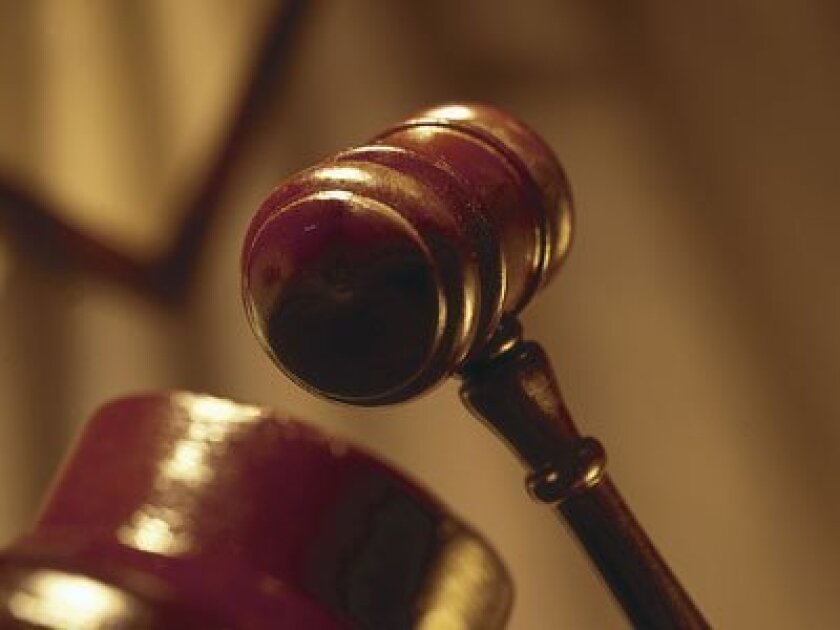 By James R. Riffel
City News Service
The City Council voted unanimously Tuesday to take away the right of the San Diego City Employees Retirement System Board of Directors to settle lawsuits on its own.
The decision — which must come back for a second reading before being finalized — stemmed from the pension board's $700,000 settlement of litigation brought by the former president of the Municipal Employees Association — which represents city white-collar workers. The deal with ex-MEA boss Judie Italiano was the board's only settlement of a lawsuit in the last four years, according to SDCERS.
"(The settlement) offended me, and this City Council had no opportunity to be briefed, to weigh in, to examine the options and decide if this large settlement was in the best interest of the taxpayers,'' Councilman Carl DeMaio said.
City Attorney Jan Goldsmith said he was previously unaware that the SDCERS board claimed the power to settle cases without consulting the City Council as part of a 2008 trust agreement that allowed the agency to co-mingle funds of its three branches — the city of San Diego, the Port of San Diego and San Diego County Regional Airport Authority — for investment purposes.
The agreement was finalized before he took office.
"No other part of the city has blanket authority to settle lawsuits,'' Goldsmith said.
He said SDCERS is just one of several city agencies that operate on a quasi-independent basis, and none of the others have such power.
The City Charter and California Constitution grants SDCERS independence from the city in managing investments and benefits, but not litigation, which could involve a variety of issues, Goldsmith said.
Tuesday's action by the council, which does not allow the city to undo previous settlements like the one for Italiano, needs to come back for a second reading at a future meeting.
---