Congressional Rep.-Elect Peters tapped for House Armed Services Committee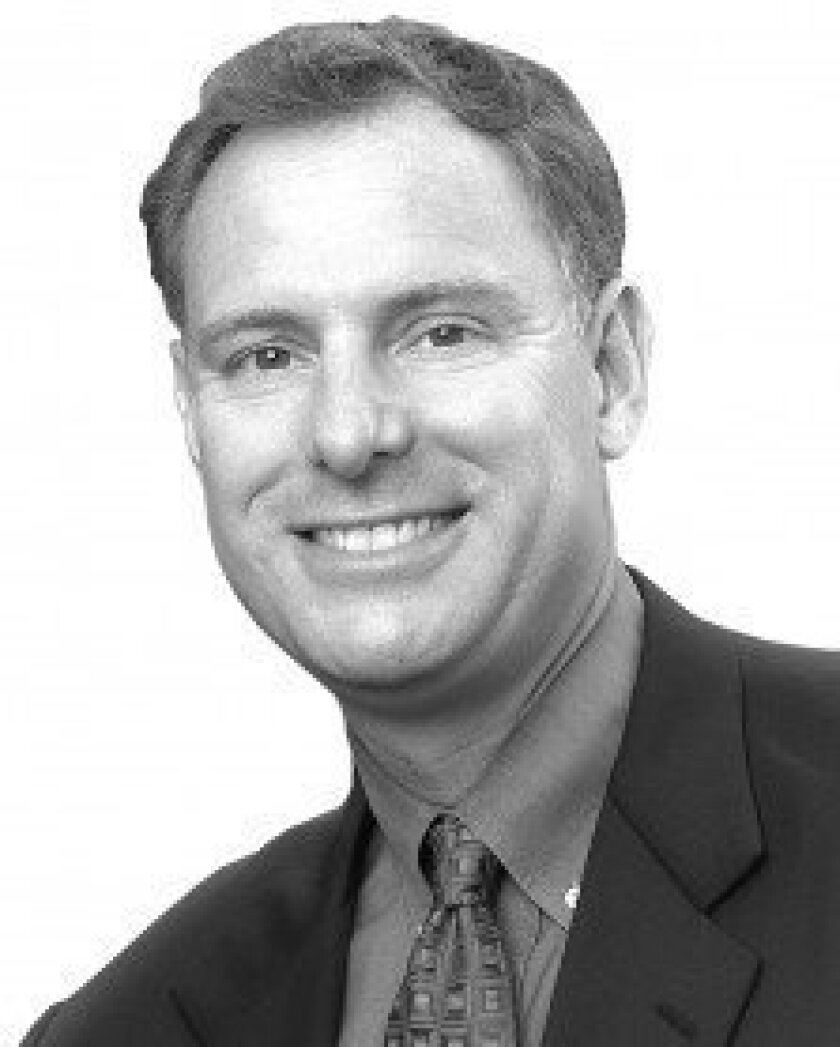 The House of Representatives Democratic Caucus announced last week that Rep.-Elect Scott Peters of La Jolla has been assigned to serve on the House Armed Services Committee.
"Our military and defense industry is a large and critical part of our regional economy that employs hundreds of thousands of San Diegans," Peters said. "As the Representative for the new 52nd District, which is home to seven military bases, serving on Armed Services is an important assignment and an honor."
The seven bases in California's 52nd District are: Marine Corps Air Station Miramar; Marine Corps Recruit Depot; Naval Air Station North Island; Naval Amphibious Base Coronado; Naval Base Point Loma; Naval Base San Diego; and the US Coast Guard Station San Diego.
Peters said that while defense cuts may be looming, San Diego is becoming increasingly important to our nation's military strategy. "As the San Diego Military Affairs Council (SDMAC) has detailed, the Navy intends to increase its focus on the Far East and will continue to emphasize technological innovation. San Diego will play an important role in both efforts," he said.
The House Armed Services Committee has jurisdiction "over defense policy generally, ongoing military operations, the organization and reform of the Department of Defense and Department of Energy, counter-drug programs, acquisition and industrial base policy, technology transfer and export controls, joint interoperability, the Cooperative Threat Reduction program, Department of Energy nonproliferation programs, and detainee affairs and policy."
Peters, a longtime La Jollan and former San Diego Port Commissioner, was elected to the U.S. Congress in November. He will be sworn in at the U.S. Capitol on Jan. 3.
--Staff Reports
---