Communications world spins Doug Ramsey in pursuit of technology/business news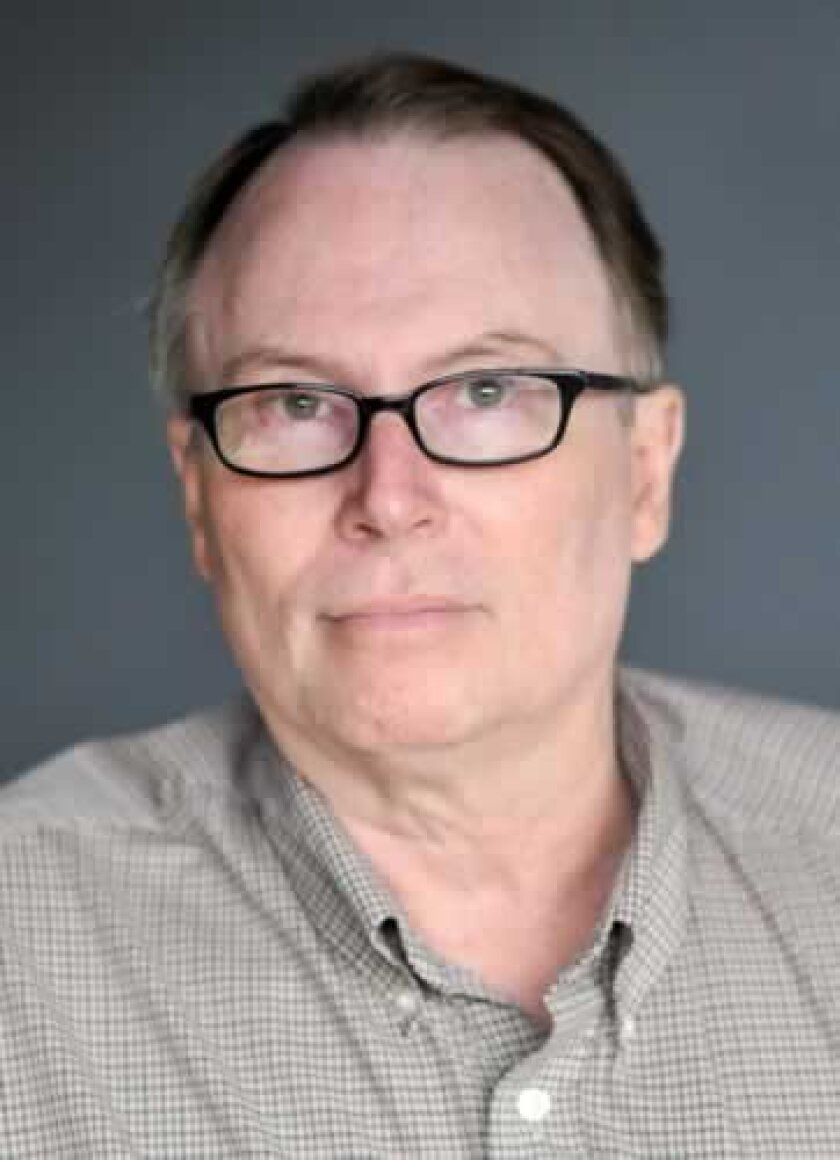 Doug Ramsey, 60, joined UC San Diego in La Jolla in 2001 as the university was launching the California Institute for Telecommunications and Information Technology (Calit2), where he is Director of Communications. He spent 30 years as a journalist covering technology and business for publications including The Economist (based in London and Tokyo), the Washington Post (in Brussels), and Newsweek (as Business and Technology Editor in New York), and later moved on-air to television at NBC News, Financial News Network, CNBC, and KUSI-TV in San Diego.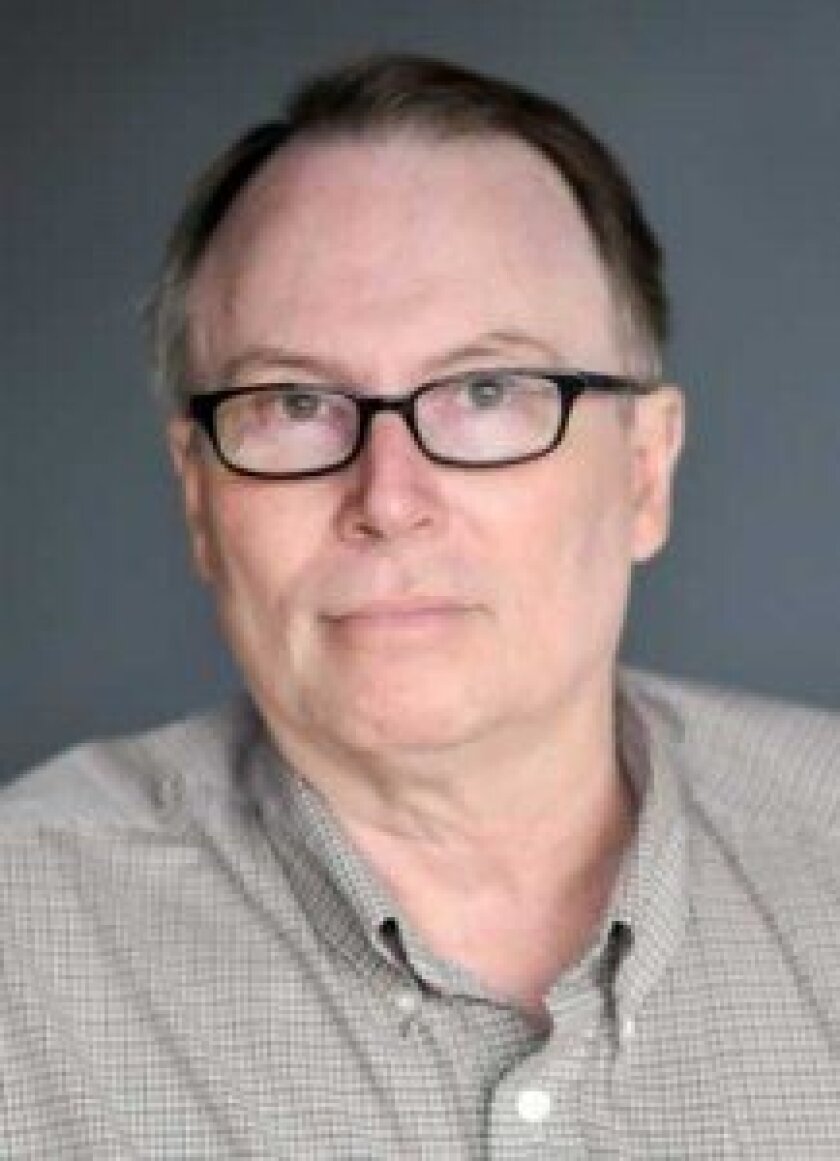 Ramsey is the author of "The Corporate Warriors" (Houghton Mifflin, 1987) and co-authored "Area Handbook for Finland" (American University, 1974).
He earned his master's degree in international affairs from the Johns Hopkins School of Advanced International Studies in Washington, D.C. and Bologna, Italy, after also doing postgraduate work at the College of Europe in Bruges, Belgium and finishing his B.A. in political science at UCLA.
What brought you to La Jolla?
Like many transplants, I grew tired of bad weather and one particularly freezing winter back East, negotiating icy sidewalks. With the best weather in the world, San Diego was a no-brainer, so I semi-retired to work part-time as business editor of KUSI-TV until the stock market bubble burst. I decided to go back to work full time when UC San Diego started looking for someone to work on communications for the Jacobs School of Engineering and the newly-created Calit2. That's more than a decade ago!
If you could snap your fingers and have it done, what might you add, subtract or improve in the area?
Better parking on the UC San Diego campus, and in downtown La Jolla (duh!).
Who or what inspires you?
The original Renaissance man, Leonardo da Vinci.
If you hosted a dinner party for eight, whom (living or deceased) would you invite?
Robin Williams and Sigmund Freud to analyze him; Yoko Ono and Paul McCartney so sparks will fly; my past-life soul mate Shirley MacLaine and this-life partner Bob Plunkett; plus Gore Vidal and his blistering wit.
What is it that you most dislike?
Ignorance … which is not bliss.
What is your most-prized possession?
My ability to write fast, if not always elegantly.
What do you do for fun?
Easily transported to fictional worlds ranging from Jo Nesbø's Norwegian crime thrillers to my all-time fave, Arthur Golden's "Memoirs of a Geisha," and almost any historical novel.
What is your most-marked characteristic?
All work and no play, or all play and no work: amazing inability to negotiate the middle ground.
What is your motto or philosophy of life?
Live and let live.
What would be your dream vacation?
Six weeks of (paid) vacation time split between houses in Tuscany and Provence, including a slow drive along the Amalfi Coast, the most beautiful place in the world (and happily reminiscent of La Jolla).
---