Committee meets to discuss La Jolla vacation rental woes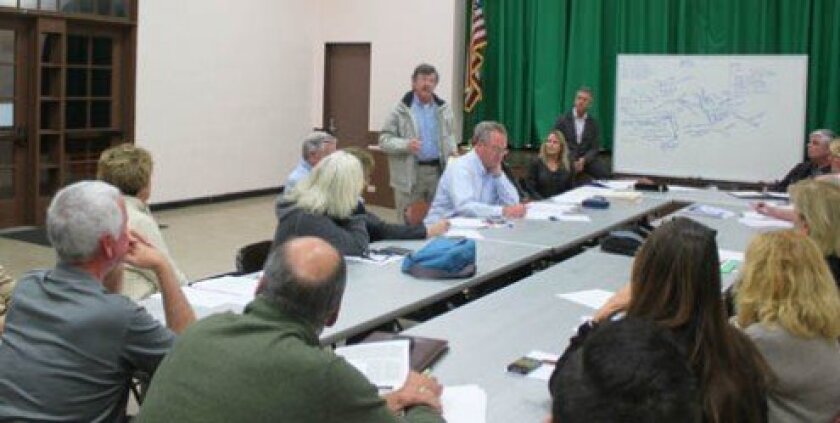 By Pat Sherman
Tempers flared at the La Jolla Rec Center Monday night, Jan. 6, during a meeting to address the issue of vacation rentals in La Jolla.
The group, an ad hoc committee of the La Jolla Community Planning Association (LJCPA), was formed largely in response to the planned expansion of a home used for vacation rentals near Tourmaline Surf Park, which has received a deluge of community opposition. The LJCPA rejected the plans in August.
Meeting attendees said the short-term rentals create noise and parking problems, and can decrease property values.
Several residents living near homes used as vacation rentals told the committee the homes are used for everything from weddings and graduation ceremonies to unwieldy parties, with one Chelsea Street resident recalling how people renting the home next to her lit Roman candles one evening. "I never know who's going to be moving in (next door) in the middle of the night," she said.
Jon Mangerich said guests at a vacation rental in his neighborhood allowed their children to play in the pool at 6:30 a.m. on a Sunday. When he complained, Mangerich said, the owner became combative.
"I'd love to get rid of this term 'vacation rental,' " Mangerich said. "As far as I'm concerned these are non-registered hotels."
Mangerich noted that vacation rentals are not regulated like hotels and motels.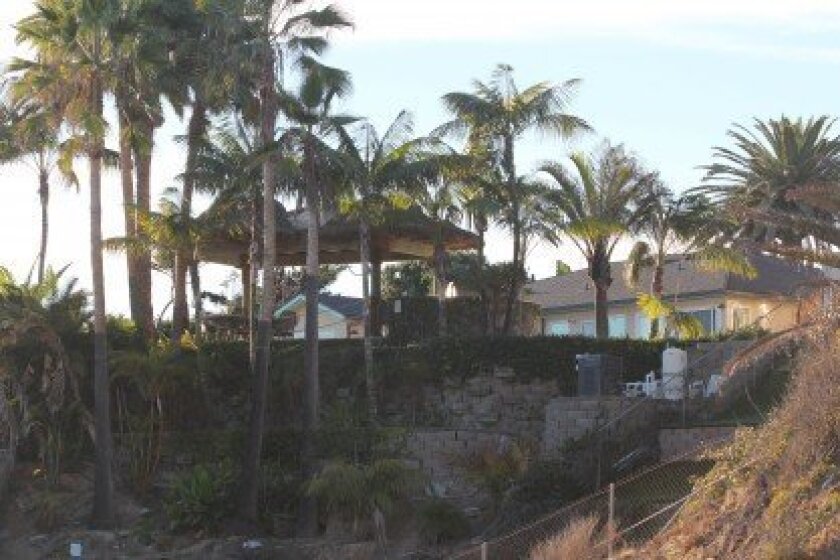 "People on vacation have a vacation frame of mind," he said. "When my wife has to (be at) the hospital at 6:30 a.m. with her A-game, it doesn't work when she was awakened at 2:30 a.m. because (renters) just came home from the bars. Why are we obligated as a neighborhood to entertain a constant set of strangers every weekend, solely for the economic benefit of one?"
Several people employed in the vacation rental industry addressing the group stressed that, with proper management and oversight — something often lacking when a rental is managed by its absentee owner — vacation rentals can fit well into a neighborhood. There are nearly 150 La Jolla properties listed as vacation rentals managed by their owners on the website, Vacation Rentals By Owner (
vrbo.com
).
"The problems we've seen all kind of fit into one envelope — an off-site homeowner who obviously doesn't care about the home, the neighbors or the neighborhood, versus some very well-managed properties," said Jonah Mechanic, of Seabreeze Vacation Rentals. "It seems like vacation rentals are being grouped all together and brought down by a couple bad apples."
Stephanie Malcolm of All Star Vacation Homes said rental management companies often enforce regulations beyond what is required by law.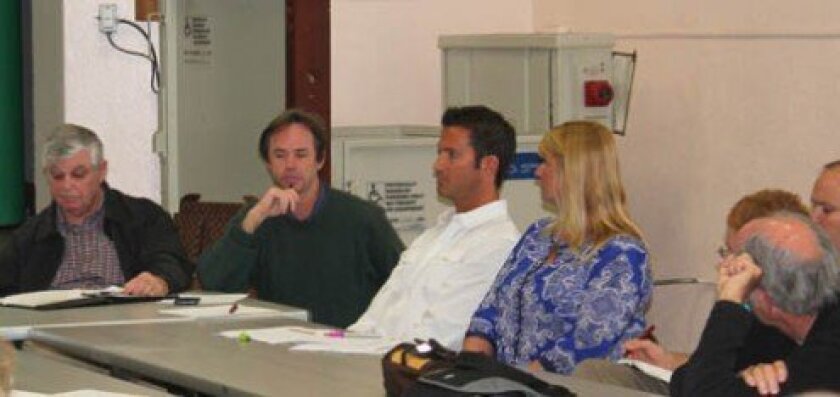 "When a property is managed by a professional property management company it's our responsibility, in lieu of the homeowners, to inspect the guests and make sure they're adhering to the rules," Malcolm said. "When you're renting (directly from) the owner, the requirements are not as high."
Heather Weiermann, president of the San Diego Vacation Rental Managers Alliance, said that the alliance makes certain its members' properties "are rented for residential use, not for parties, not for events."
Weiermann noted that in 2007 the office of then-City Attorney Mike Aguirre issued an opinion that city ordinances do not prohibit weekend or weekly vacation rentals in single-family residential zones. Any change to regulate or outright ban the practice would likely require approval of the California Coastal Commission, the memo stated.
Ad Hoc committee member Jim Fitzgerald said city municipal code is virtually silent on vacation rentals. However, Fitzgerald said, "I do think there are things that can be done," advocating for the group to engage in more substantive conversations with city officials and code enforcement to increase regulation of vacation rentals.
"I'm a big believer in individual property rights," he said. "I don't want to seriously limit a homeowner's right to use their property as they see fit, but … the solution, in my opinion, needs to focus on bringing vacation rentals into the land-use code."
Ad hoc committee member Dan Courtney owns two vacation rentals adjacent his home. He said renters know when they sign the contract that he may cut off their power if he has to give them more than one warning for disruptive behavior.
"Believe me, if you have a responsible owner, they don't want that going on," he said. "In addition to ticking off your neighbors and ruining your long-term relationships, it does terrible damage to your house."
The ad hoc committee on vacation rentals will meet again in February. For information, visit
lajollacpa.org
---