Comic-Con comes to town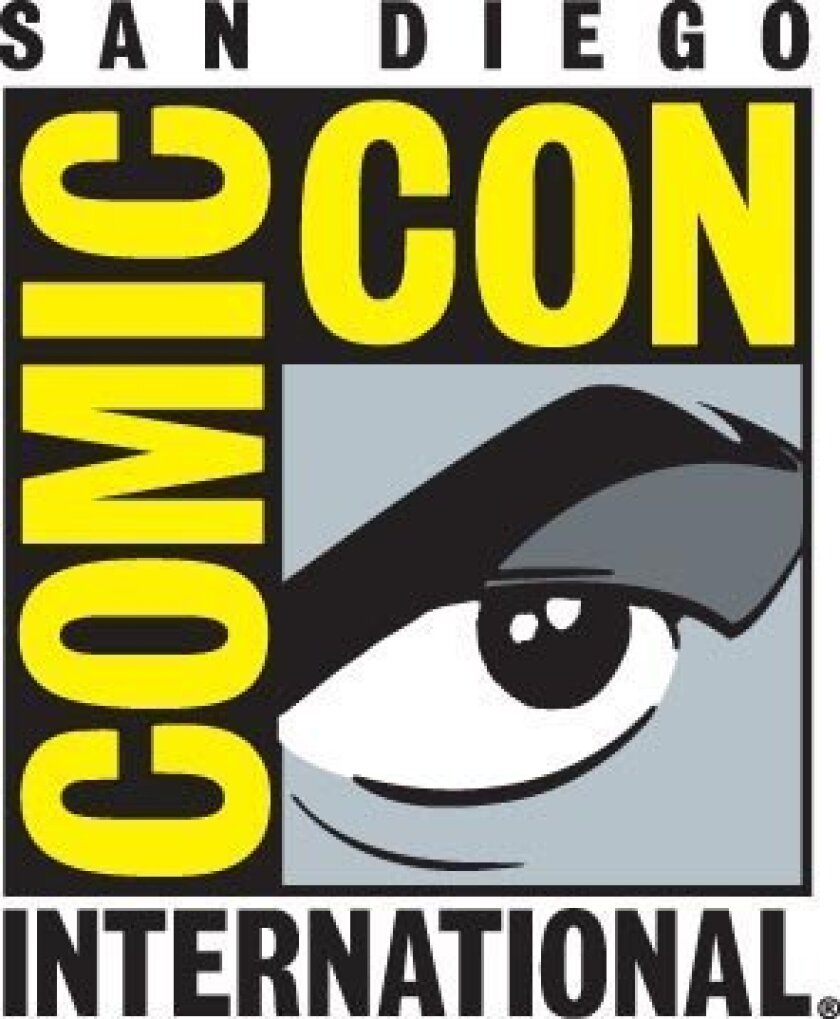 Comic-Con International's annual preview night, in which the pilots of three new Warner Bros. television programs will be screened at the Convention Center, is Wednesday night.
The shows are:
• "Alcatraz,'' a drama from J.J. Abrams on the infamous prison that will premiere on Fox at mid-season;
• "Person of Interest,'' also from Abrams, a CBS program about a former CIA agent who teams up with a billionaire to prevent violent crime; and
• "The Secret Circle,'' a show headed for the CW network about a girl who discovers that she's a witch and is part of a secret coven, and that the result of a centuries-old battle between good and evil comes down to her.
The preview night will also feature a screening of "Supernatural: The Anime Series,'' which will be distributed on Blu-ray, DVD, on-demand and download.
The television and film industries have latched onto Comic-Con as a marketing tool in the past few years, attracting actors, actresses and studio moguls to the event. Movie producer Steven Spielberg will be making his first Comic-Con appearance this year.
Preview night events, and the four-day convention are sold out. Only those with four-day passes that include the preview night option will be admitted.
Comic-Con is expected to draw 126,000 people to the Convention Center through Sunday.
---