Cluster Partnership Approved: La Jolla public schools gain some district independence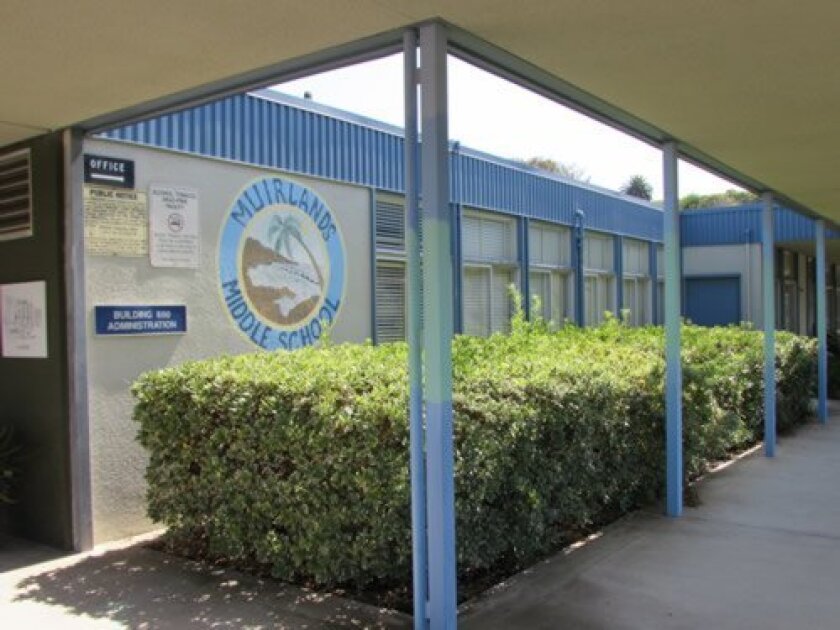 By Maureen Magee
Special to La Jolla Light
La Jolla schools have gained flexibility from the San Diego Unified School District under an unusual arrangement approved by SDUSD trustees on July 29 that could lead to changes in hiring, student selection and academics at the elite cluster of campuses.
The collaboration gives school governance teams from La Jolla's five public schools the ability to make changes to everything from curriculum and classroom reading assignments to staffing configuration and teaching training.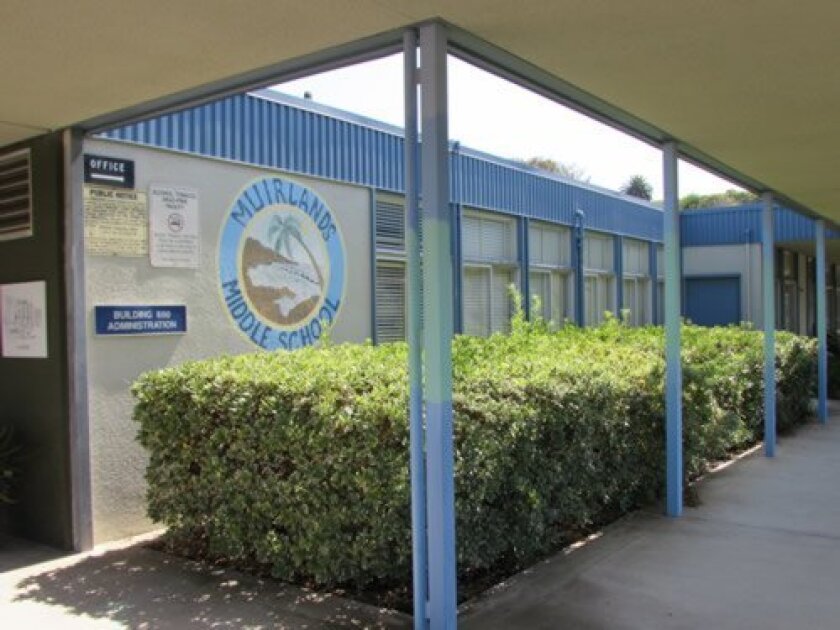 Under the initiative, any changes proposed by the schools would be put in writing to a district official to be approved or rejected within 10 business days.
Three years in the making, the agreement could allow clusters to fill positions at schools from among all qualified applicants instead of through the traditional "post and bid" process that limits selections to candidates who are the top five most-senior applicants. The teachers union has yet to sign off on the deal. It would represent a major change to union-based hiring protocols.
The plan also includes a pilot program that could give priority to La Jolla school employees' children, allowing them to attend one of the schools if room is available.
Some complained that such a selective school-choice policy would be unfair to other families attempting to attend the top-ranked schools — La Jolla High, Muirlands Middle and Bird Rock, La Jolla and Torrey Pines elementary schools.
District officials said other clusters of schools have the ability to propose similar agreements.
Several years ago, La Jolla High School won some academic autonomy from San Diego Unified's policies under then-Superintendent Alan Bersin after threatening to convert to an independent charter.
Cluster statement:
It is with great happiness that we announce the San Diego Unified Board of Education unanimously approved the La Jolla Cluster Partnership agreement. A huge thank you to Fran Shimp, Julie Latta, Donna Tripi and Rob Tindall for their tireless hard work these last three years. Even with last-minute revisions, they persisted and made this happen for our whole cluster. The unanimous vote was a great validation of all their hard work.
Thank you to Fran Shimp, Julie Latta and Kerry Dill for their eloquent presentations during public comments. Thank you to all our cluster members who came to show their support. Considering the short notice about the agreement coming before the board, it was heart warming to see many parents, as well as teachers from Muirlands Middle School and La Jolla High, attend the meeting.
And a special thank you to all who spent time in partnership meetings, taking surveys and letting your voice be heard. It was gratifying to hear our superintendent and school board members praise the inclusive process. What we have created can truly be called "Community Based Education Reform." We look forward to being partners with the district in the future using a new level of mutual respect and transparency.
On the Web
■ For updates and contact information:
lajollacluster.com
■ To read the final agreement:
https://bit.ly/clusteragreement
---