City wins Ninth Circuit appeal on fees in seals' lawsuit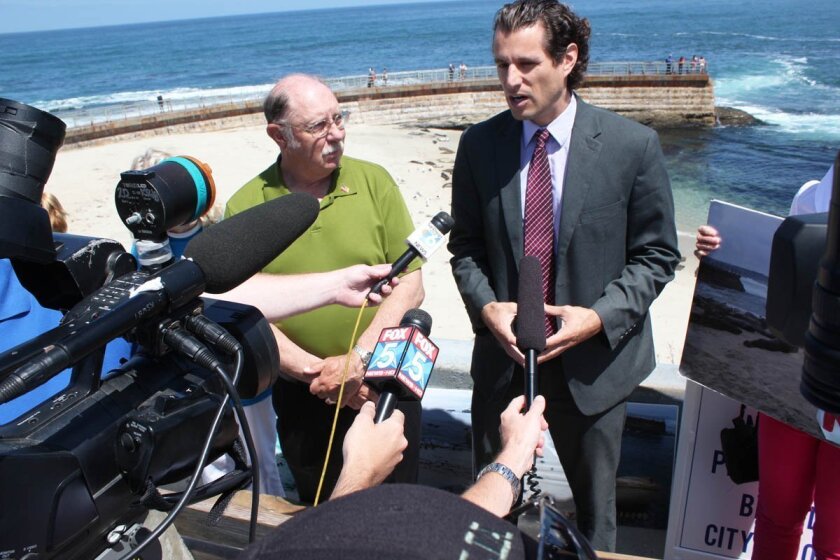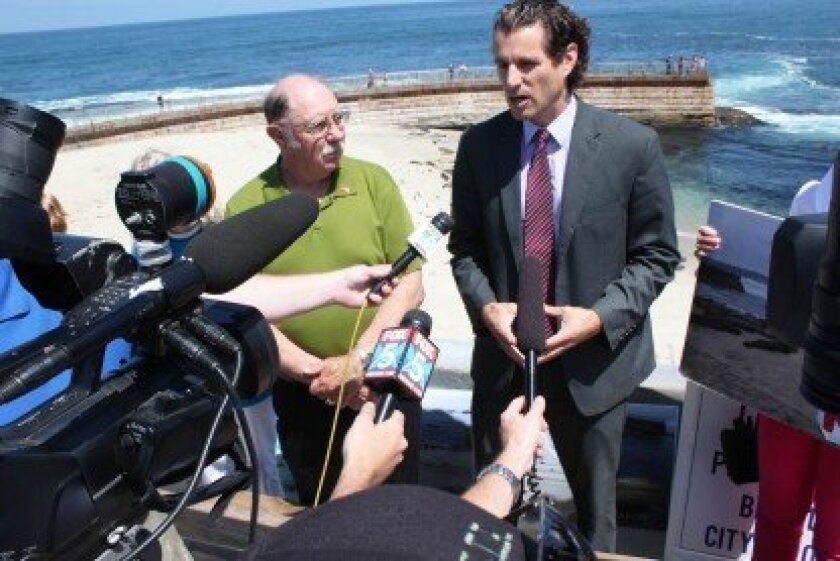 The Ninth Circuit Court of Appeals on May 25 affirmed the San Diego District Court's ruling and denied a motion for attorney's fees and costs made by attorney Bryan Pease in the La Jolla Friends of the Seals ("Friends") case.
A release sent to the media by the City Attorney's office said the decision reinforces the lower court's ruling that the "City" and "Friends" shared the same goal of protecting the seals during the pupping season by passing resolutions calling for a rope barrier to protect the seals. The appellate court confirmed that the district court correctly concluded that the City was not an "opposing party" within the California Code of Civil Procedure section 1021.5, and did not abuse its discretion.
Deputy City Attorney George Schaefer, who defended the City in the case since its inception in 2008, described the appellate decision denying lawyer's fees as a "clear victory for the City's taxpayers."
Pease, a candidate for the District 1 City Council seat, said Friday he feels the City Attorney should "thank me" for saving taxpayers $688,934 per year — the estimated cost of the city's failed seal-dispersal plan, which involved playing a recording of dogs barking from 6 a.m. to sundown at Children's Pool.
Pease was able to get a district court trial judge to issue a temporary restraining order to block the plan and to install a six-month rope barrier separating seals and humans during pupping season — a policy the city council ultimately supported.
Pease said his unpaid court fees were around $50,000, while the city paid Paul Kennerson, the lawyer who pushed for dispersal of the seals, close to $1 million.
"It wasn't like I was requesting a huge sum for the money I saved the city and the work I put into it," Pease said. "I don't know why they would issue a press release for cheating a public interest attorney. ... Why doesn't the city attorney also give back his salary that he earned during this time?"
The City Council voted to close the Children's Pool to the public during the harbor seal pupping season. It is currently seeking a state permit for a year-round rope barrier, which Pease and La Jolla Friends of Seals are also advocating for.
---