Chargers lose rookie linebacker to Achilles injury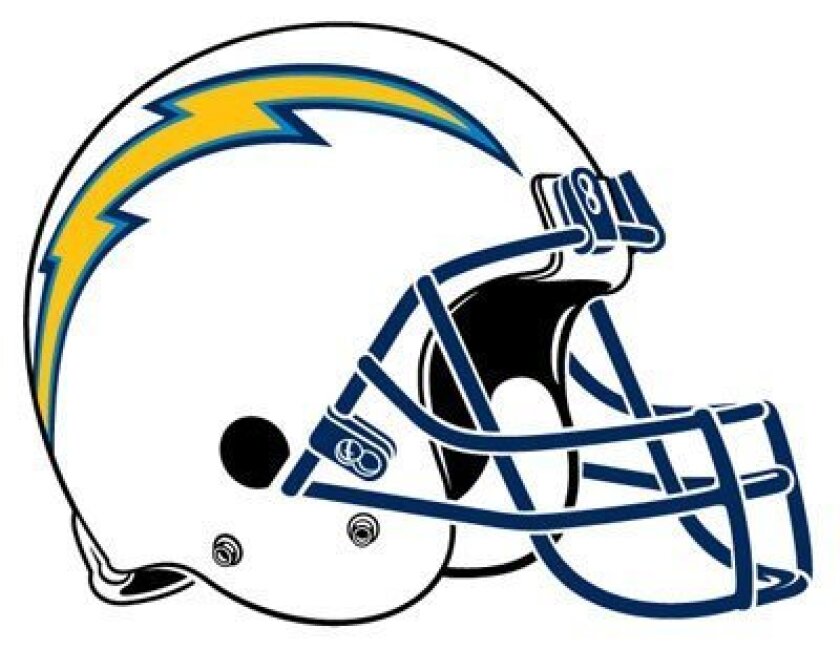 San Diego Chargers rookie linebacker Donald Butler sustained an Achilles injury in practice on Tuesday and will miss the 2010 season.
The 6-1, 248-pound Butler was chosen with the 79th overall pick in the third round of April's draft. An honorable mention All-America and a second-team All-Pac-10 choice for the Huskies, Butler started two seasons and tallied 238 tackles, 28 tackles for loss and four sacks.
Source: San Diego Chargers
---