Chargers claim linebacker from Arizona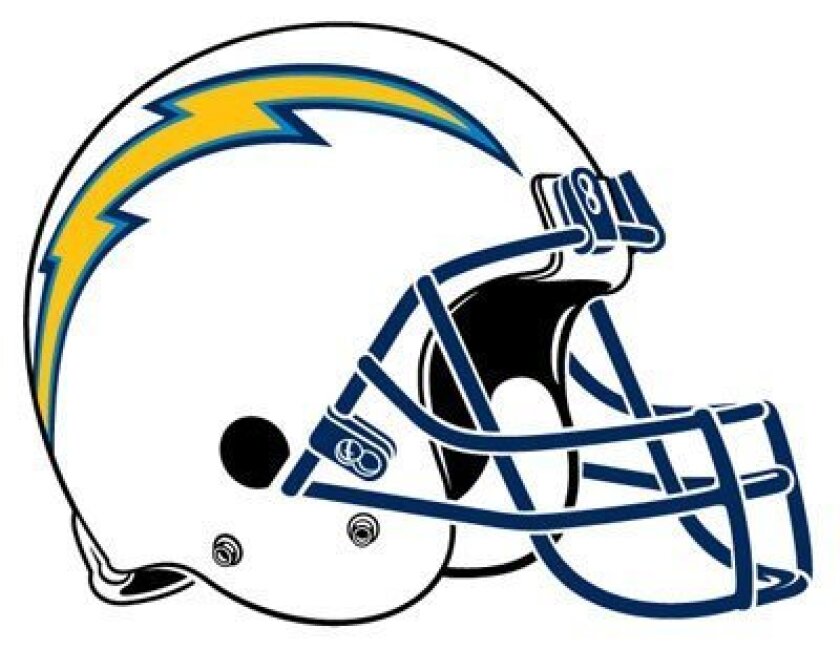 The San Diego Chargers claimed linebacker Ali Highsmith off waivers from the Arizona Cardinals.
The 6-1, 235-pound Highsmith spent the 2008-09 seasons with the Cardinals after being signed as an undrafted rookie from Louisiana State where two of his teammates were Chargers wide receiver Buster Davis and fullback Jacob Hester. Highsmith played in 20 games over two seasons for the Cardinals and had 17 career stops on defense and 15 on special teams.
As a collegian, he was a three-year starter at LSU and a member of the Tigers' 2007 BCS National Championship team. Highsmith's cousin is Alonzo Highsmith, who spent seven seasons in the NFL with Houston, Dallas and Tampa Bay. Ali is named after former world championship boxer Muhammad Ali, with whom his grandfather was a former sparring partner.
Highsmith will wear No. 98.
The Chargers also announced that wide receiver Bryan Walters has been Waived-Injured (hamstring). If he is not claimed by another team, Walters will be placed on the Chargers' Reserve-Injured list.
Source: San Diego Chargers
---