California real estate trends: downsizing baby boomers and multi-generation families seek small, efficient and versatile homes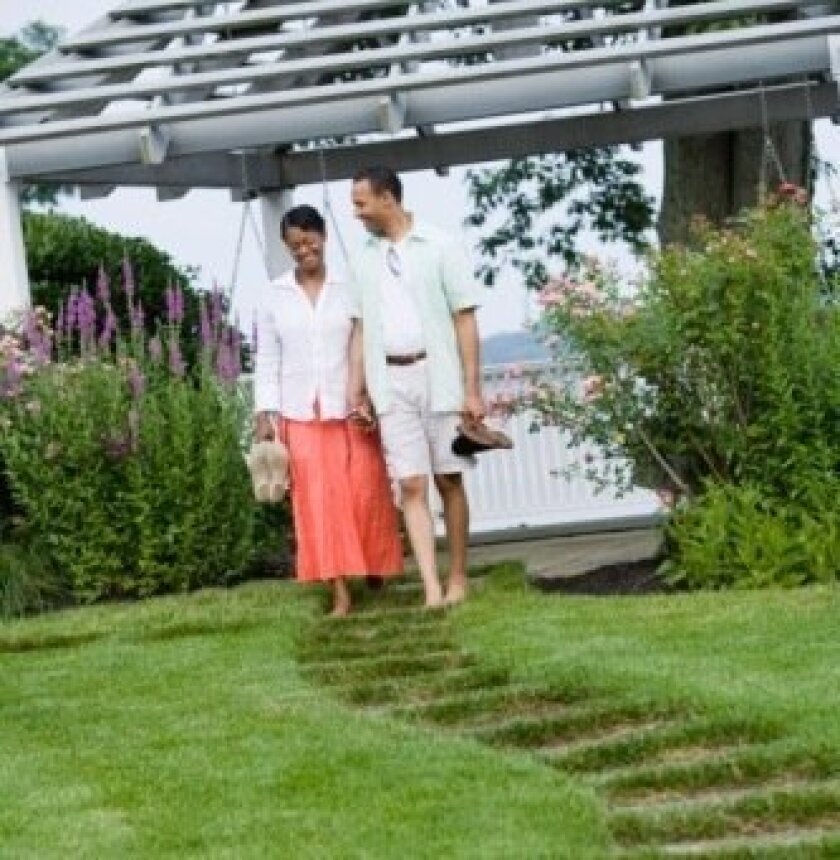 California real estate trends show consumers and builders leaning in a new direction when it comes to housing design.By Vicki Johnson
In the wake of the housing market crash, the heyday of the inflated California suburban tract home may be a thing of the past. According to a recent report from the Mercury News, both national and
California real estate trends
are shifting in favor of more practical designs catering to baby boomers looking to downsize, first-time homeowners on a budget and growing or multigenerational families in need of flexible living spaces.
The report notes that home builders throughout the state are beginning to focus on homes that are more energy efficient, compact and closer to work and entertainment centers. In addition, some homes are being built with multiple generations in mind, and including separate quarters, cottages or detached units for aging parents or adult children who need a place to stay but also wish to maintain some degree of privacy and autonomy. In today's economy, both of these options make sense – for buyers on a budget, and also for those who simply prefer smaller, more customized living environments to large luxury homes. For example, some baby boomers are choosing to downsize in order to reduce the time and money spent on maintaining a big house, yard, pool and other amenities. Instead, they may choose to live closer to entertainment, shopping, restaurants and other amenities in their community, or to spend their discretionary funds on travel.
Changing times, changing home designs
Kevin Carson, president of the California-based New Home Company, tells the News that recent poll results show many homeowners eager to reduce energy bills through greater energy efficiency over the next few years. Those polled also showed an interest in "more windows, downstairs bedrooms and proximity to jobs and shopping" – priorities that Carson sees as signs of the times.
As Southern California home builders begin work on new developments to showcase these features, it is important for local homeowners to examine their own priorities and see what type of home makes sense for them. Here in San Diego County, we are surrounded by a diverse array of neighborhoods, communities and housing styles: and whether you are looking to move into a smaller home while maintaining a touch of luxury, or to find a larger property that will house a growing family, an experienced real estate agent can help you achieve your real estate goals. To learn more about
real estate trends in San Diego
, discuss your plans to buy or sell a home in the area or consult new listings, contact me,
Vicki Johnson
, at
www.vrjrealestate.com
.
---