Business Spotlight: Furs by Graf to close La Jolla store with clearance discounts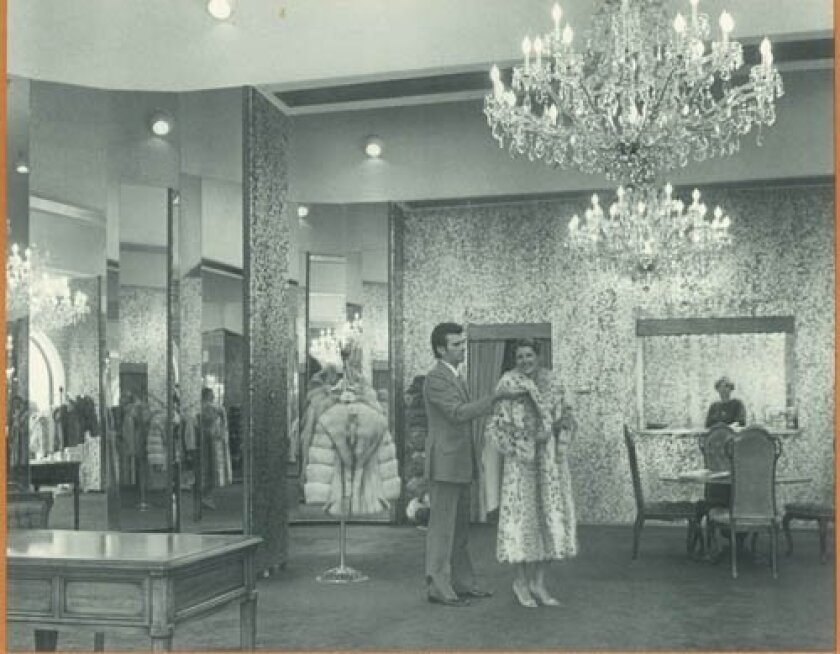 By Marti Gacioch
Furs by Graf, a full-service furrier in the San Diego community since 1927, is closing its doors in early 2014.
Wilhelmina (Minnie) Rhineheimer founded the family business in the early 1920s after emigrating from Kaiser-Slauten, Germany to San Diego with her mother and sisters. They traveled with three young men who were friends of the sisters. Rhineheimer fit the classic immigrant profile of a young woman coming to the United States determined to work hard and make a good life.
"She was definitely a pioneer — a petite but strong-willed woman — who worked at the shop into her 80s," said Kimberly Graf, Rhineheimer's granddaughter, who worked in the family business for 42 years.
Speaking of her grandmother, Graf said Rhineheimer found a job working for a furrier in downtown San Diego where she learned all of the processes, including cleaning, glazing, remodeling (redesigning a fur into a different style), repairing and storage. After her employer went bankrupt, Rhineheimer bought his business on Third Avenue, across from the U.S. Grant Hotel, and opened her first shop as a single woman.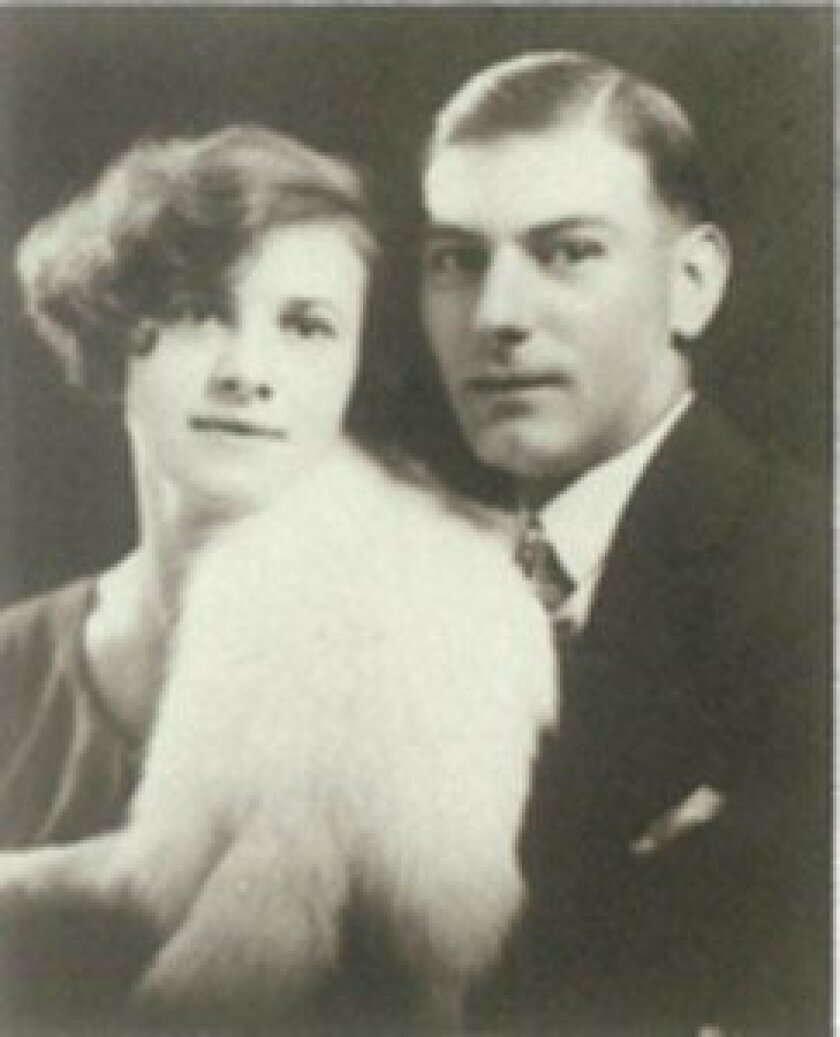 Shortly afterward, in 1927, she married Ludi Graf, one of the young men with whom her family had traveled to San Diego. Ludi Graf, an interior designer, remodeled the shop and helped operate Furs by Graf.
The desire for fur clothing flourished in the 1950s, as did Graf's business. Needing more space, she relocated to Fifth Avenue and B Street. In the late 1960s, as her business continued to grow, she opened a store in La Jolla at 7644 Girard Ave.
In 1969, Fashion Valley shopping center debuted in Mission Valley, and Graf opened a shop next to Buffums Department Store. In the 1970s, she consolidated all three of her shops into her Fashion Valley location, and operated that store until the 1990s when she relocated to Mission Valley Heights. She remained there for 10 years before moving to her current location in Clairemont.
Graf passed away in 2000 at age 95. Her husband died one week later. The couple was married for 74 years.
As Kimberly Graf bids farewell to the family business, she said furs are once again in vogue. "Their popularity has ebbed and flowed over the years, with strong periods in the 1950s, the 1970s and now," Graf said. "People are starting to wear furs with casual clothes like jeans and sport clothes."
According to Graf, she's had a tremendous response to their "Going out of Business Sale," offering half off in items made of mink, rex rabbit, sable, fox, lynx, chinchilla and lamb.
— Furs by Graf, 7670 Clairemont Mesa Blvd., San Diego. (858) 277-7030.
fursbygraf.com
---