Burns Drugs' space in La Jolla to undergo big renovation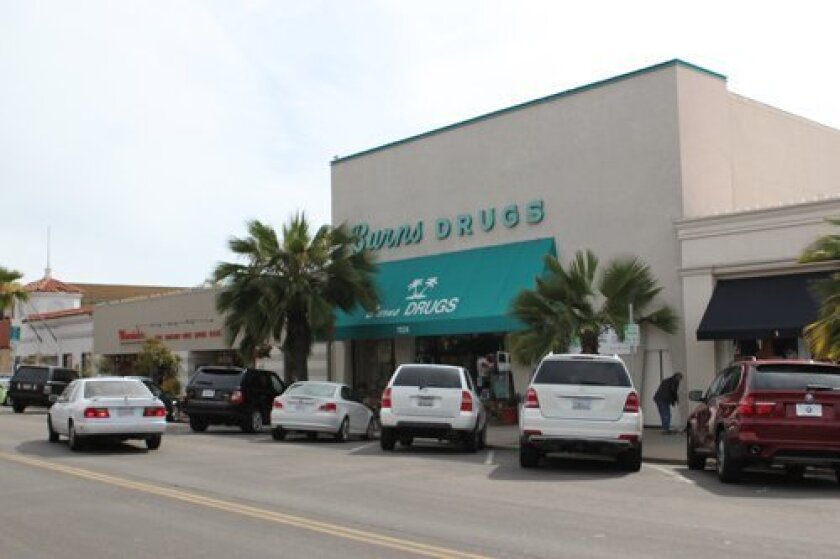 By Pat Sherman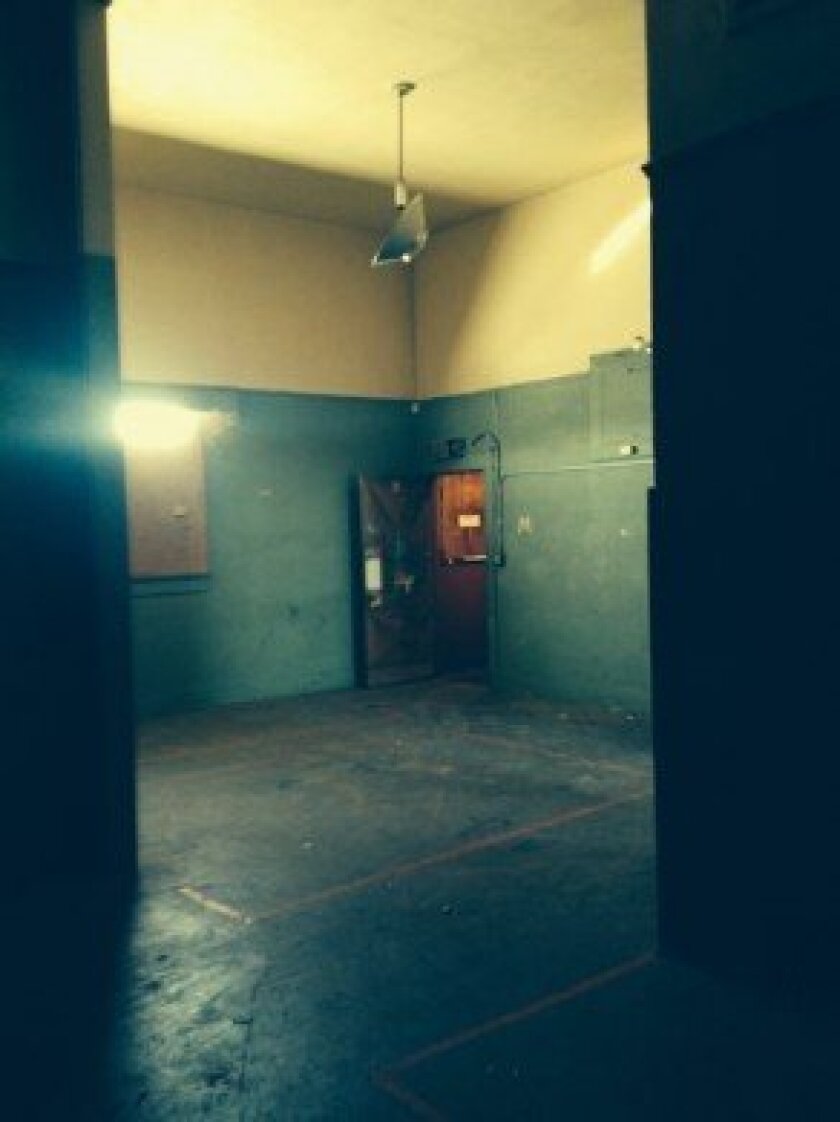 The two-level space at 7824 Girard Ave. that was home to Burns Drugs for 62 years (before it closed earlier this year) is getting a complete interior and exterior makeover, as the new owner seeks to court a high-profile tenant.
Michael Slattery of Cassidy Turley BRE Commercial Real Estate, who is handling the lease for the owner, Beverly Hills-based FDZ Partners LLC, said the upstairs will be developed as two apartments, "based on the level of interest."
Although the building has not yet been leased, Slattery said Alcorn & Benton Architects (located nearby on Girard Avenue) were selected as the architect and a preliminary design has been chosen.
"It's a large building with hardly any windows," Slattery said. "They're going to make it much more attractive. I think it's really going to enhance that whole retail core area and attract some really high quality (tenants).
"We talk to tenants all the time, but until we're a little further along on the construction phase, there won't probably be (anything solidified)," he said.
Although the Burns sign is still in tact, Slattery said it would likely be removed and replaced with one denoting the name of a new tenant or two.
Architect Paul Benton said an existing stairway to the 2,350-square-foot second story that is accessed from a separate entry on Girard Avenue will be improved, and an elevator added, as well as modern amenities for the two second-level suites.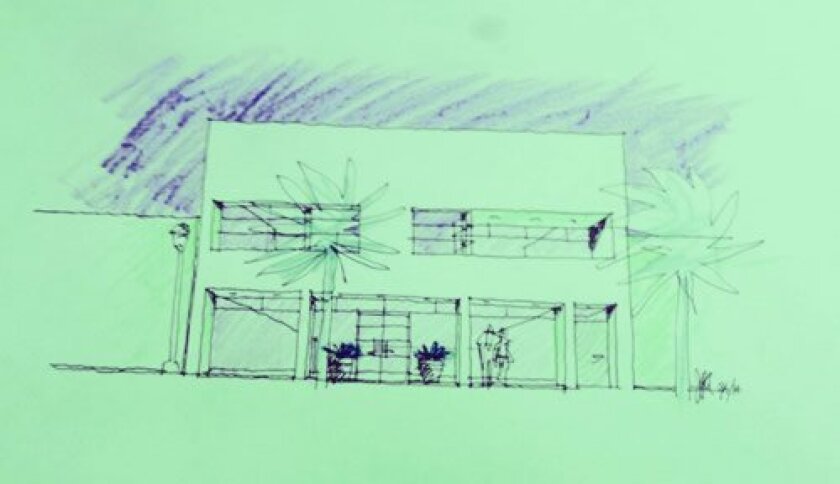 "It makes a wonderful loft space," Benton said. "It's a very vertical space, with lots of light and air and so it's going to be perfect for residences."
Slattery said he is also close to signing a lease for the former Cups La Jolla bakery space at 7857 Girard Ave.
According to the La Jolla Historical Society's Facebook page,
facebook.com/lajollahistory
, the building "was built at the beginning of the 1920's development boom" and was "occupied by the grocers, Barnes and Calloway, and the post office before the construction of the 1930's WPA post office on Wall Street. The La Jolla Brotherhood fraternal organization held meetings upstairs. The hardwood floors and high ceilings on the second floor remain.
---