Breaking News: Boat carrying undocumented immigrants lands near La Jolla Children's Pool, 14 apprehended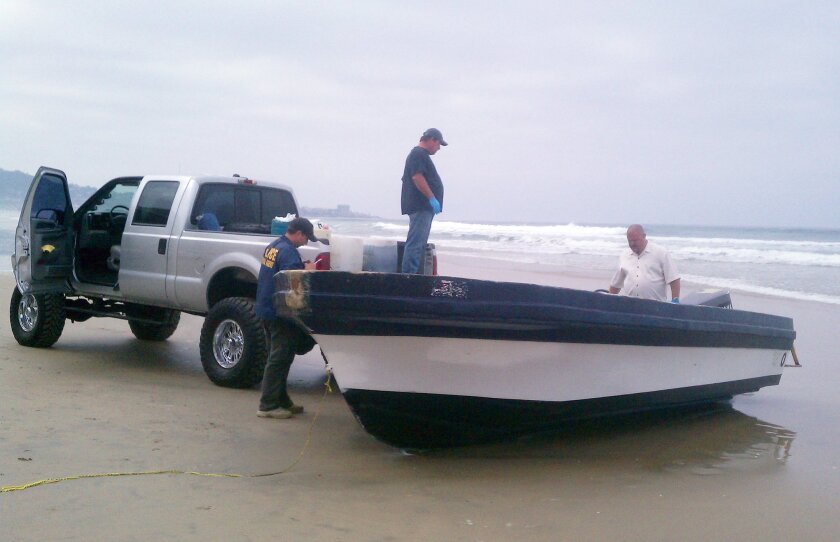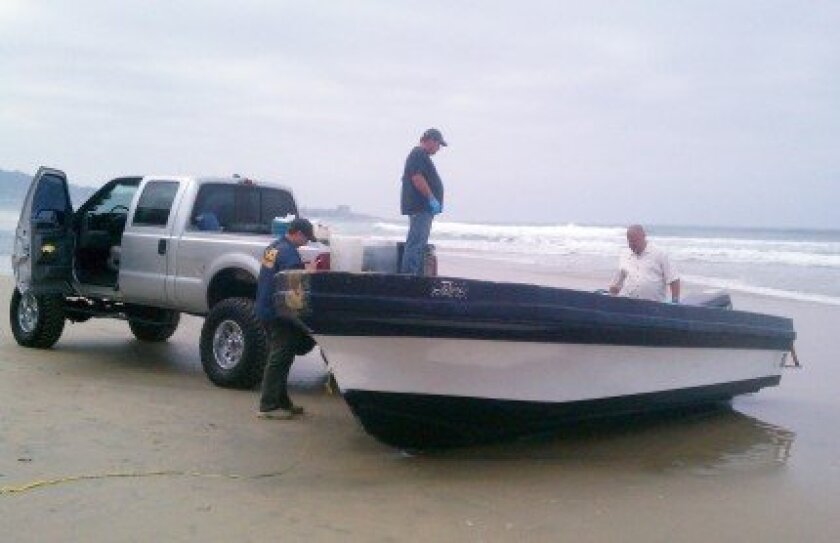 By Pat Sherman
U.S. Border Patrol agents took 14 Mexican nationals into custody early Friday morning, May 10, after a Panga boat came ashore near La Jolla Children's Pool.
The agents were responding to a report from San Diego Police of a possible human smuggling event that they received at about 2:30 a.m.
Agents began searching the immediate area and La Jolla Village with helicopter assistance from the U.S. Customs and Border Protection Office of Air and Marine, which resulted in one female and 13 male suspects being apprehended and taken to a local Border Patrol station for processing, said Border Patrol spokesperson Gerardo Gutierrez.
There were no narcotics involved in the incident. Border Patrol ceased the boat early this morning, he said.
A spokesperson for the adjacent La Jolla Cove Suites said a helicopter circled above the hotel and coastal area for about an hour and a half. Border Patrol officials stopped by the hotel looking for people who had come from the beach, though the night auditor did not report seeing anyone near the hotel.
La Jolla Village Lodge owner Egon Kafka said he heard the helicopters and went out to investigate. Kafka said he witnessed agents in unmarked cars scouring the Village with flashlights, searching for the boat's passengers.
---