Bird Rock Elementary in La Jolla competing for $50,000 music grant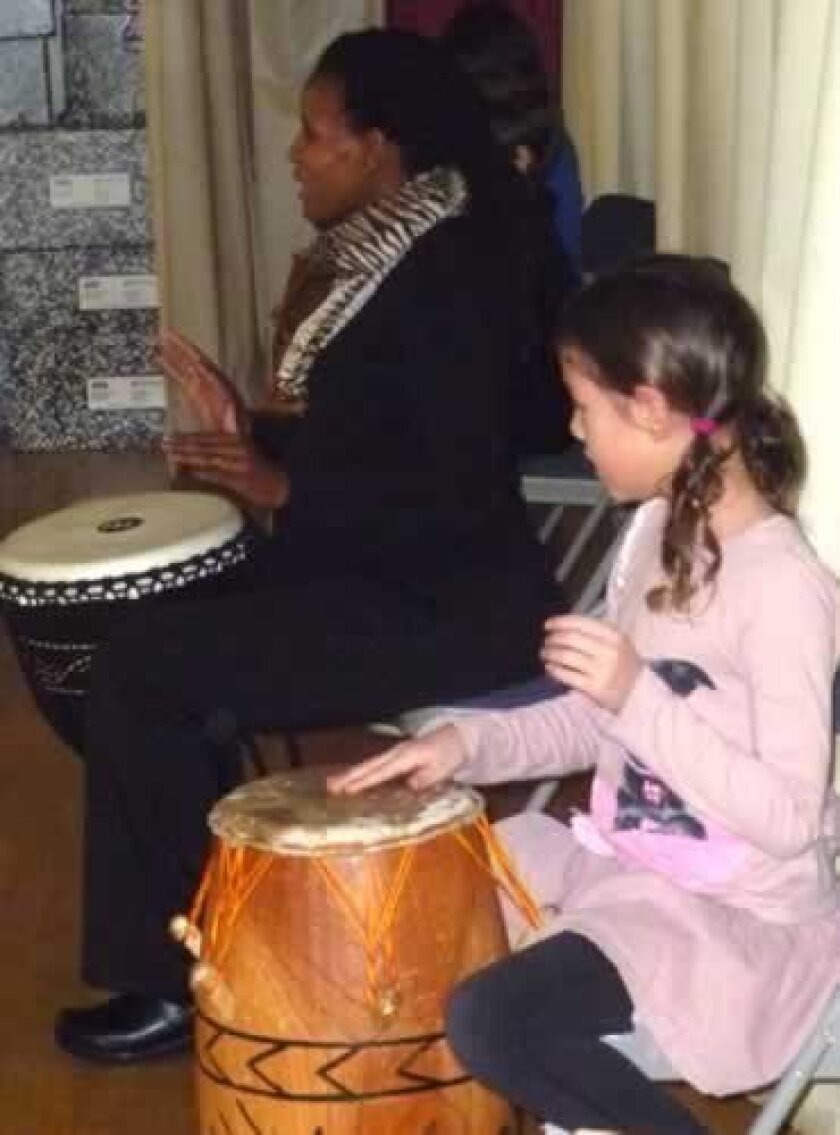 By Ashley Mackin
Bird Rock Elementary School is competing to win $50,000 through the Power A Bright Future grant program sponsored by the Clorox (bleach) Company. The program counts community votes to determine the winning schools.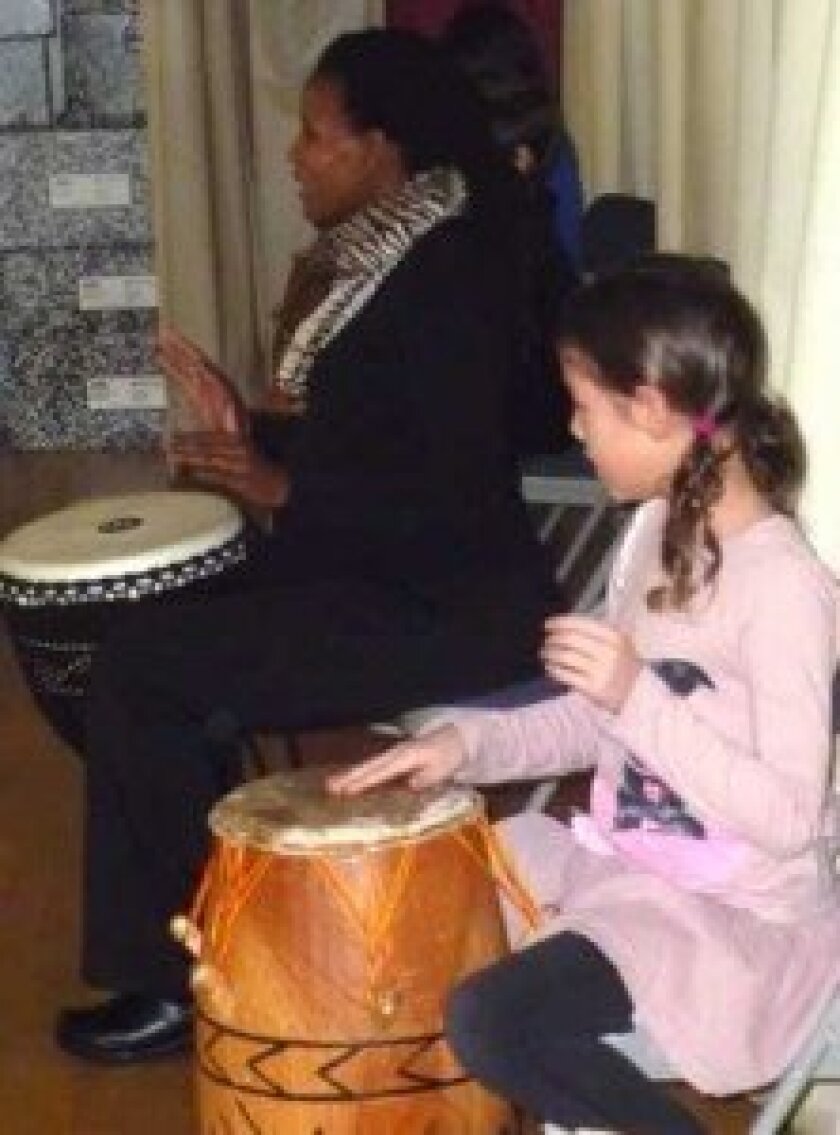 The deadline to vote is Dec. 19 and those interested can vote once a day by texting 2309pbf to 95248 or vote online through a link at sandi.net/birdrock
As of Dec. 4, Bird Rock Elementary ranked 75 out of 397, in terms of vote-getting schools.
Contest press material states: "The school program that receives the highest number of votes will be awarded the $50,000 grand-prize grant, and the next top vote-getters in the Play, Create, and Explore categories, respectively, will each be awarded a $25,000 grant. Clorox's judging panel will select three additional lucky schools, one in each category, to win a $25,000 judge's choice grant."
Bird Rock is nominated in the Create category and if it wins, the money would be used to expand the music and art program at Bird Rock. Currently offering five hours of music instruction per year, the school's program is affiliated with the Center for World Music, which offers culturally based music classes.
"The new approach to music at our school is transformative. Before initiating a partnership with the Center for World Music last year, our students didn't really touch an instrument until fourth grade, and that's only if they chose to participate in the district's instrumental music program, which means missing out on some other regular academic time," said Lisa Bonebrake, Music and Visual Arts Liaison for the Bird Rock Foundation.
"Now, students are beginning to play instruments from around the world at all grade levels, learning from visiting teaching artists who are masters at their craft." Some of countries represented include South Africa, Iran and Spain.
"A grant of $25,000 to $50,000 would double or quadruple the current funding available for music, allowing us to expand the teaching artists' time on campus and invest in both instruments for the students to use far into the future, and visual art materials for students to create works of art related to the cultures of the music they're studying," Bonebrake said. "Winning a grant of this size would absolutely be a game-changer for the arts programming at Bird Rock Elementary."
Three Ways to Vote:
■ sandi.net/birdrock
■ powerabrightfuture.clorox.com/nominees/ detail/?nid=2309
■ Text 2309pbf to 95248
---