Bird Rock Arts Gallery to host grand opening party on Saturday May 26 in La Jolla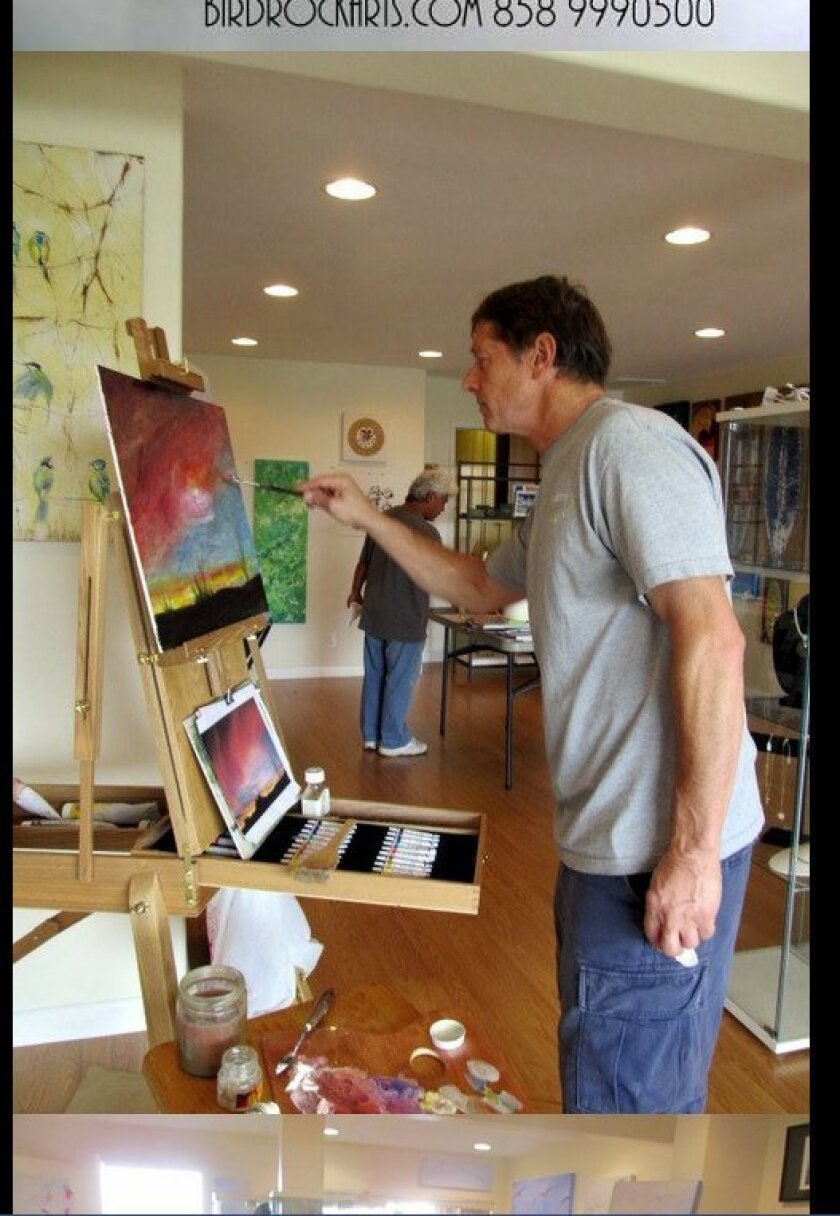 By Casey Urey
Bird Rock Arts Gallery Studio will host a grand opening event 6-9 p.m. Saturday, May 26 at 5785 La Jolla Boulevard, Suite B, to introduce its artists and unique workshops that are geared to empower people.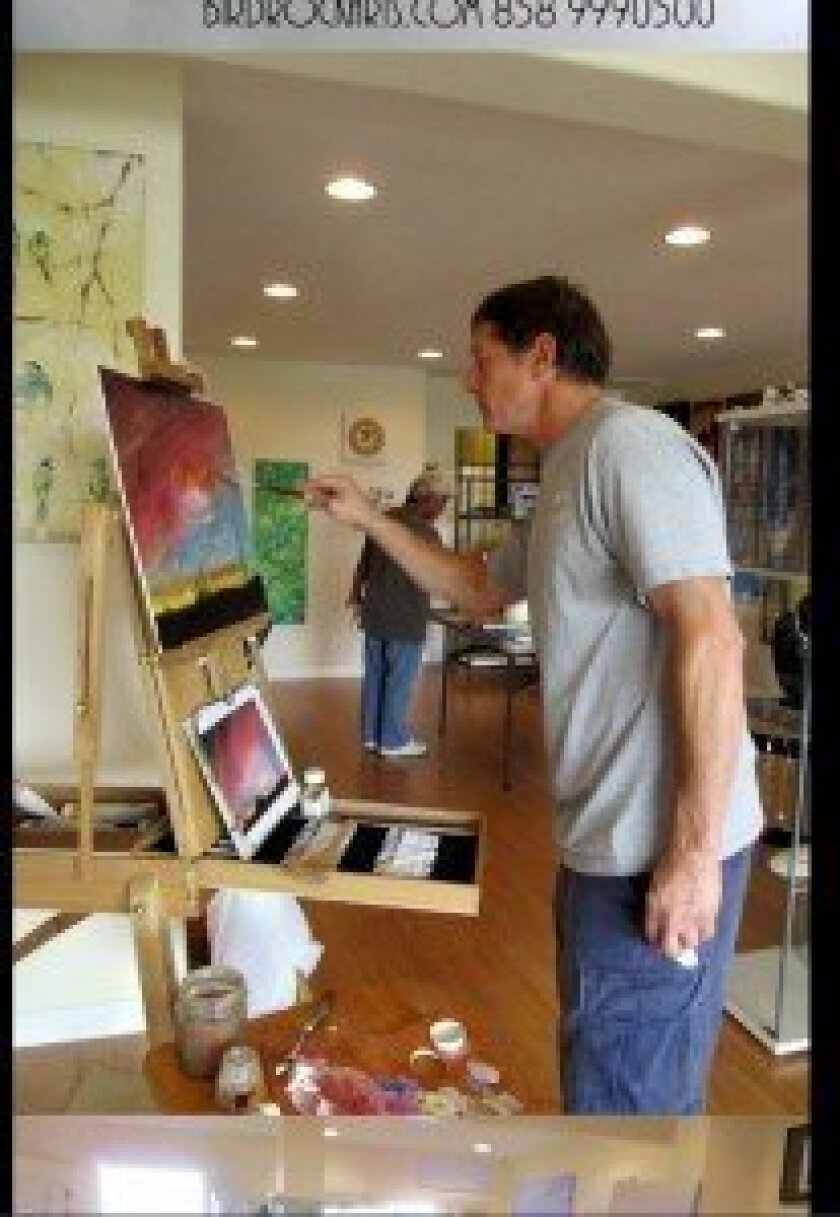 The event will feature music, food and fun, said co-owner Maria Parenteau, who is also an artist.
The gallery/studio specializes in three-month workshops for aspiring artists of all ages to "bring the focus back to the artist" instead of the collector, and to use art "to shape people's mentalities," Parenteau said.
"We nurture a fun and gentle atmosphere that will bring happiness into people's lives."
A variety of workshops have been developed to boost self-esteem and help uncover hidden talents.
The gallery also features some very impressive art. Some of it created by artists in their 80s. It will soon offer a course for senior citizens and cancer patients to help them cope with symptoms of illness, stress and traumatic experiences through art.
For more information, see
www.birdrockarts.com
or call (
858) 999-0500
.
---