As daily gold prices fluctuate, coin dealers offer valuable common sense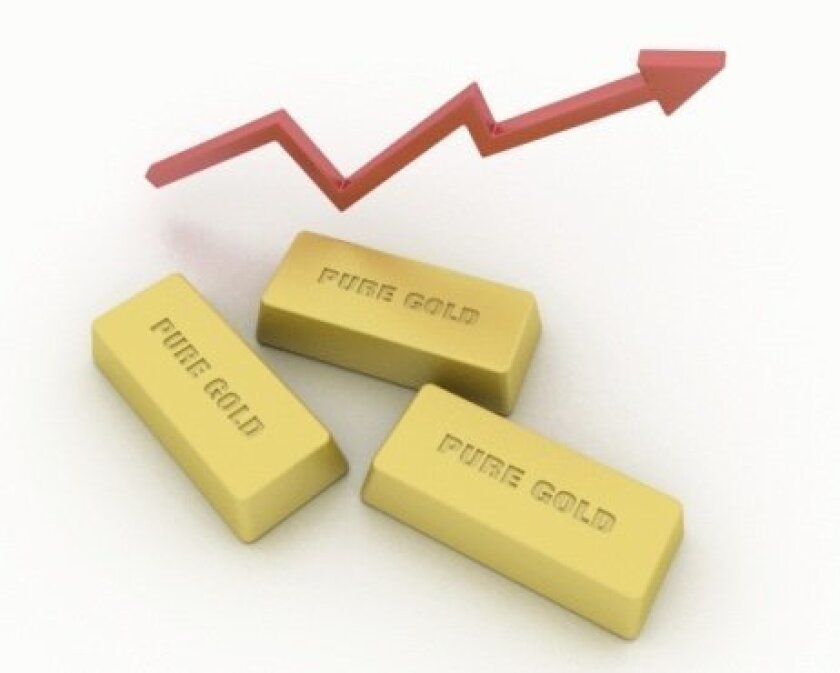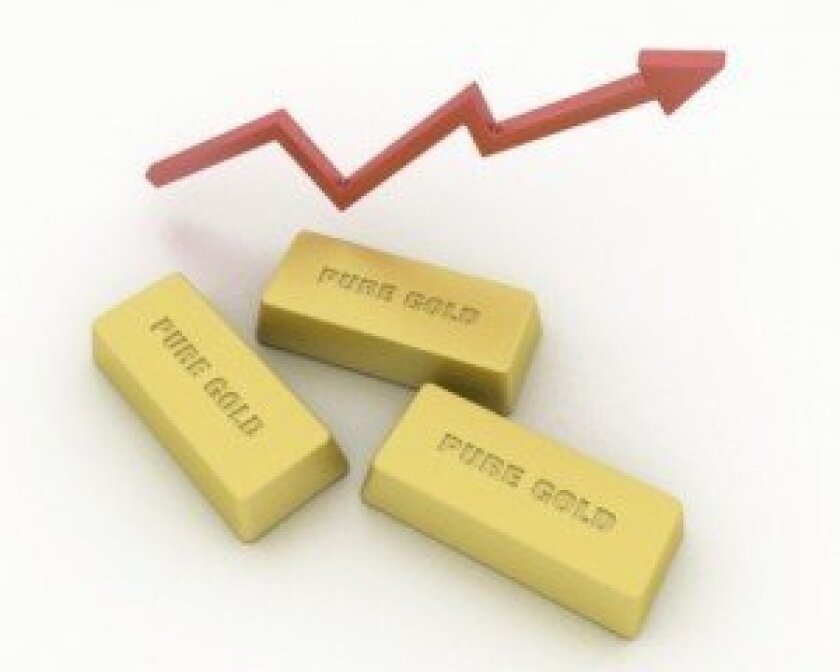 By Michael McConnell
As financial turmoil on the world stage sends
daily gold prices
down and up and down again, one might expect rare coins and precious metals collectors to be feeling the strain. However, as noted in previous
columns
, there is a clear and critical distinction between collecting rare coins for the joy of amassing a valuable collection and purchasing gold bars as a hedge. In today's market, the day to day monetary value of gold is bound to fluctuate; and while this will absolutely impact prices when buying or selling gold, it will neither benefit nor harm those collectors who treasure rare coins not as an investment, but as a unique source of enduring value.
According to the
Wall Street Journal
, gold futures have hit new lows as concern mounts over the European Union and global economy. Investors have been handling gold in much the same way they do growth-sensitive assets like commodities. As RJO Futures senior commodities broker Bob Haberkorn puts it, "It's like everybody's forgetting what gold actually is – a hedge against uncertainty." Such attitudes reveal just how uncertain the precious metals market can be – and why, despite gold's reputation for security, it may still be risky to tie up too much of one's portfolio in related investments. Instead, coin dealers with a thorough understanding of the precious metals market recommend a slow and steady accumulation of rare coins and precious metals over time – leading to a coin collection or gold accumulation that is both financially and historically valuable without bearing the risks and expectation of an investment.
Create a collection built to last with help from San Diego's expert coin dealers
Whether you are looking to sell gold, start a coin collection or add to your accumulation of
rare coins
, it is important to work with trusted coin dealers in order to ensure thorough information and fair value. Our team of
San Diego coin dealers
works out of two locations,
San Diego Coin & Bullion
and the Coin Shop in La Jolla, where we offer a deep knowledge of rare coins and precious metals as well as competitive gold purchase prices and resources for buyers and sellers alike. We urge our customers to view coins as a source for rich historical information and personal reward – not as an investment to be amassed and worried over. That's why you can count on us for honesty, integrity and accuracy: we'll never push a purchase as a "good investment," and pride ourselves instead on guiding coin collectors towards selections that will suit their individual needs and enrich their collections for decades to come.
To learn more about us, stop by The Coin Shop in La Jolla or visit us online:
www.sandiegocoin.com
.
---