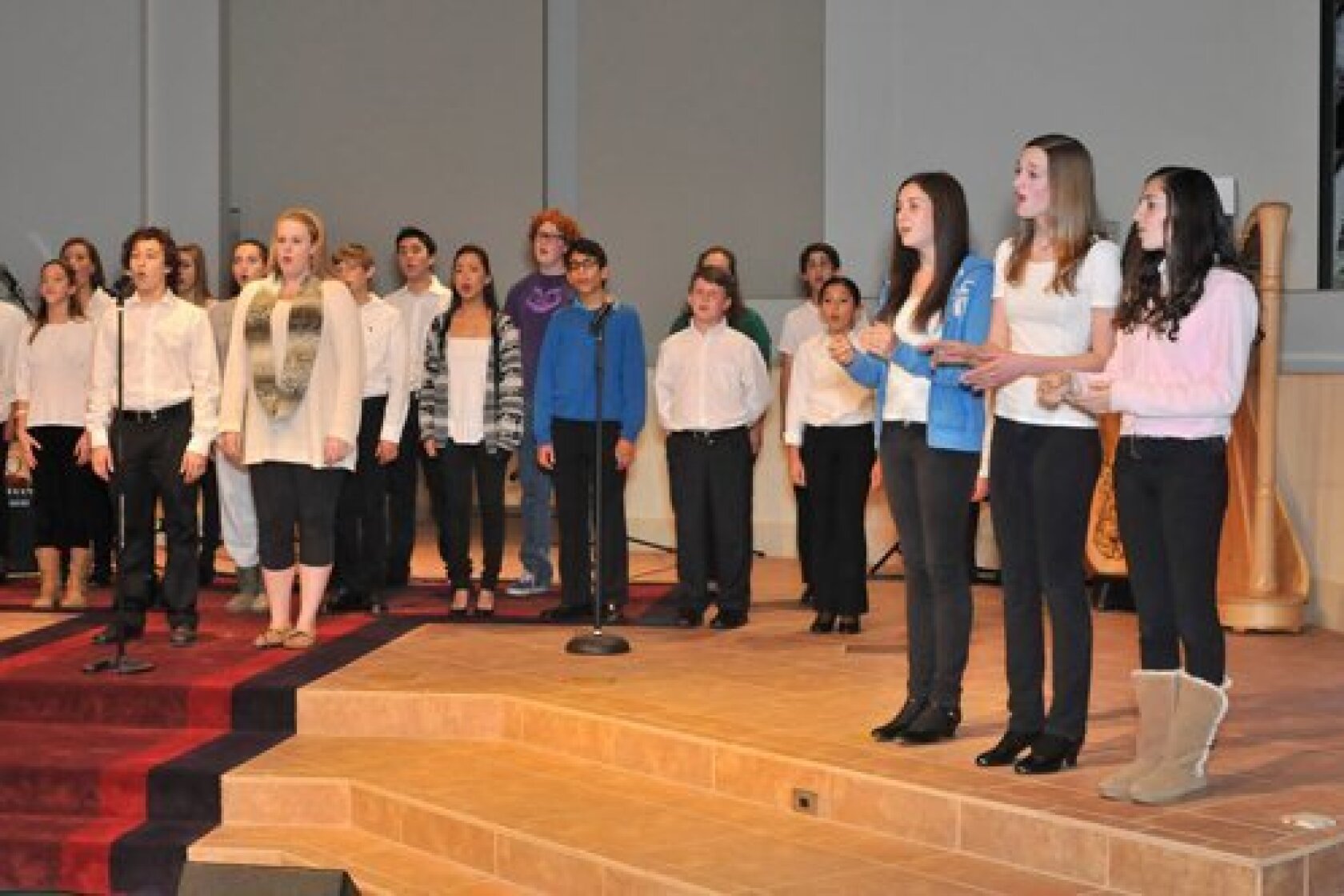 • PHOTO GALLERY:
Click on the
NEXT>
button above to see all 15 photos from the Museum of Contemporary Art San Diego gala.
Hundreds of contemporary art patrons donned their finest Saint-Tropez-inspired attire for the Museum of Contemporary Art San Diego's 37th annual gala, Monte Carlo: A Night at Les Caves, Saturday, Sept. 7, 2013 at the museum on Prospect Street in La Jolla. The French Riviera-themed gala included dinner by La Jolla chefs Ryan Johnston and Giuseppe Ciuffa and dessert by Michele Coulon. Proceeds from the event, chaired by Sonia and Gavin Mandelbaum, help fund the museum's exhibitions and education programs.
Following dinner, guests took part in casino-style games and danced to the early hours at an After Party co-chaired by Tom and Jennifer DeLonge. The party included music from the Social Club, performance acts and the art of Kelsey Brookes.
---