Armed men rob La Jolla restaurant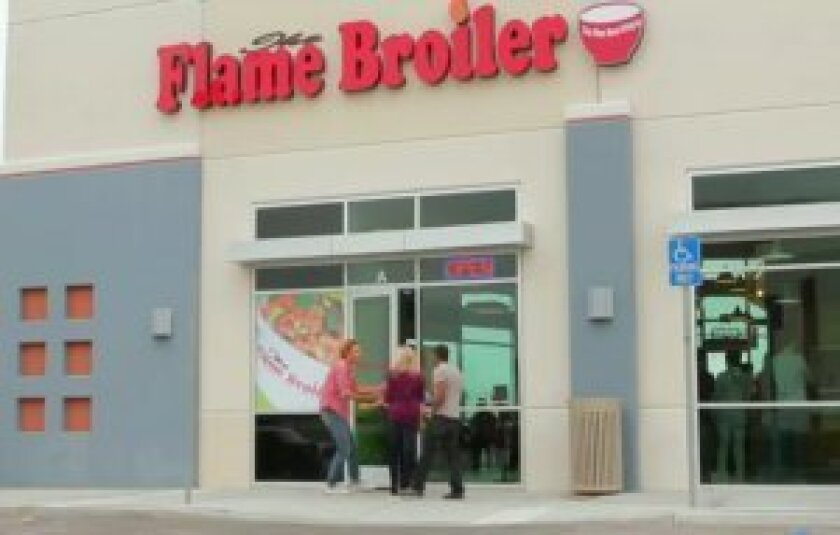 Two men, at least one of them armed with a handgun, robbed a La Jolla restaurant last night, San Diego police said.
The suspects, both described as being in their 20s and wearing bandanas and dark clothing, entered the Flame Broiler restaurant at 8855 Villa La Jolla Drive around 9:10 p.m. and demanded and received cash, said San Diego police Officer David Stafford.
They were last seen fleeing on foot toward the restaurant parking lot, Stafford said.
--City News Service
---