Are they ready for primetime? Two La Jollans may face Gordon Ramsay in 'MasterChef' TV show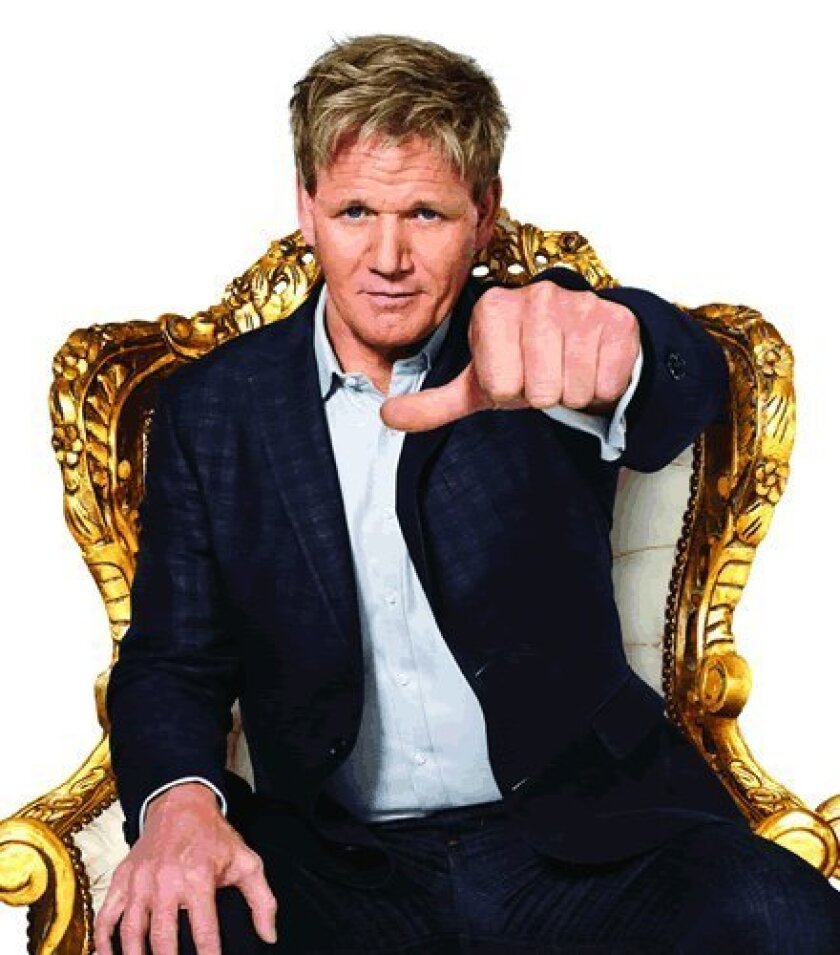 By Ashley Mackin
MasterChef, a reality-competition show on FOX featuring judges Gordon Ramsay, Graham Elliott and Joe Bastianich, will air May 22 with two La Jolla contestants: stay-at-home mom Natasha Crnjac and financial advisor Eli Moeller.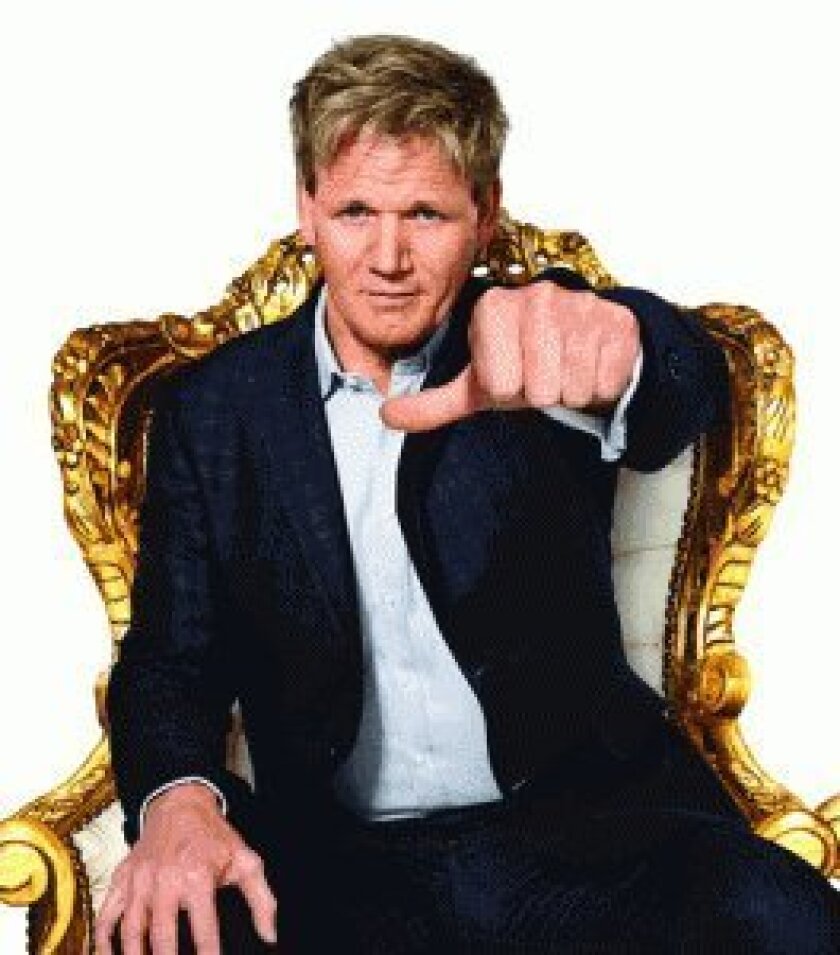 Nearly 30,000 people auditioned for the show nationwide, with the top 100 trying out for the judges in Los Angeles on air, hoping to eventually win $250,000 and the title of MasterChef. Due to confidentiality agreements, Crnjac and Moeller could only verify they cracked the top 100 and presented a dish to the chef-judges.
Looking for home cooks with no professional culinary experience, MasterChef tests those who want to get into the culinary field but haven't had the chance yet. The challenges change from episode to episode, some involve making dishes for military personnel or using the ingredients in a "mystery box." The first few episodes narrow the contestants from the top 100 to the top 40, and then down to the top 20.
Moeller said of his participation in the audition, "My personal goal was to have some validation that I am a good chef and I have the wherewithal where I could make it in a competition with my peers and potentially have the opportunity to launch a professional career in cooking in some form or fashion."
The self-admitted perfectionist said he heard about the show on the radio. When he heard the description of the ideal candidate, his only thought was "that's me!" he said. "I love to cook, I have a passion for cooking, I've always wanted to do something with it and this could be just the opportunity for me to do something with it."
Aside from the nervousness that comes from possibly being on television, Moeller said he was confident that his dish was good, so he wasn't too surprised when producers said he would be auditioning for the judges as part of the top 100 group.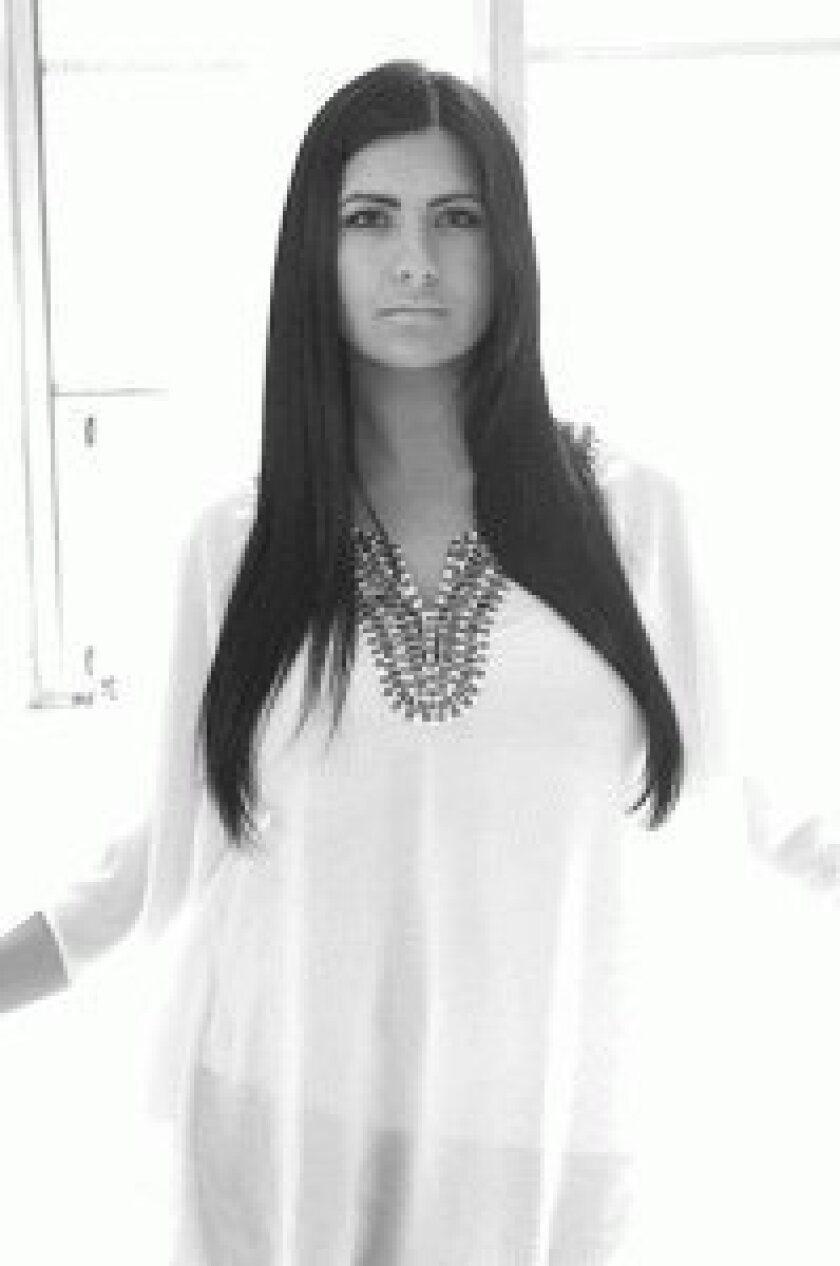 Crnjac on the other hand, said she found the audition process "nerve-wracking."
Remembering waiting in line with other hopefuls, she started doubting herself. "There were a lot of talkers in the group and you could overhear their conversations, and people were trying to one-up each other, throwing out the culinary suave they have. There were mixed emotions, because you think, 'Should I really be doing this?' and 'Maybe I'm not as good as the person next to me is saying they are.'"
However, she knew she had the required passion for cooking and the lifelong respect for food, so she confidently continued. "Growing up in a family of diverse cooks and growing up in a different part of the world, food was brought into my culture a little bit differently than it is here," Crnjac said.
Inspired by her Argentinian mother and Croatian father, Crnjac made two different empanadas with sauces and steak for the judges. Despite being nervous and knowing anything could go wrong, she said she was ready to present her dish and advance, and eventually win (though she could not say whether she in fact advanced).
"I'm just there for the competition ... to win. I didn't want to leave my 1-year-old son at home to go and be on a reality show," she said. "After being a mom and a wife, and being at home and still having this passion that I was never able to pursue, being given the chance to be on MasterChef seemed like the best option for me to go and put in my all, and to figure out what I can do with it."
When to Watch
• FOX-TV airs the season premiere of 'MasterChef'
8-10 p.m. Wednesday, May 22, 2013
• Website:
fox.com/masterchef
---